Seed Awards: Request for Proposals
Dec. 14, 2022
The College of Humanities and Sciences Seed Awards program offers and administers competitive funding for faculty-driven research and scholarship.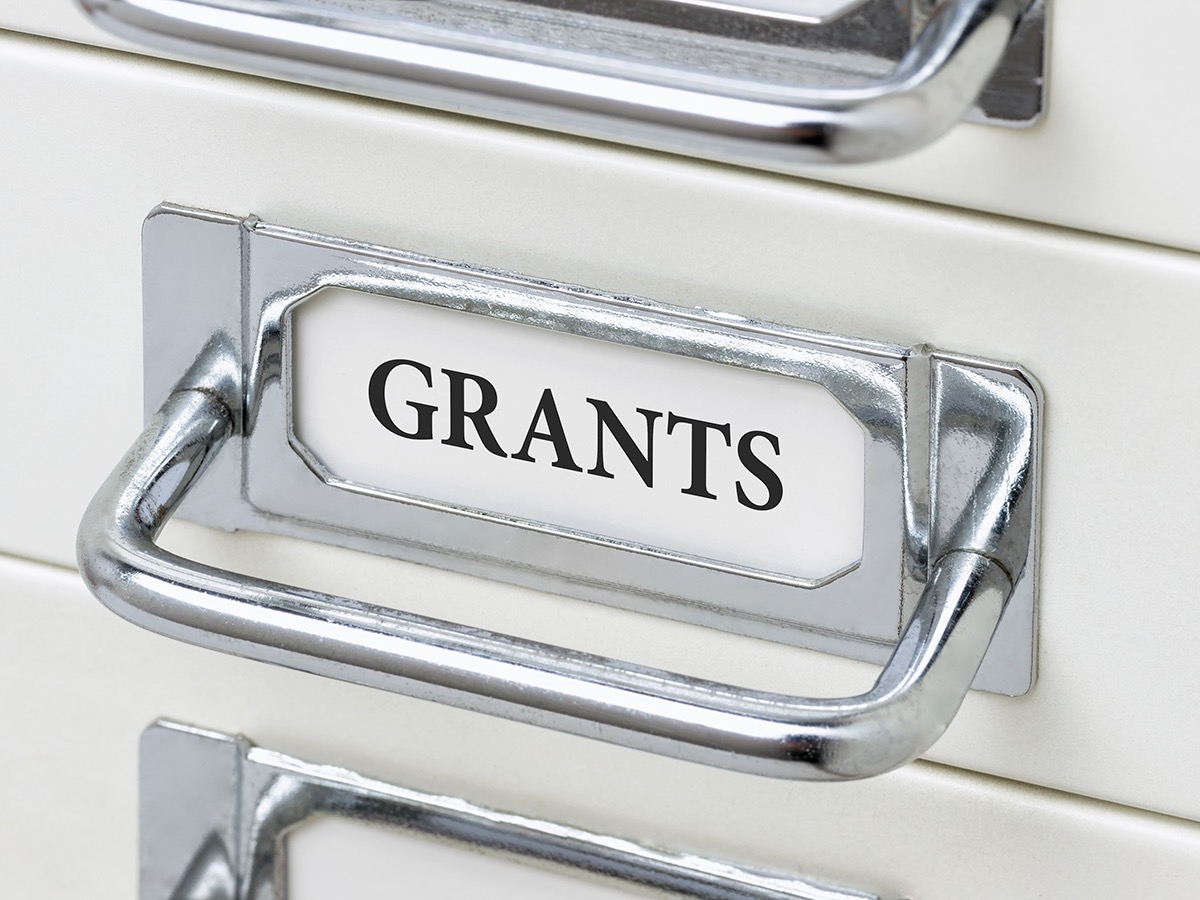 The College of Humanities and Sciences will be offering our Seed Awards again this year. These monetary awards are meant to foster research and scholarship in all fields across the College and are open to full-time CHS faculty.
Seed Awards provide funding of up to $5,000 to encourage faculty to broaden the scope of their scholarly endeavors and/or bring projects to completion. The funds are intended to enable innovative projects that advance one's field and scholarly development.
Applications are due January 31.
Visit the Seed Awards page for full information on eligibility, allowable costs and full instructions on how to compile your application.