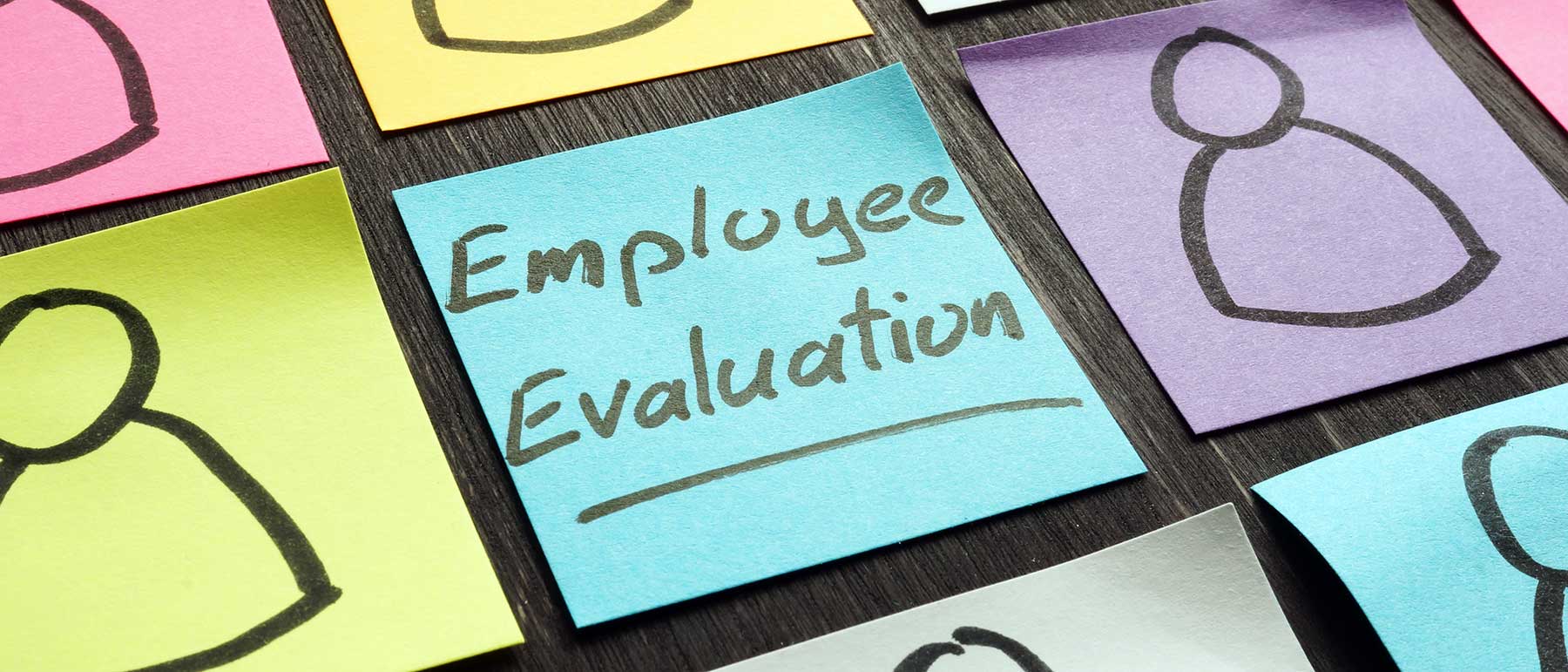 Annual Performance Evaluations
Message for 2022
Many of us returned to campus in some form while some of us have adjusted to hybrid or remote work. As we approach the end of the calendar year, we encourage managers and employees to think back on your many accomplishments from this past year as you complete annual staff performance reviews.
If you haven't already, please work with your manager to review and update your performance and career development goals in Talent@VCU over the next few weeks. Self-reviews for staff are available for you to complete starting December 1, 2022.
Annual Review Timeline
Employees self-review due by January 14, 2023
Manager reviews due by February 3, 2023
Reviewer reviews due by February 24, 2023
Calibration completed/due by March 17, 2023
Manager and employee conversations and sign off by March 31, 2023
Information and Instructions
Unlike previous years, performance evaluation trainings will not be held in person or virtually. Instead, VCU HR has provided a refresher training that can be found in Talent: Performance Management 2022.
For information and step by step instructions on updating goals, please visit the performance management section of Inside HR. If you have questions about performance goals or using Talent@VCU, please contact Danielle Hairston at dnhairston@vcu.edu.
Probationary Employees
If you complete the probationary period between January 1 and September 30, you will transition to the current performance cycle. If you complete the probationary period between October 1 and December 31, you will transition to the next performance cycle for 2023.