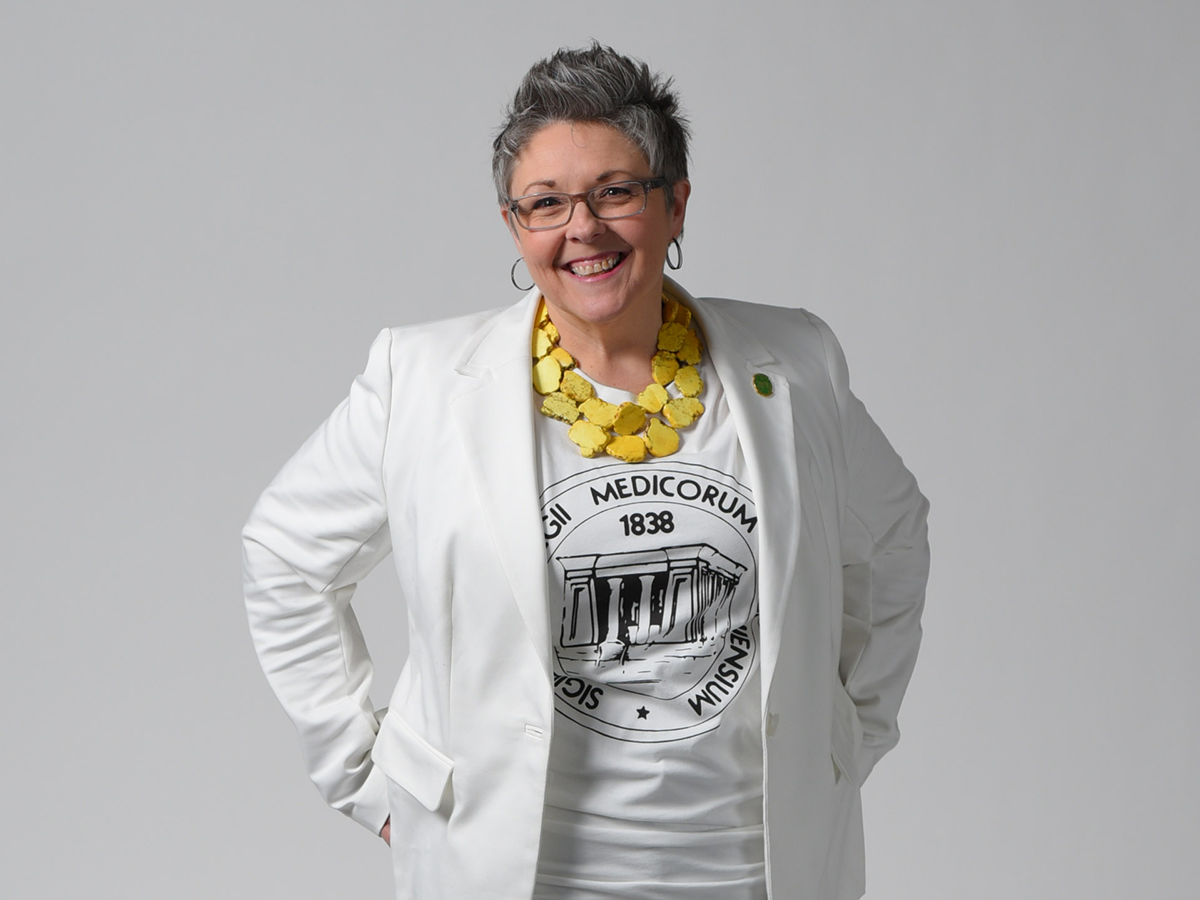 Faculty profile: Michelle Peace, Department of Forensic Science
Oct. 15, 2019
Lawyer or chemist? Michelle Peace was torn.
Faculty profile: Mychal Smith, Department of Chemistry
Sept. 12, 2019
As an undergrad, Mychal Smith, Ph.D., knew he wanted a career in the sciences. He originally planned to be a medical doctor, but biology just didn't take.
Faculty profile: Gabriela Leon-Perez, Department of Sociology
Sept. 3, 2019
When CHS announced a cluster hiring for a migration studies initiative with a focus on Latin America, Gaby Leon-Perez, Ph.D., knew she had found the right fit.