Faculty Profile: Gabriela Leon-Perez, Ph.D, Department of Sociology
Sept. 3, 2019
When CHS announced a cluster hiring for a migration studies initiative with a focus on Latin America, Gaby Leon-Perez, Ph.D., knew she had found the right fit.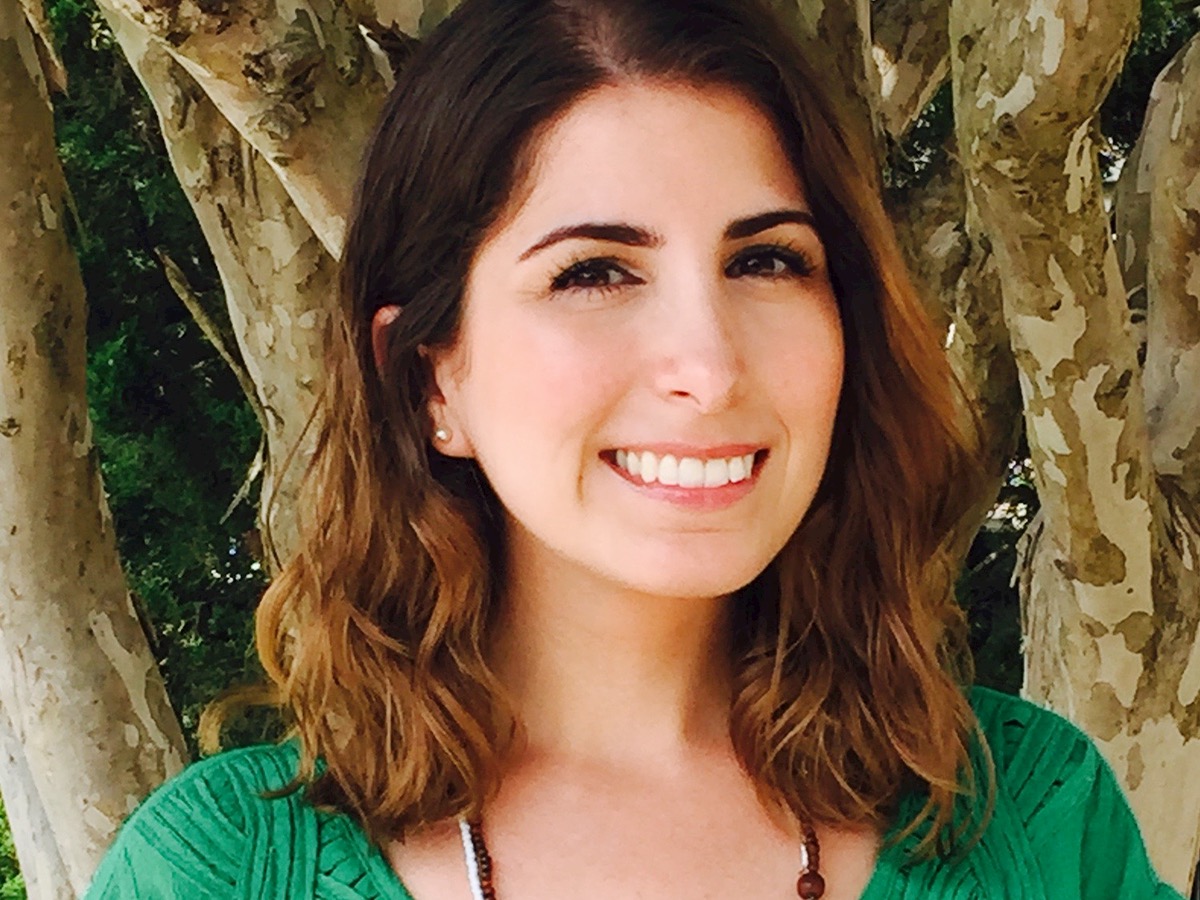 She immediately applied. A native of Mexico, Gaby's research interests include internal and international migration, the experiences of Latinx immigrants in the U.S. and health disparities. VCU felt likewise; in the fall of 2018, Gaby started at VCU as an assistant professor in the Department of Sociology.
This October, the College will introduce the Migration Studies Initiative to the entire campus. "It's enriching to have a community of scholars who are doing research and teaching on the topic of migration but from different disciplinary perspectives," says Gaby. "I believe that this VCU initiative will lead to important contributions to current local and national conversations about Latin American immigration and the experiences of Latinxs in the U.S."
Gaby is currently teaching a graduate-level class called "Immigration and American Society." Her goals for the class are simple. "Everybody has opinions about immigration, but they're not always based on facts," says Gaby. "My goal is for students to have an informed and more nuanced understanding of the social and political dynamics underlying U.S. immigration. We cover the policies that have historically let some people in, while keeping others out. We also discuss immigrants' experiences in the country and how they differ based on gender, race/ethnicity, and legal status." Through a combination of lecture, film and podcasts, qualitative and statistical data, and guest speakers, students have the opportunity to learn new ways of thinking about immigration. Gaby's favorite immigration resource is the Bipartisan Policy Center. "They have a podcast series called 'This Week in Immigration' that summarizes the most recent immigration news and developments," she shares.
When Gaby is not at work, you can find her spending time with her three-year-old son, Mateo. "Mateo is obsessed with superheroes and has assigned one to every family member. He's Spiderman, I'm Iron Man (not mom!), and his dad is Batman."