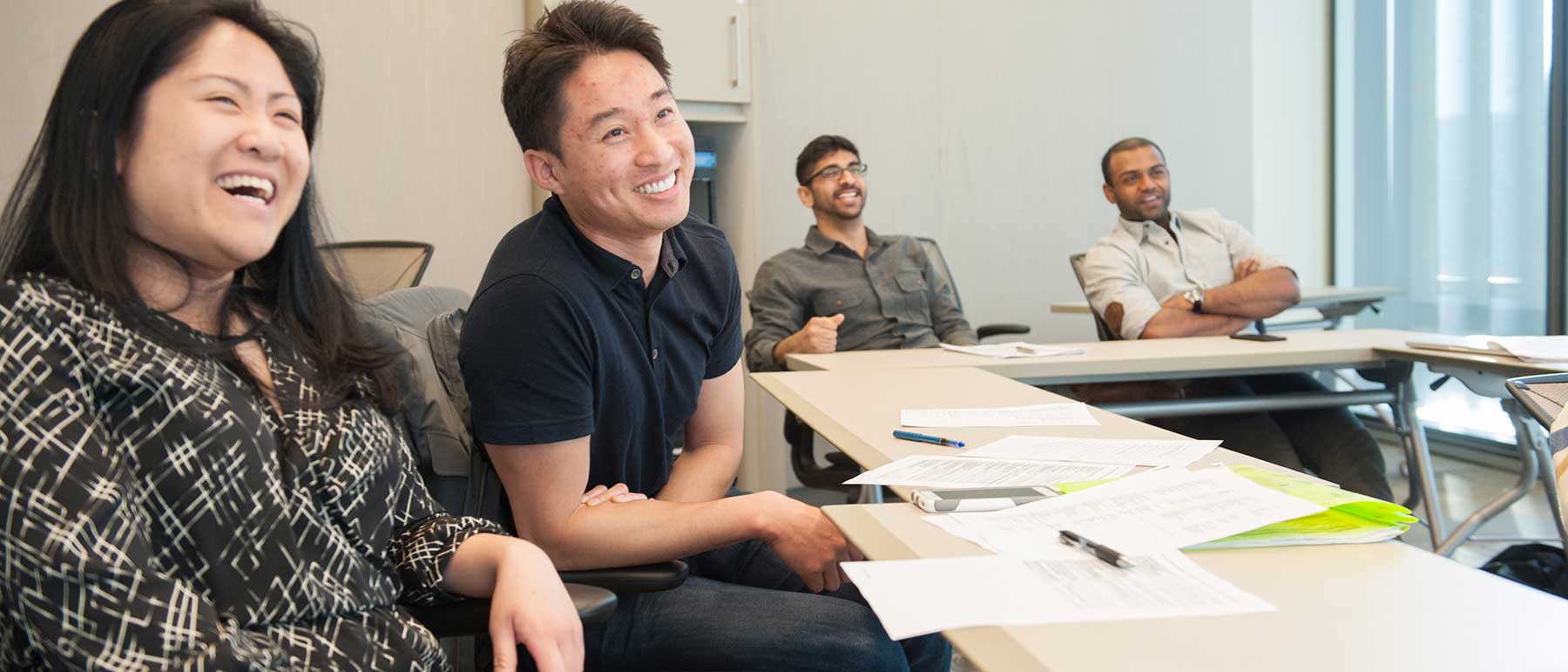 New Faculty Resources
General Faculty Resources
Class Preparation Resources
Useful and Hard-to-Find Links
Honor Violation Reporting Form: To report an honor code violation
Incident Reporting Form: To report a distressed student (i.e., a student about whom you are concerned for health or safety reasons)
To download a class list with contact information (emails) or with photos, you need to go to the Reporting Center. For this you need VPN access (which you will likely need at some point in the future). For the Reporting Center, go to the myVCU portal and look under General Resources. Once in the Reporting Center, look for the Faculty folder.