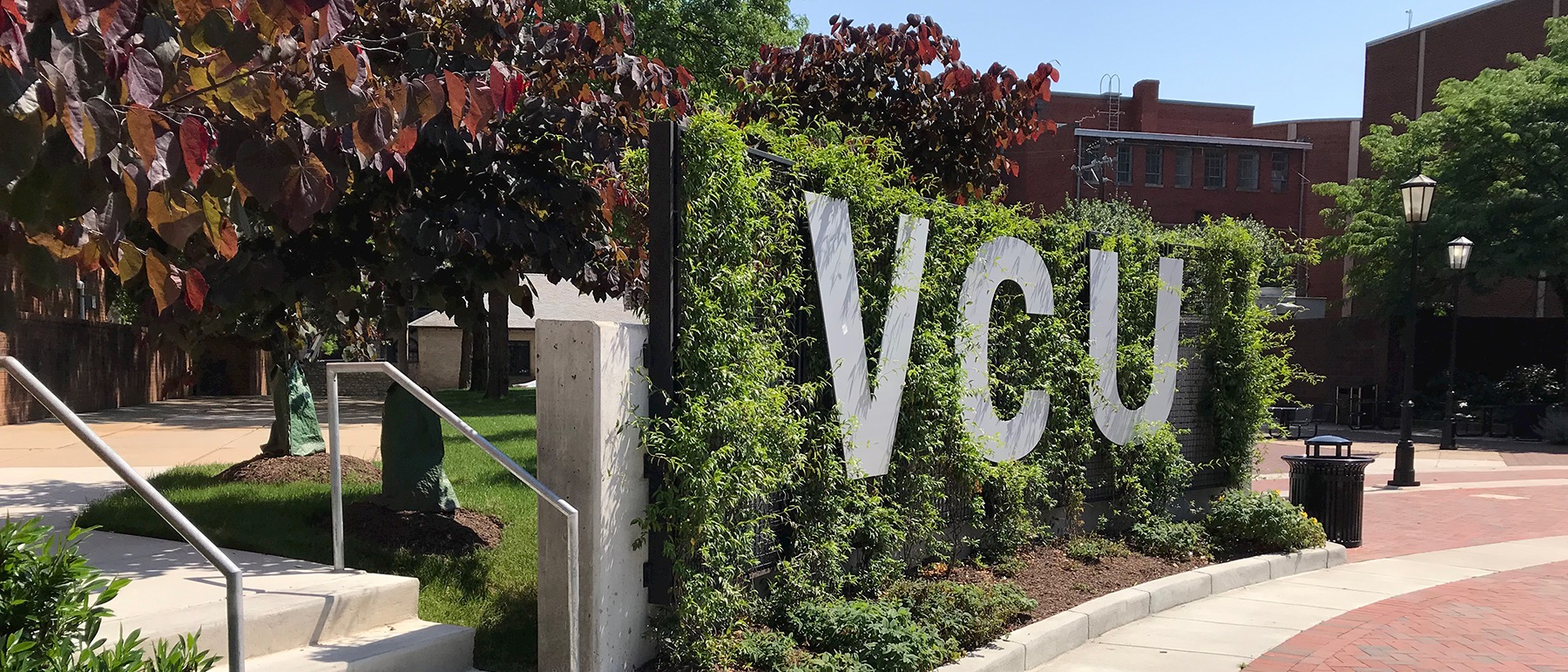 Faculty Affairs
Dear faculty colleagues,
A vital, energized faculty body is central to the success of the College's mission, vision and core values. You are the intellectual engine at the heart of VCU: You engage VCU students in classroom learning, research and community outreach. Your well-being is vital to the College and to VCU. Faculty Affairs in the College of Humanities and Sciences is critical for faculty development, retention, promotion and ultimately, success at VCU.
In the Faculty Affairs section of the website, you will find links to information about committees, awards, and promotion and tenure as well as in-depth profiles of faculty colleagues. You are also invited to contact us if you have ideas about how Faculty Affairs and VCU's College of Humanities and Sciences can achieve the goals laid out in our strategic plan.
Sincerely,
Sally S. Hunnicutt, Ph.D.
Area B Associate Dean (Sciences and Mathematics)
sshunnic@vcu.edu
Marcus Messner, Ph.D.
Area A Associate Dean (Humanities and Social Sciences)
mmessner@vcu.edu
May 28, 2021
Marilyn Miller, crime scene guru and founding forensic science faculty member, retires after 17 years at VCU
"It's more than just following a checklist, taking a couple pictures and packaging a little bit of evidence. [It's] about understanding how that evidence is left at the crime scene."
May 19, 2021
Are masks and quarantining things of the past?
New guidance from the CDC leads to some exemptions from public health measures for fully vaccinated VCU students and employees.
May 12, 2021
Maryanne Collinson, Ph.D., appointed chair of the Department of Chemistry
Collinson has been at VCU since 2005, serving most recently as interim associate chair.
May 10, 2021
Position descriptions requested for Work-Study Research Assistantship Program
The VCU Work-Study Research Assistantship Program (WRSA) was designed to give undergraduates the opportunity to gain insight into the research process while providing assistance to faculty mentors and research groups.
May 7, 2021
CHS announces winners of the 2021 Seed and Catalyst Awards and Innovations in Teaching and Student Engagement Awards
The awards reflect the high impact, innovative scholarship being conducted across disciplines in CHS.
May 3, 2021
Amy Rector appointed as director of the School of World Studies
Rector will assume the directorship on July 1.
April 26, 2021
The Jenas give to honor VCU's impact on their family
Tripti Jena, M.D., and Purusottam "Puru" Jena, Ph.D., credit much of their family's well-being to the careers and community they found when they joined Virginia Commonwealth University in 1980.
April 12, 2021
A Practical Introduction to Cost and Cost-Effectiveness Analysis in the Social, Behavioral and Education Sciences
This upcoming workshop will address the questions, "Is this program affordable? Scalable? Who bears the costs? Is it more cost-effective than alternative programs?"
March 18, 2021
Susan Bodnar-Deren appointed chair of Department of Sociology
Bodnar-Deren has worked at VCU for the past nine years, serving most recently as an associate professor and associate chair in the Department of Sociology.
March 16, 2021
Mignonne C. Guy appointed chair of Department of African American Studies
Guy has worked at VCU for the past seven years, serving most recently as an associate professor in the Department of African American Studies.
March 12, 2021
Peyton Rowe appointed interim director of the Robertson School
Rowe has been interim associate director since January 2021 and director of undergraduate studies since August 2018.