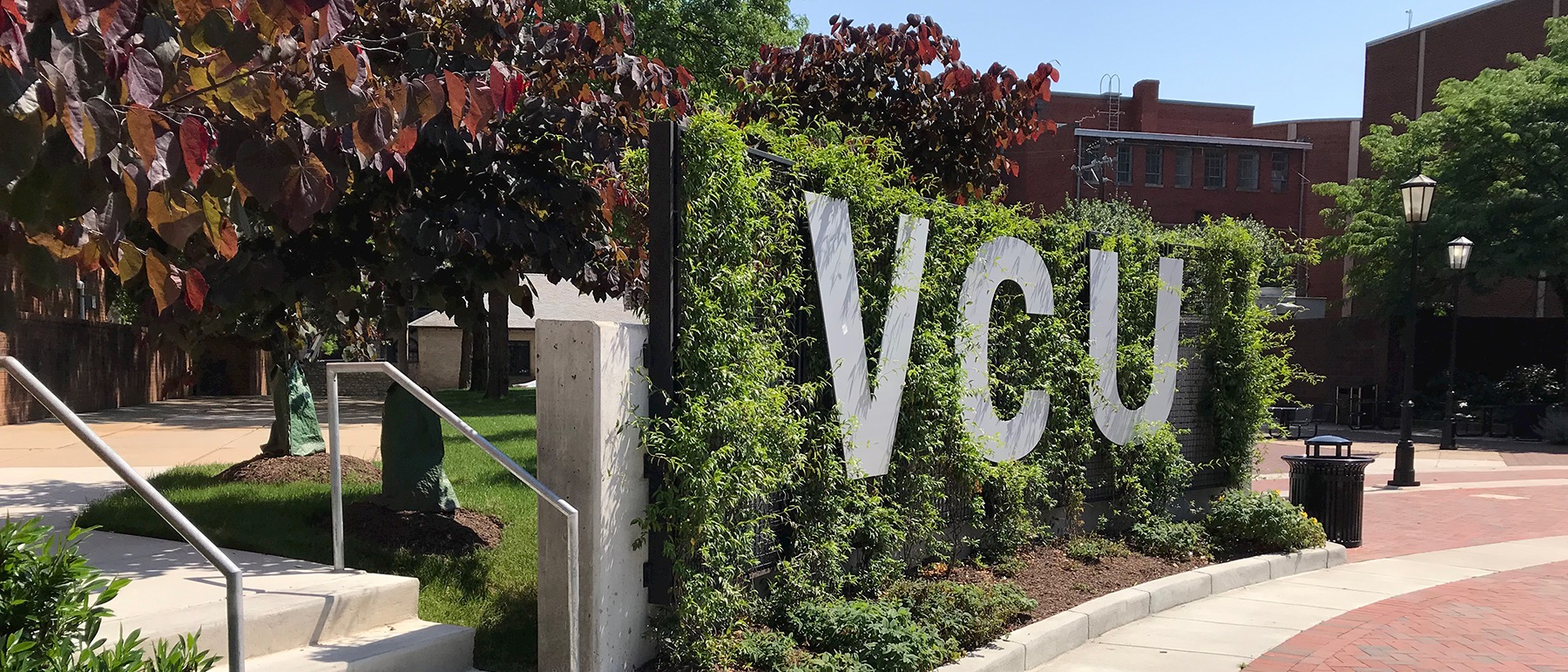 Faculty Affairs
Dear faculty colleagues,
A vital, energized faculty body is central to the success of the College's mission, vision and core values. You are the intellectual engine at the heart of VCU: You engage VCU students in classroom learning, research and community outreach. Your well-being is vital to the College and to VCU. Faculty Affairs in the College of Humanities and Sciences is critical for faculty development, retention, promotion and ultimately, success at VCU.
In the Faculty Affairs section of the website, you will find links to information about committees, awards, and promotion and tenure as well as in-depth profiles of faculty colleagues. You are also invited to contact me if you have ideas about how Faculty Affairs and VCU's College of Humanities and Sciences can achieve the goals laid out in our strategic plan.
Sincerely,
Sally S. Hunnicutt
Interim Associate Dean for Faculty Affairs
sshunnic@vcu.edu
Nov. 16, 2020
You've been exposed to someone with COVID-19: What should you do?
Should you be tested? What kind of test? What are the odds that you got it, too?
Nov. 12, 2020
Stanciu appointed as the new director of the Humanities Research Center
Cristina Stanciu, Ph.D., is an associate professor in the Department of English, where she has been a faculty member since 2011.
Nov. 11, 2020
Broadcast journalism professor receives CHS Trailblazer in Inclusion, Diversity and Equity Award
Clarence Thomas, Ph.D. is an associate professor of mass communications in the Richard T. Robertson School of Media and Culture.
Nov. 11, 2020
In memoriam: Audrey Smedley, Ph.D.
Smedley, a pioneering African American anthropologist and longtime VCU professor, passed away peacefully on Oct. 14 at her home in Beltsville, Md.
Oct. 26, 2020
VCU celebrates 179 faculty members awarded promotion and tenure in 2020
"Tenure and promotion recognize faculty members' commitment to working together and to objectively, knowledgably and passionately address issues that matter most to humanity."
Oct. 20, 2020
VCU will reopen in phases following winter break
Spring semester classes at VCU will begin on Jan. 25 and will conclude on May 5, followed by final exams, which will be conducted remotely.
Oct. 16, 2020
Congratulations, CHS faculty and staff award winners for 2019-20
A virtual event was held Oct. 23 to honor staff and faculty who have demonstrated excellence across a number of categories in the 2019-20 academic year. The video from the event is now available.
Oct. 14, 2020
8 things you need to know about COVID-19 prevalence testing at VCU
Asymptomatic prevalence testing is quick, easy and free — and it helps our community stay safe.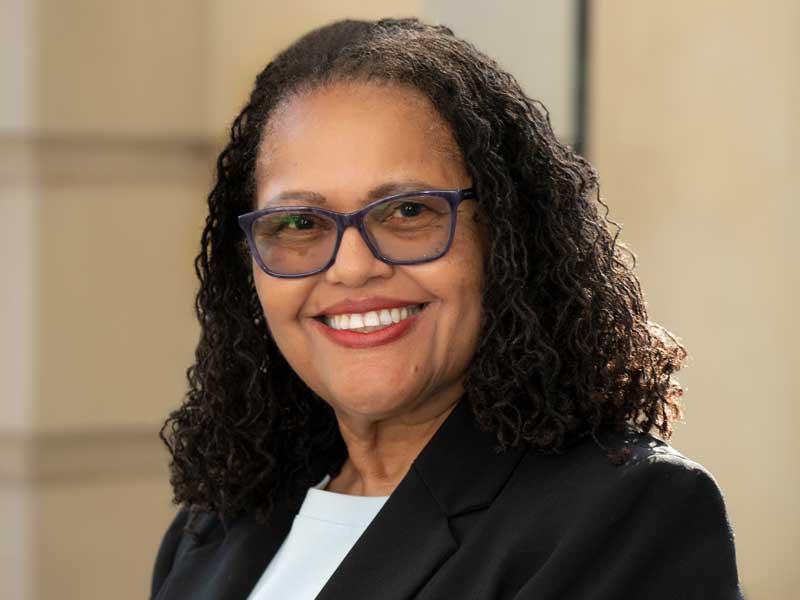 Oct. 7, 2020
Belgrave appointed as interim associate dean for equity and community partnerships
Belgrave will develop and implement a plan for improving diversity, equity and inclusion in the College and will elevate and promote the College's community-engaged research and teaching.
Sept. 11, 2020
'They make learning real': VCU honors six faculty with distinguished awards
The event was held at the W.E. Singleton Center for the Performing Arts but only a limited number of people were allowed to participate because of the coronavirus. The majority of people watched online.