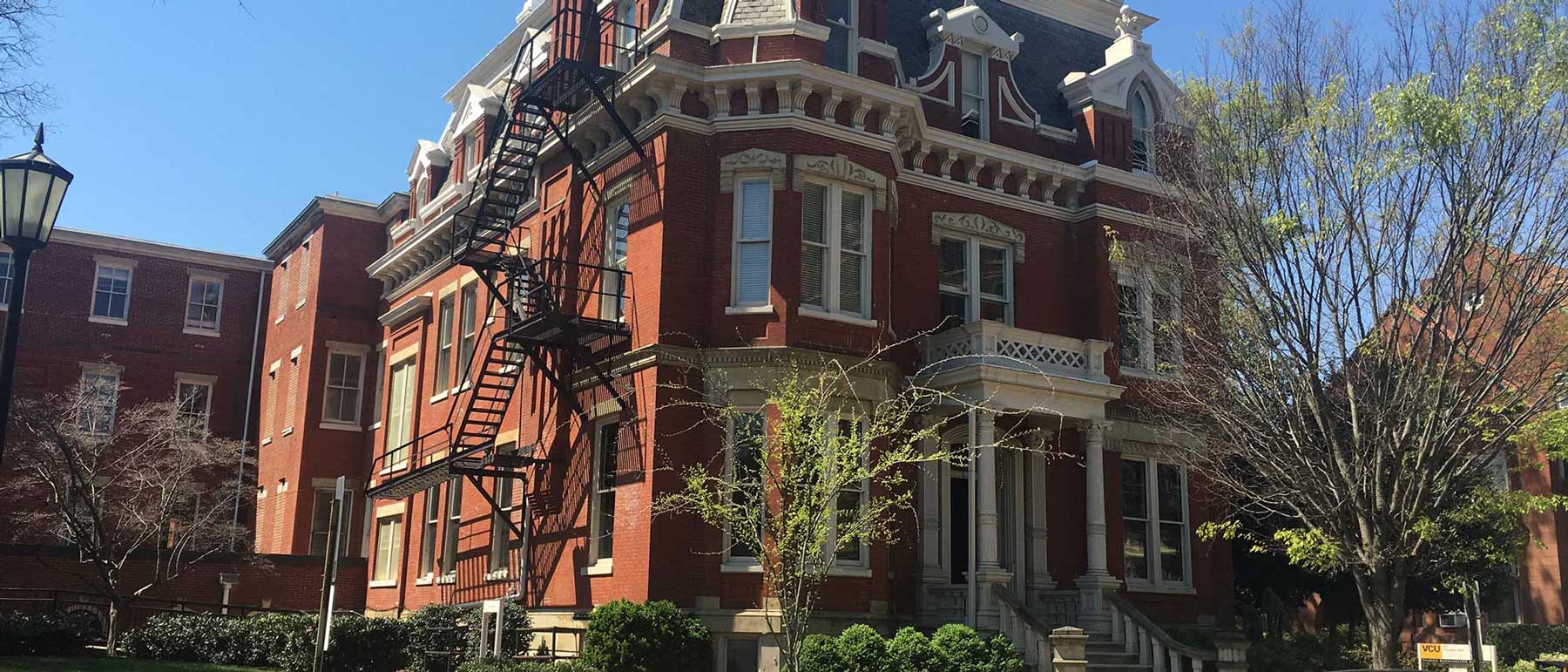 Office of Student Services
The Office of Student Services in the College of Humanities and Sciences provides student academic services and administrative coordination and support for the effective and efficient implementation of undergraduate programs and courses offered through the College. Essential to the mission of the office are the timely and correct review of graduation applications, the timely and correct processing of change of major requests and the processing of petitions for students who request waivers of university regulations.
The Office of Student Services coordinates the change of major process for students at the sophomore level and above who intend to change their major to a program of study within the College. The office also coordinates the graduation application review process for the College and assists students, faculty, advisers and schools and departments with resolving problems that prevent timely graduation.