Staff Profiles
Staff Profile: Natasha Long, Robertson School
Sept. 7, 2021
Long serves as the principal administrator for advising and student services for the Richard T. Robertson School of Media and Culture.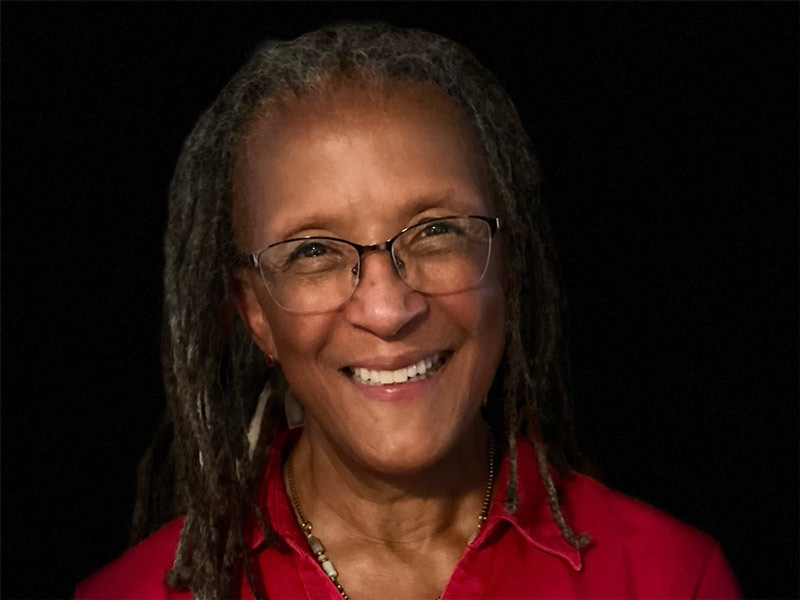 Staff Profile: Deborah Butler, Center for Cultural Experiences in Prevention
Aug. 6, 2021
"I think what I really love is trying to make a difference in the life of disenfranchised youth and young adults."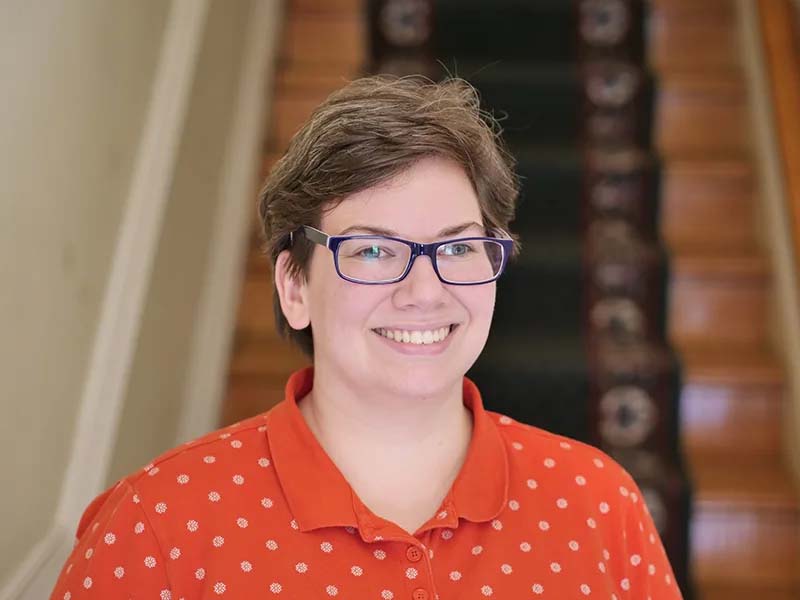 Staff Profile: Dae Newman, African American Studies
July 6, 2021
Newman is the department assistant for AFAM, as well as an alum, graduate student and community activist.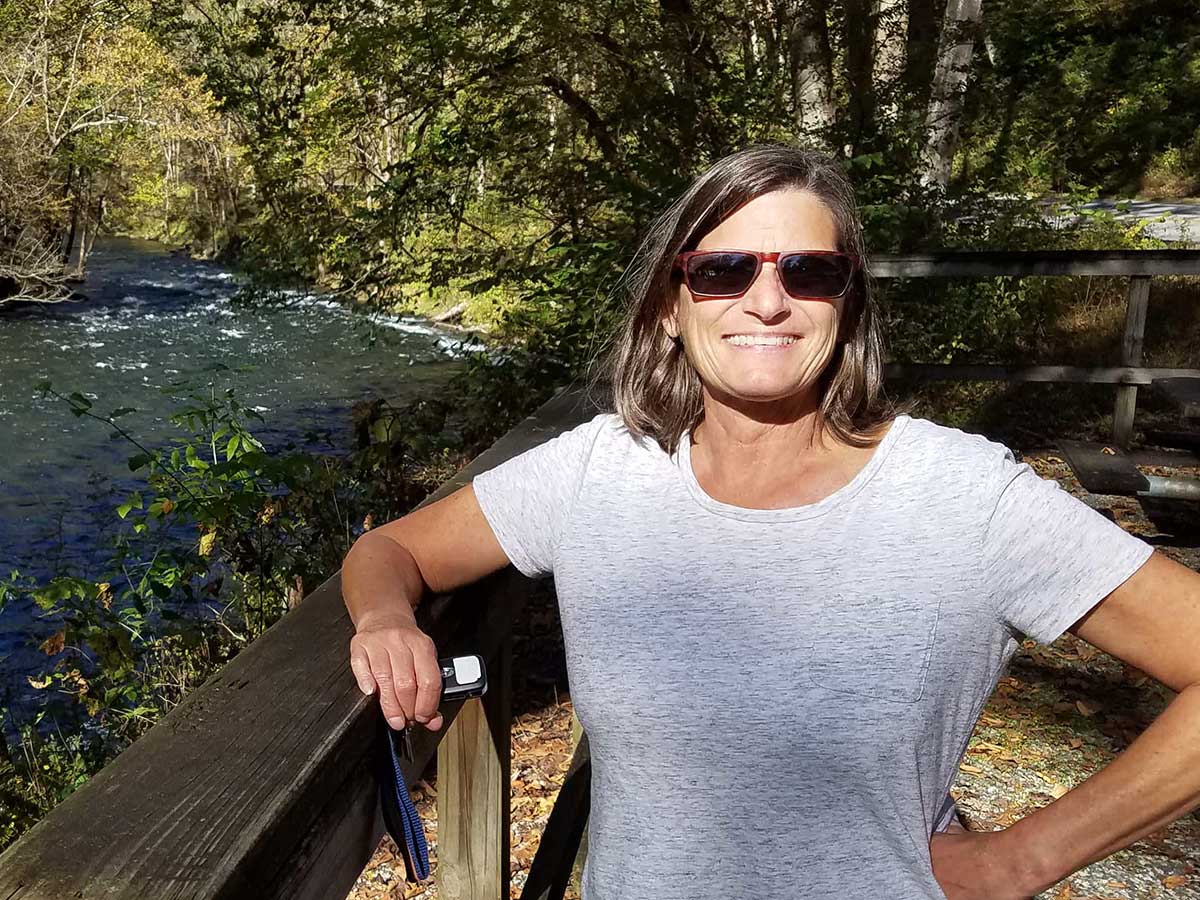 Staff Profile: Jo Murphy, Forensic Science
April 12, 2021
Murphy's contributions to VCU were recognized recently when she received the President's Service Excellence Award, which is awarded to four individuals who provide exceptional service and support to the VCU community.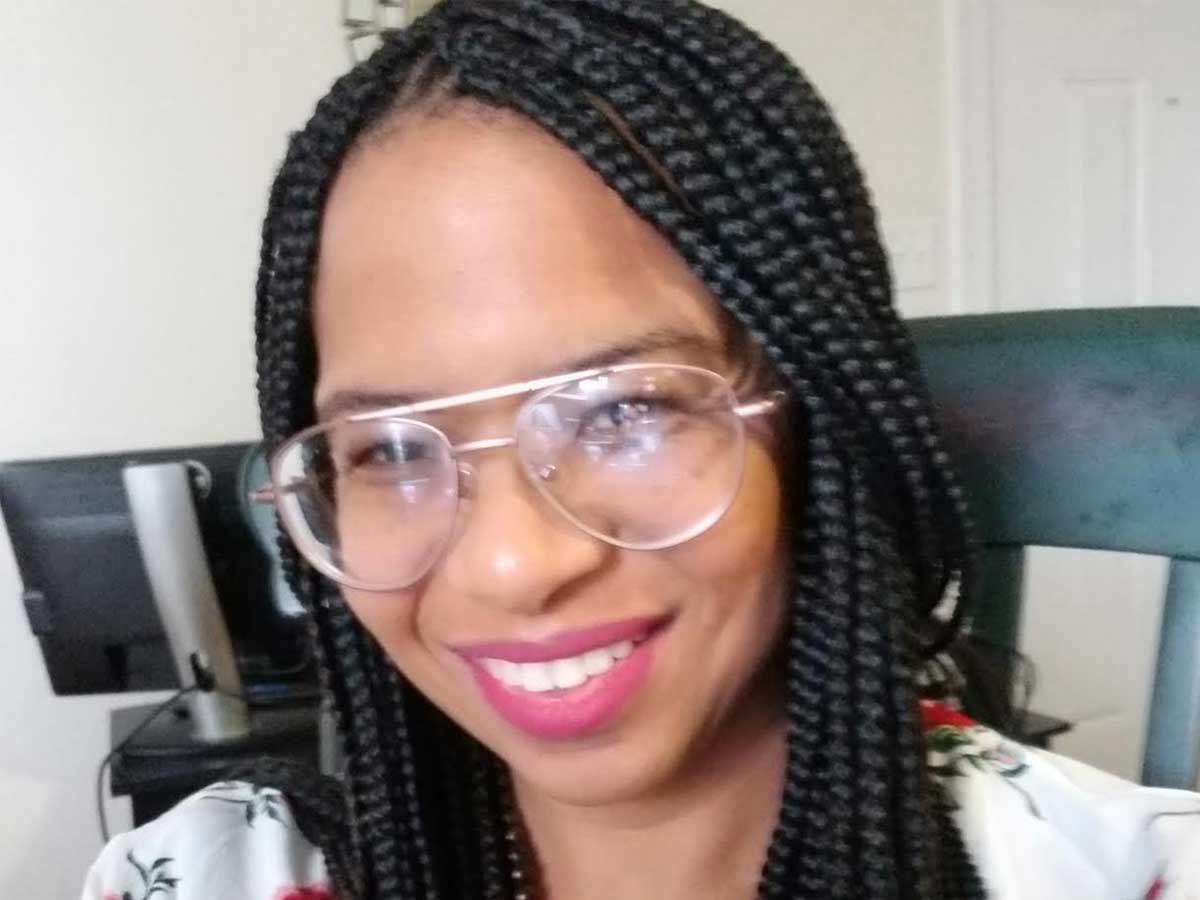 Staff Profile: Danielle Hairston, Human Resources, Dean's Office
March 23, 2021
Hairston says relationship building is one of her favorite parts of the job.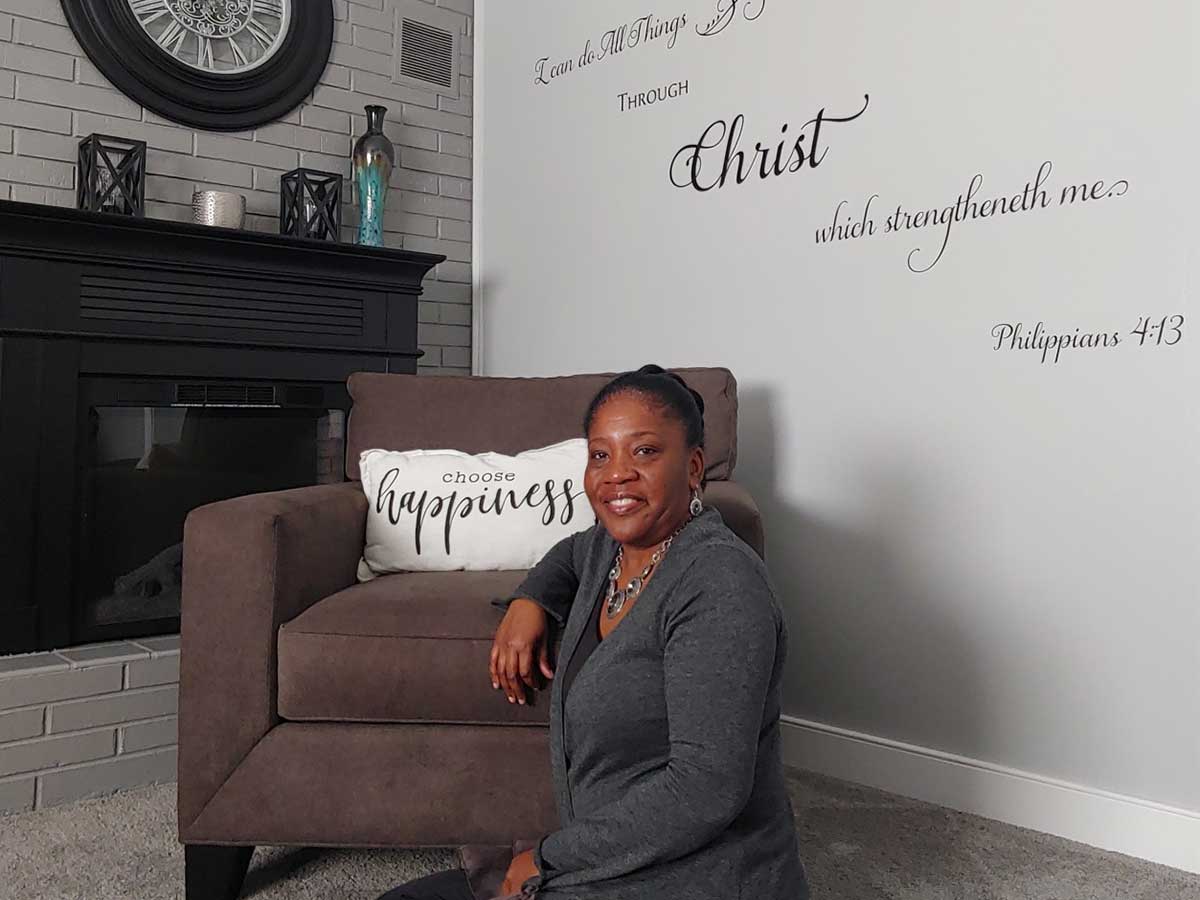 Staff Profile: Philathea Cole, Dean's Office
March 10, 2021
Philathea is a project coordinator in undergraduate academic affairs.
Staff Profile: Logan Bishop, HASTech
Feb. 26, 2021
Bishop pivoted from student work to full-time staff member in HASTech.
Staff Profile: Gerron Scott, academic adviser, Department of Biology
Feb. 14, 2021
Scott is committed to eliminating bias in education through his work in advising.
Staff Profile: Levi Walter, administrative coordinator, Department of Gender, Sexuality and Women's Studies
Jan. 29, 2021
Levi successfully made the jump from student to staff member when they joined GSWS as an administrative coordinator.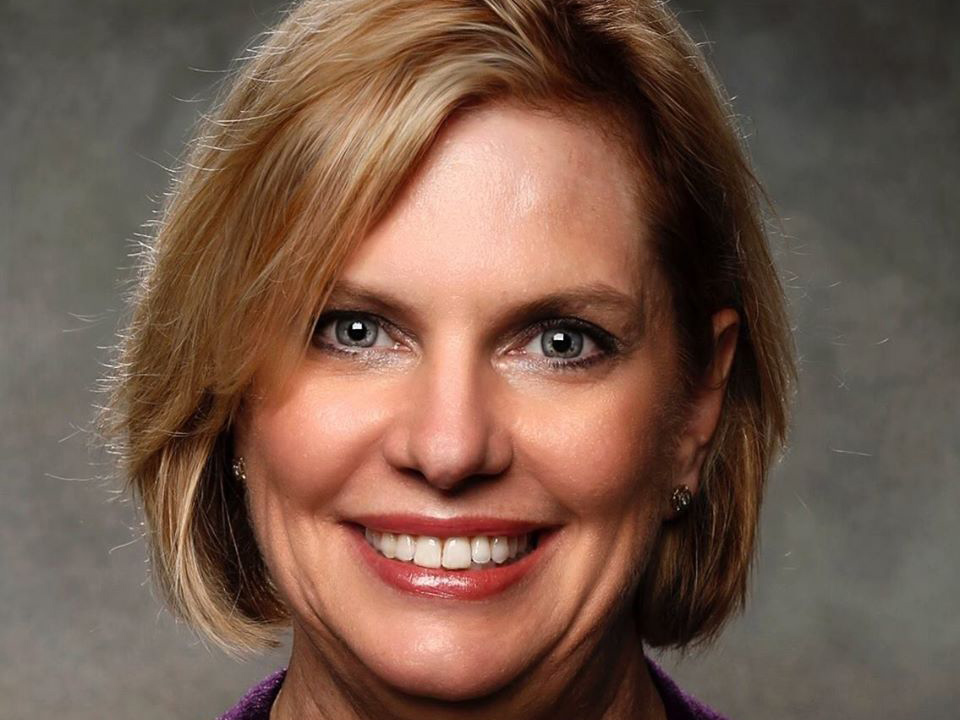 Staff Profile: Melanie Barnes, Assistant to the Chair, Department of Sociology
May 13, 2020
When the VCU Rams made the Final Four in 2011, Melanie Barnes jumped on the chance to chaperone students on the bus trip to Houston. Little did she know that a chance encounter would change the trajectory of her career.
Staff Profile: Regina Coles, Dean's Office, Director of Sponsored Programs
April 24, 2020
Need help submitting a research proposal? Drafting a project budget? Understanding the latest compliance policy? Regina Coles is the person you need to see.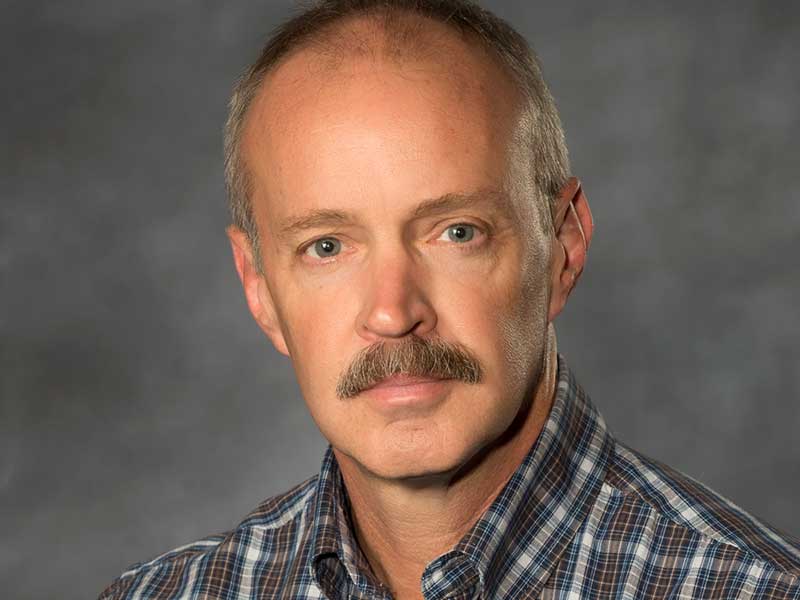 Staff Profile: Brian Barnstein, Department of Biology
April 10, 2020
"What I love most about my work is that I enjoy doing basic science research and having an opportunity to work with graduate students."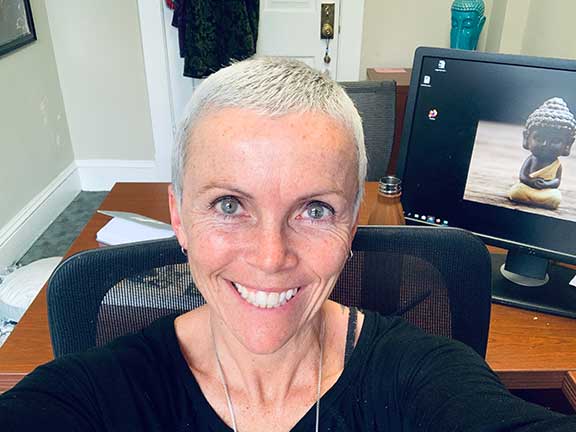 Staff Profile: Melissa Siebert, Academic Adviser
March 17, 2020
"Students can feel disconnected here. VCU is a big, urban campus. One thing that advisors can offer is a touch point, whether that's keeping students on track, coming up an overall academic plan, or just getting them across the graduation finish line."
Staff Profile: James (Jimi) Archer (B.S. '03/H&S), HASTech
Feb. 13, 2020
The employees of HASTech, the College's technology support services, are a mysterious bunch. After all, they are located in the basement of the Honors College. "We are down in our Batcave, always monitoring and watching," says Jimi Archer, systems administrator and IT project manager. "You may not see us, but we are always thinking of our users."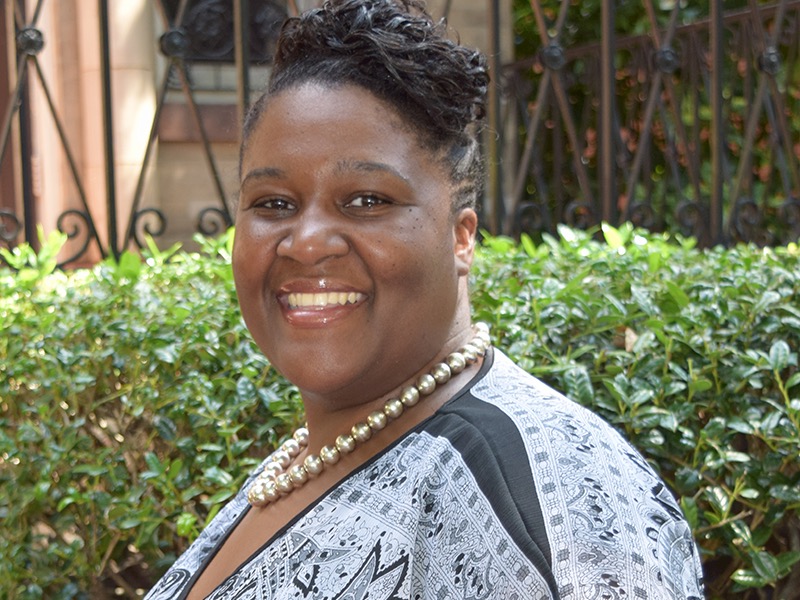 Staff Profile: Lucy Hudson, Department of Psychology
Jan. 17, 2020
The path to higher education isn't always an easy one. For Lucy Hudson (B.S. '04/GPA, B.A. '08/H&S, M.Ed. '11/E), who grew up in rural Emporia, the idea of attending college was exciting but nerve-racking.
Staff Profile: Monique Morton, Department of Kinesiology and Health Sciences
Dec. 13, 2019
Monique Morton, a graduate of the VCU School of Business, wears many hats in the Department of Kinesiology and Health Sciences (also known as HPEX).
Staff Profile: Cecial Patrick, Sponsored Programs Office
Nov. 21, 2019
After 35 years at VCU, Cecial Patrick, grants research coordinator in the Sponsored Programs Office, will retire on January 1, 2020.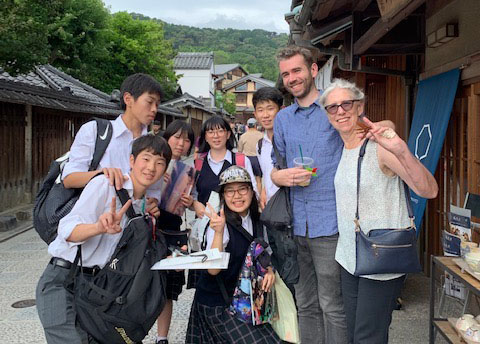 Staff Profile: Kathleen Murphy, Department of History
Nov. 15, 2019
When asked what Kathleen Murphy, administrative coordinator in the Department of History, enjoys the most about her job, she is quick to respond.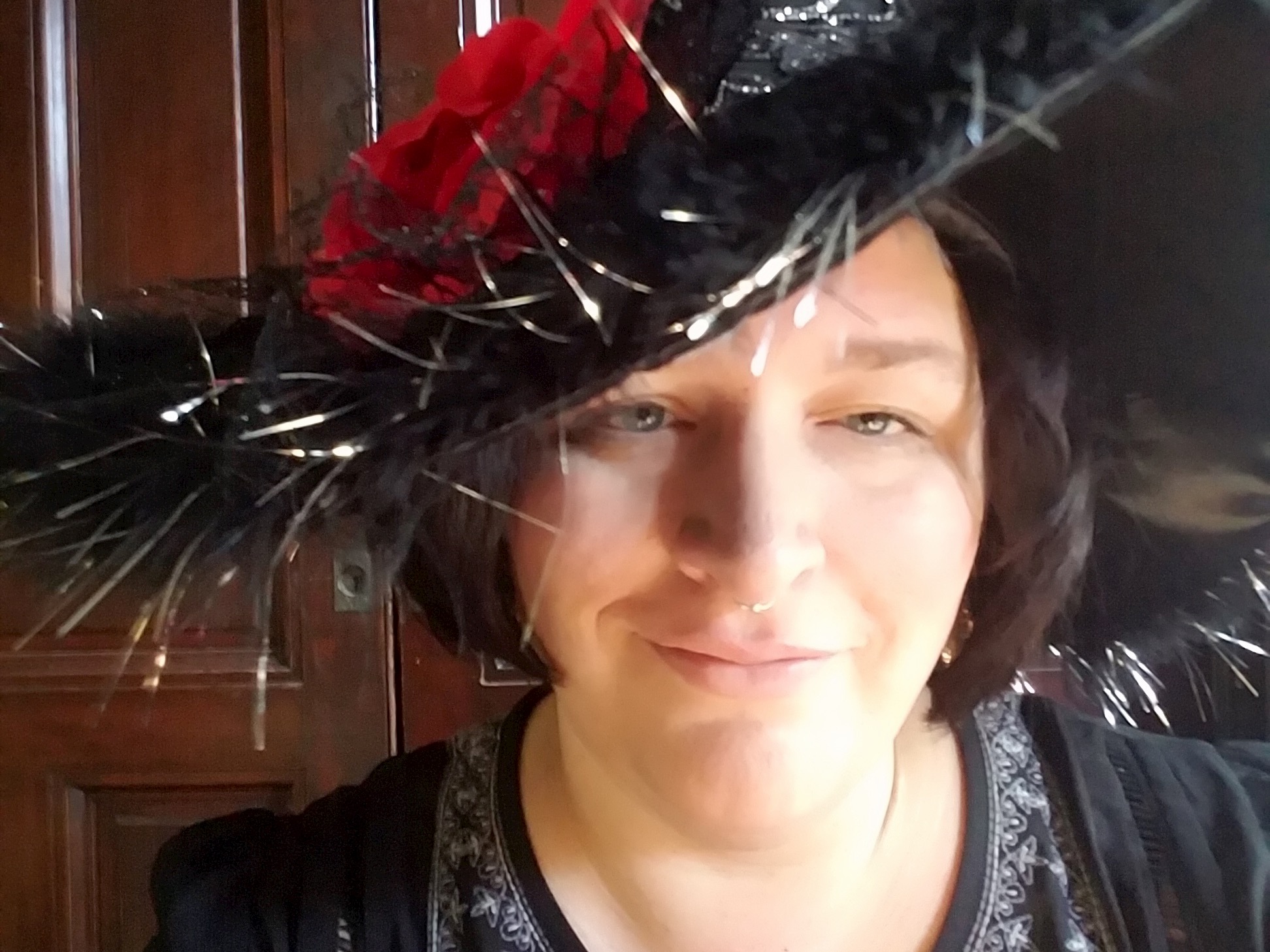 Staff Profile: Juliana Rasnic, Dean's Office
Nov. 1, 2019
If there is one thing Juliana Rasnic wants you to know it's that her team does so much more than just help students pick classes.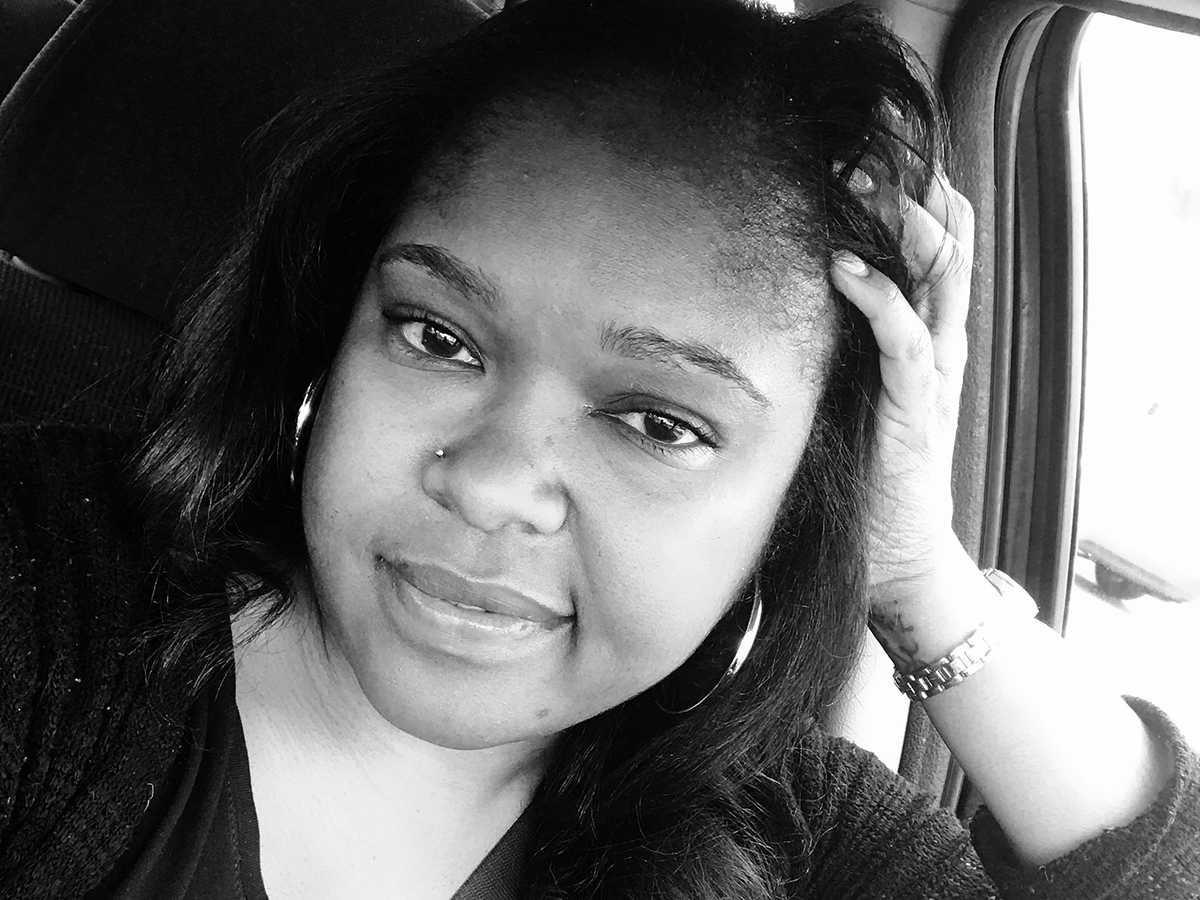 Staff Profile: Kenya Gage, Dean's Office
Oct. 15, 2019
"Grace under pressure" is Kenya Gage's personal mantra.
Staff Profile: Melina Bezirdjian, School of World Studies
Sept. 23, 2019
When you first meet Melina Bezirdjian, the first thing you might notice about her is her nails.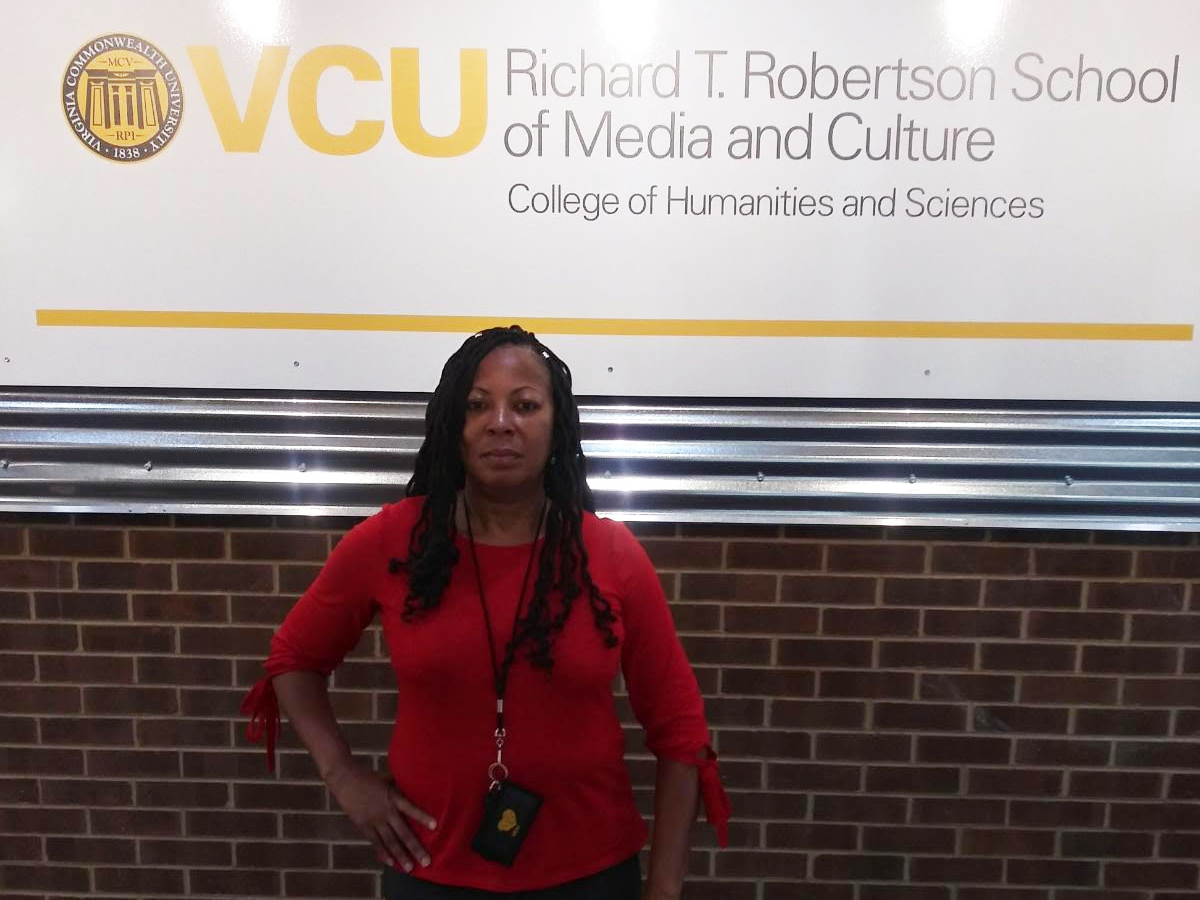 Staff profile: Pamela Williams, Robertson School of Media and Culture
Sept. 9, 2019
They say absence makes the heart grow fonder. Pamela Williams, executive assistant for the Robertson School of Media and Culture, knows this to be true.
Staff Profile: Will Moran, Department of Biology
Aug. 26, 2019
Will serves as Staff Council president, a role that allows him to work directly with CHS leadership to plan and enact change for the staff community.