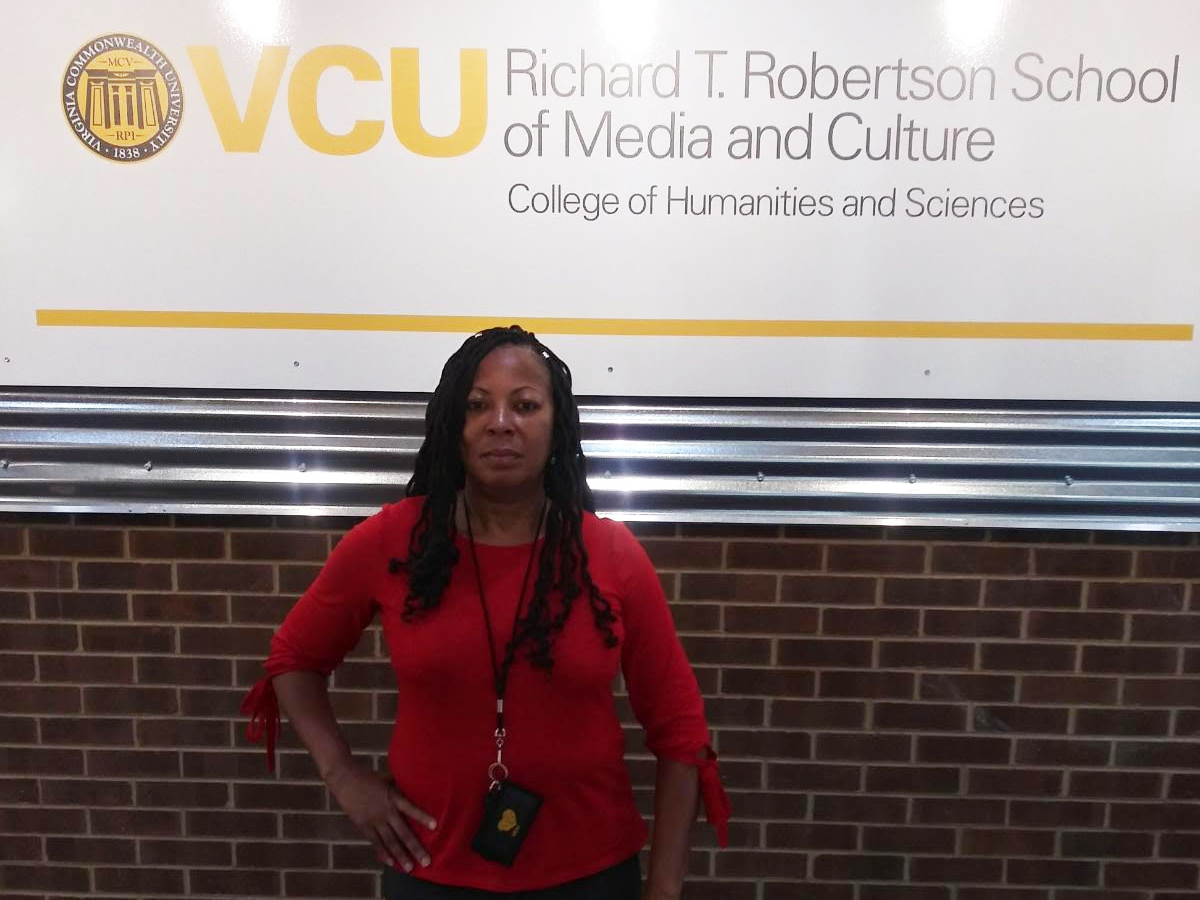 Staff profile: Pamela Williams, Robertson School of Media and Culture
Sept. 9, 2019
They say absence makes the heart grow fonder. Pamela Williams, executive assistant for the Robertson School of Media and Culture, knows this to be true.
Staff profile: Will Moran, Department of Biology
Aug. 26, 2019
Will serves as Staff Council president, a role that allows him to work directly with CHS leadership to plan and enact change for the staff community.