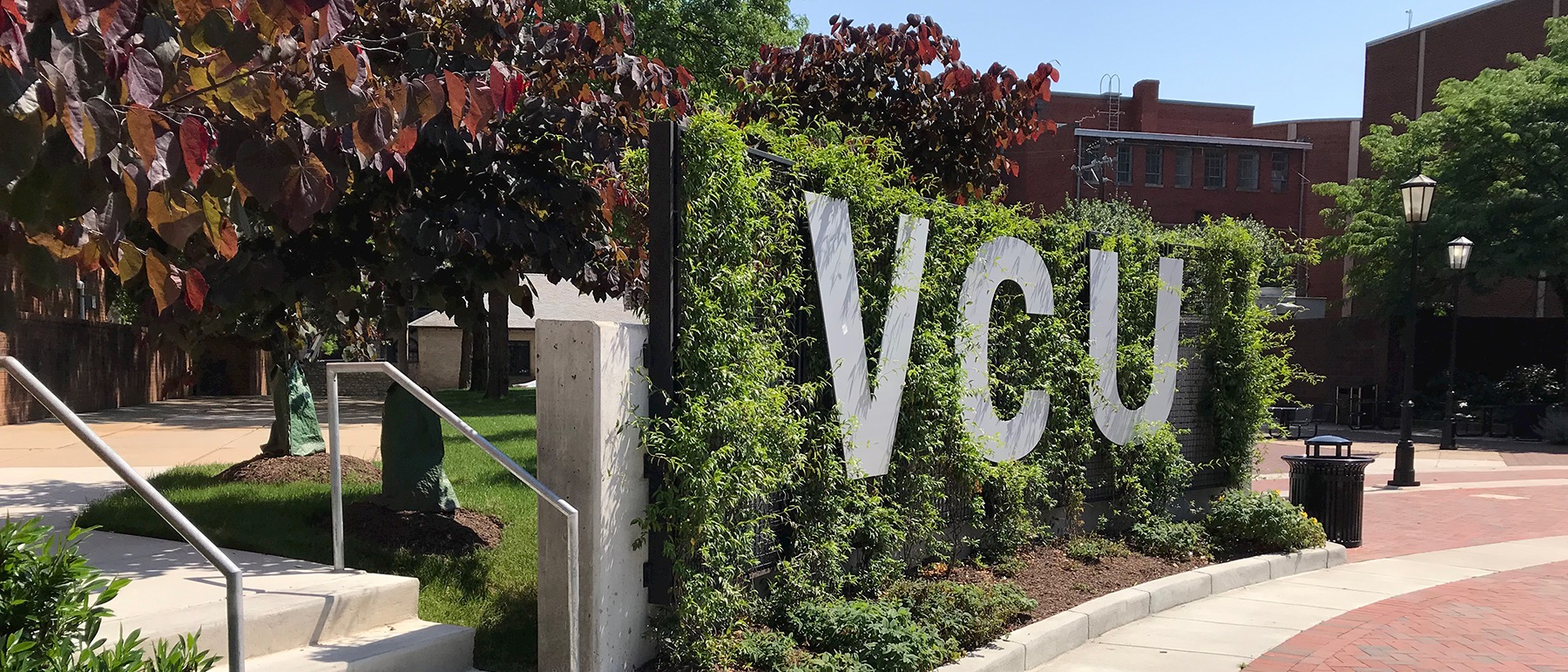 Faculty Affairs
Dear faculty colleagues,
A vital, energized faculty body is central to the success of the College's mission, vision and core values. You are the intellectual engine at the heart of VCU: You engage VCU students in classroom learning, research and community outreach. Your well-being is vital to the College and to VCU. Faculty Affairs in the College of Humanities and Sciences is critical for faculty development, retention, promotion and ultimately, success at VCU.
In the Faculty Affairs section of the website, you will find links to information about committees, awards, and promotion and tenure as well as in-depth profiles of faculty colleagues. You are also invited to contact us if you have ideas about how Faculty Affairs and VCU's College of Humanities and Sciences can achieve the goals laid out in our strategic plan.
Sincerely,
Sally S. Hunnicutt, Ph.D.
Area B Associate Dean (Sciences and Mathematics)
sshunnic@vcu.edu
Marcus Messner, Ph.D.
Area A Associate Dean (Humanities and Social Sciences)
mmessner@vcu.edu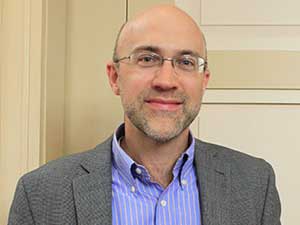 Sept. 26, 2022
2022 Elske v.P. Smith Distinguished Lecture [video]
Did you miss the lecture? If so, check out the recording of Andrew Murphy's "Theorizing Political Martyrdom: George Floyd, Ashli Babbitt, and the Crisis of American Democracy."
Sept. 7, 2022
CHS fall social for faculty and staff
Join us on October 20 at 4:00 p.m.
Sept. 7, 2022
Major gift funds new position for an interdisciplinary mass spectrometry faculty
The $500,000 gift is the second largest one-time donation in the department's history.
June 29, 2022
26 CHS faculty awarded grants through the One VCU Research Strategic Priorities Plan
The projects span a variety of interests, including healthcare, education, identity and sustainability.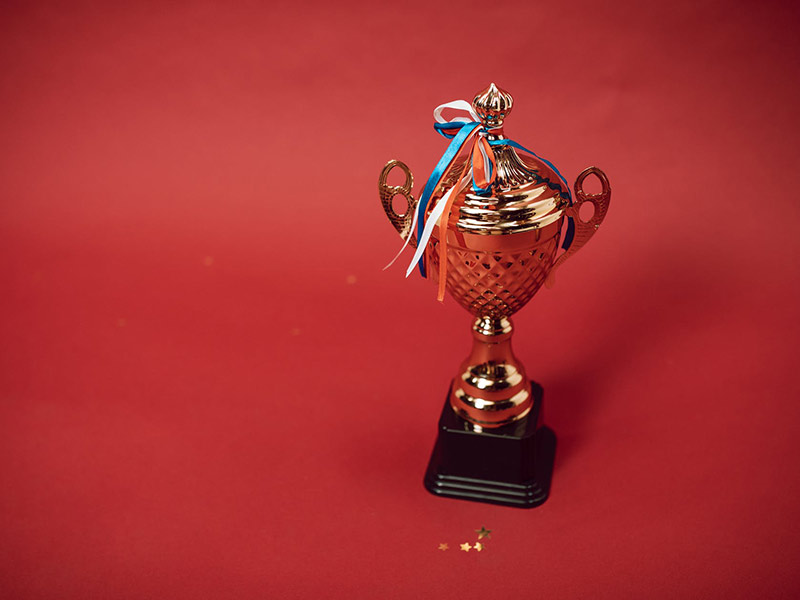 June 28, 2022
Announcing recipients of the Term Professional GROWTH Award for 2021-22
The award provides a one-course release in either the fall or the spring semester, along with additional funds to support the faculty member's professional growth activity.