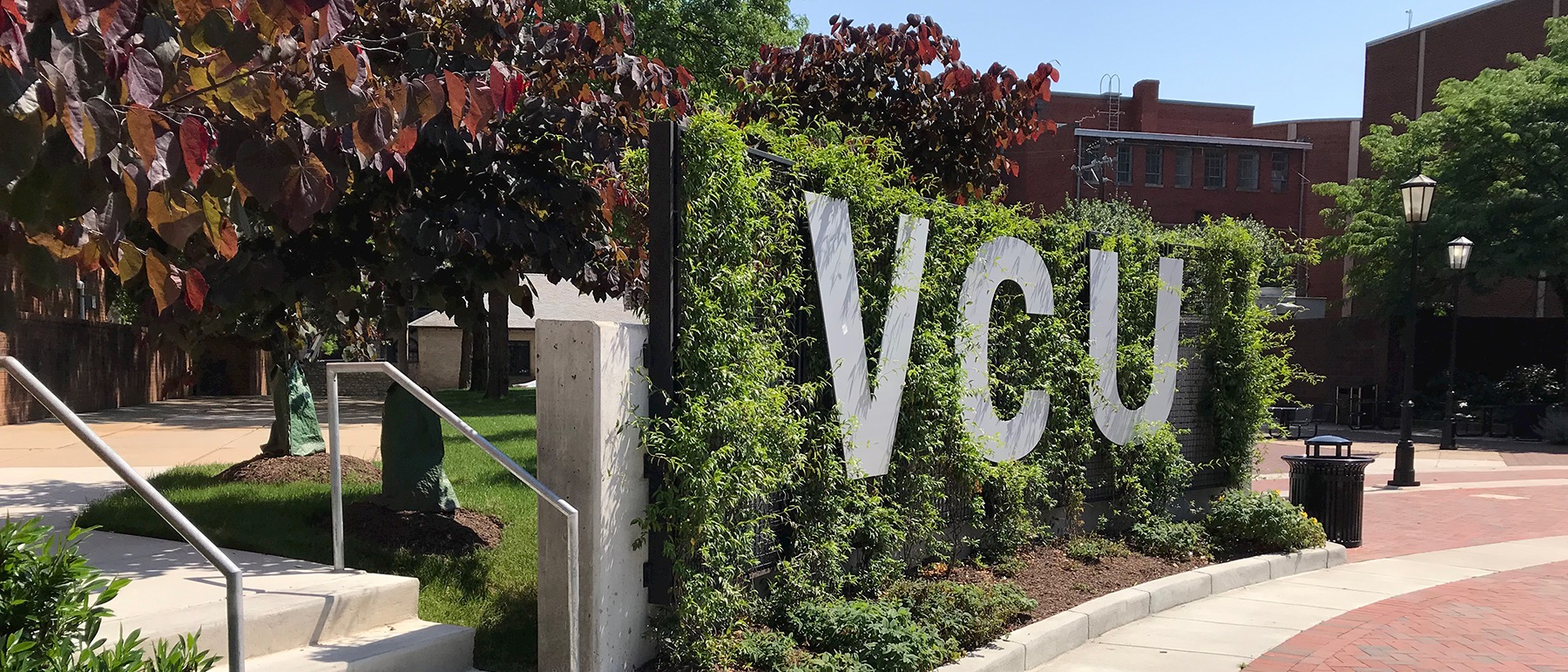 Faculty Affairs
Dear faculty colleagues,
A vital, energized faculty body is central to the success of the College's mission, vision and core values. You are the intellectual engine at the heart of VCU: You engage VCU students in classroom learning, research and community outreach. Your well-being is vital to the College and to VCU. Faculty Affairs in the College of Humanities and Sciences is critical for faculty development, retention, promotion and ultimately, success at VCU.
In the Faculty Affairs section of the website, you will find links to information about committees, awards, and promotion and tenure as well as in-depth profiles of faculty colleagues. You are also invited to contact us if you have ideas about how Faculty Affairs and VCU's College of Humanities and Sciences can achieve the goals laid out in our strategic plan.
Sincerely,
Sally S. Hunnicutt, Ph.D.
Area B Associate Dean (Sciences and Mathematics)
sshunnic@vcu.edu
Marcus Messner, Ph.D.
Area A Associate Dean (Humanities and Social Sciences)
mmessner@vcu.edu
Sept. 21, 2021
Introducing "Porch Chats with the Dean"
No registration required. Come enjoy coffee, treats and conversation with Dean Malat.
Sept. 8, 2021
Call for nominations for CHS Distinguished Faculty Awards
Nominations should be submitted by 5:00 p.m., September 27.
Sept. 3, 2021
VCU honors six outstanding educators and researchers at faculty convocation
The annual awards recognize faculty for their teaching, scholarship and service.
Aug. 24, 2021
Edwards appointed as chair of the Department of Statistical Sciences and Operations Research
Edwards has served as graduate program director for the department and as chair of the College Promotion and Tenure Committee.
Aug. 20, 2021
New faculty fellows appointed to the College of Humanities and Sciences Dean's Office
One fellow will serve as special assistant to the dean, one will support community engagement initiatives and the other two will support efforts in faculty mentoring.
Aug. 2, 2021
Mays appointed associate dean of research and operations
The CHS Dean's Office is pleased to announce the appointment of D'Arcy Mays, Ph.D., to the position of associate dean of research and operations.
July 19, 2021
Riddick to serve as director of development for CHS
She will lead the CHS development team starting August 10.
April 26, 2021
The Jenas give to honor VCU's impact on their family
Tripti Jena, M.D., and Purusottam "Puru" Jena, Ph.D., credit much of their family's well-being to the careers and community they found when they joined Virginia Commonwealth University in 1980.