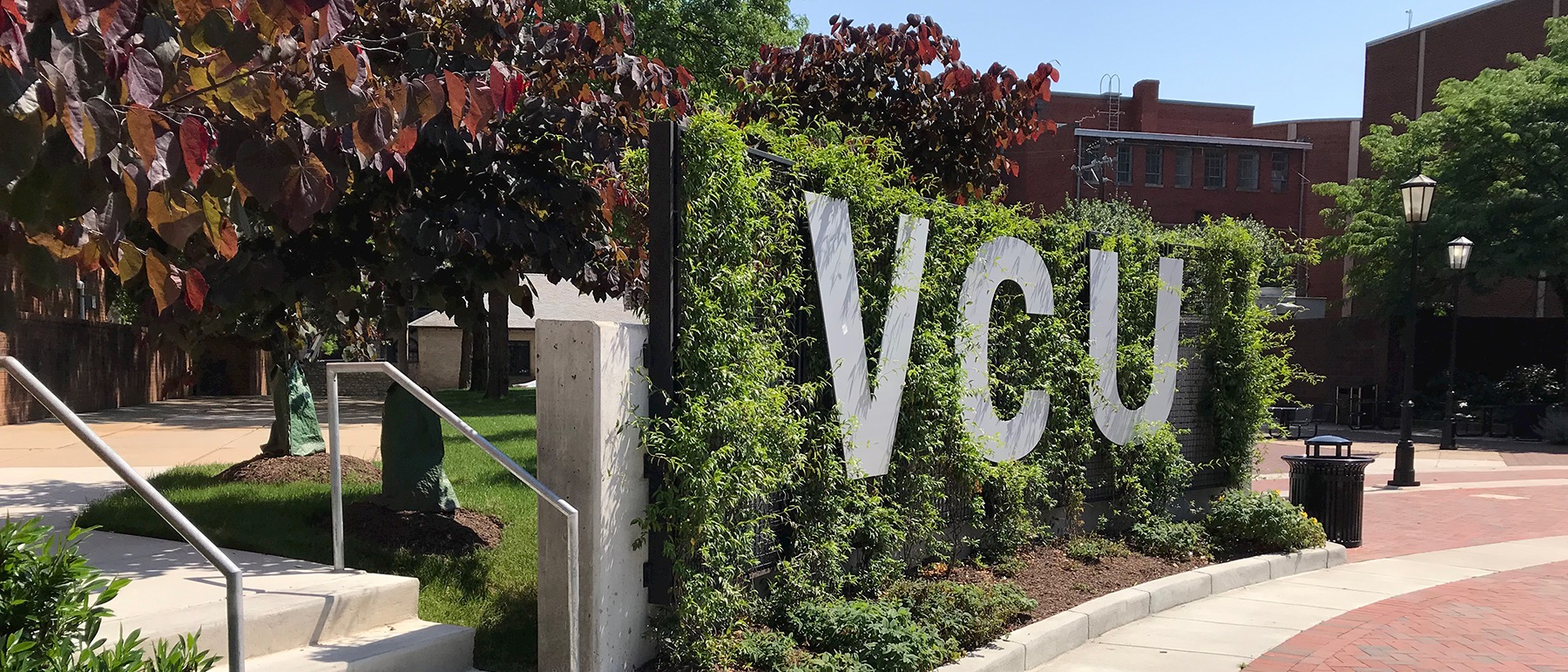 Faculty Affairs
Dear faculty colleagues,
A vital, energized faculty body is central to the success of the College's mission, vision and core values. You are the intellectual engine at the heart of VCU: You engage VCU students in classroom learning, research and community outreach. Your well-being is vital to the College and to VCU. Faculty Affairs in the College of Humanities and Sciences is critical for faculty development, retention, promotion and ultimately, success at VCU.
In the Faculty Affairs section of the website, you will find links to information about committees, awards, and promotion and tenure as well as in-depth profiles of faculty colleagues. You are also invited to contact us if you have ideas about how Faculty Affairs and VCU's College of Humanities and Sciences can achieve the goals laid out in our strategic plan.
Sincerely,
Sally S. Hunnicutt, Ph.D.
Area B Associate Dean (Sciences and Mathematics)
sshunnic@vcu.edu
Marcus Messner, Ph.D.
Area A Associate Dean (Humanities and Social Sciences)
mmessner@vcu.edu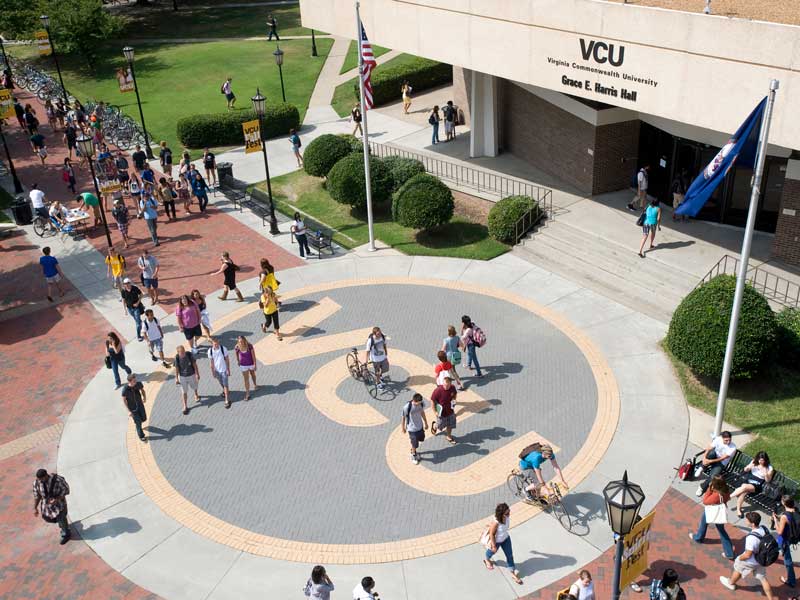 Jan. 11, 2022
CHS Faculty Council announces recipients of its 2021-22 research and professional development grants
Four proposals were awarded: two in full and two partially.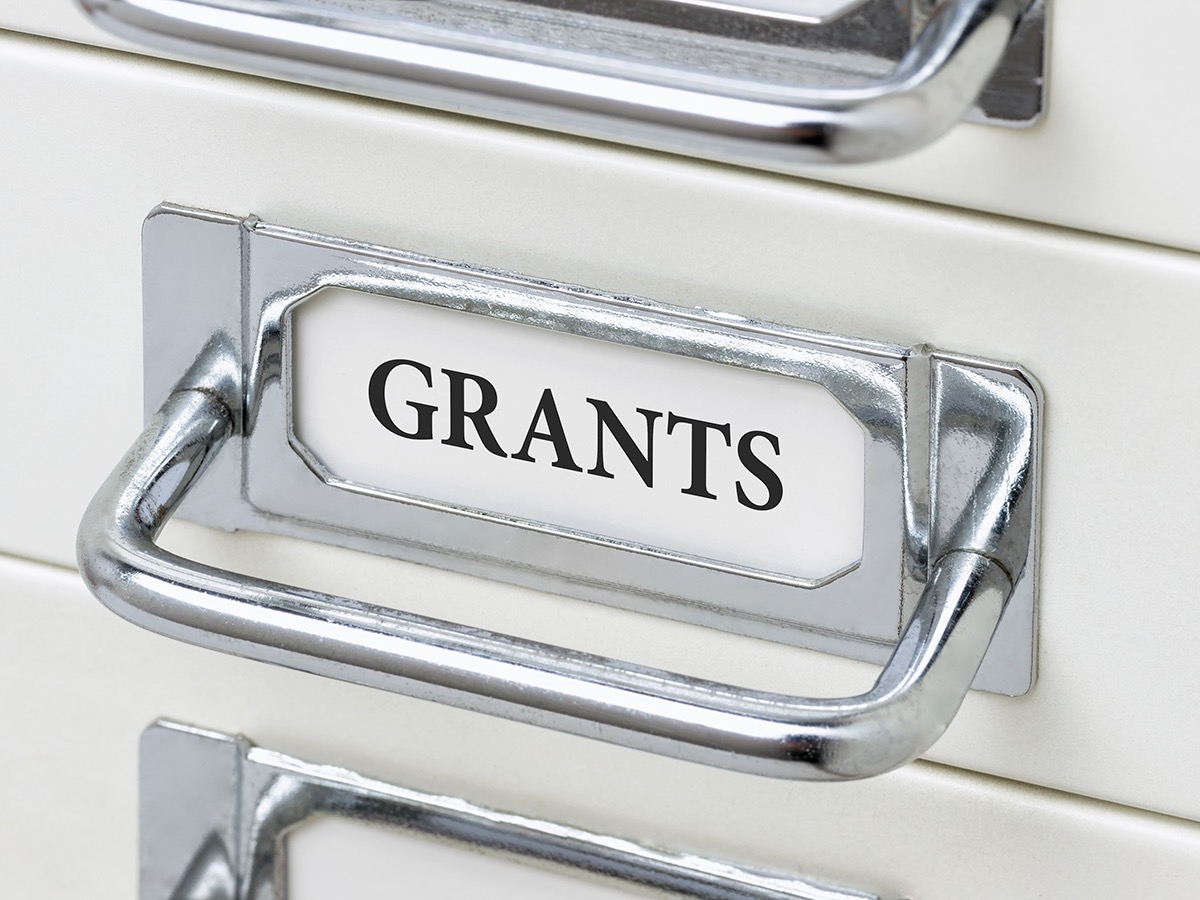 Jan. 10, 2022
Seed and Catalyst Awards: Request for Proposals
The College of Humanities and Sciences Seed and Catalyst Awards program offers and administers competitive funding for faculty-driven research and scholarship.
Jan. 4, 2022
Segal appointed interim chair of Mathematics and Applied Mathematics
Rebecca Segal, Ph.D., has been at VCU since 2006 and is a professor of applied mathematics.
Dec. 14, 2021
VCU students and employees donate more than 100 winter coats to Richmond southside apartment complex
The coat drive benefited residents of the Southwood Apartments.
Dec. 10, 2021
CHS appoints interim director of finance
Scott Andrews comes to VCU with more than 30 years of experience in public and private higher education administration and finance.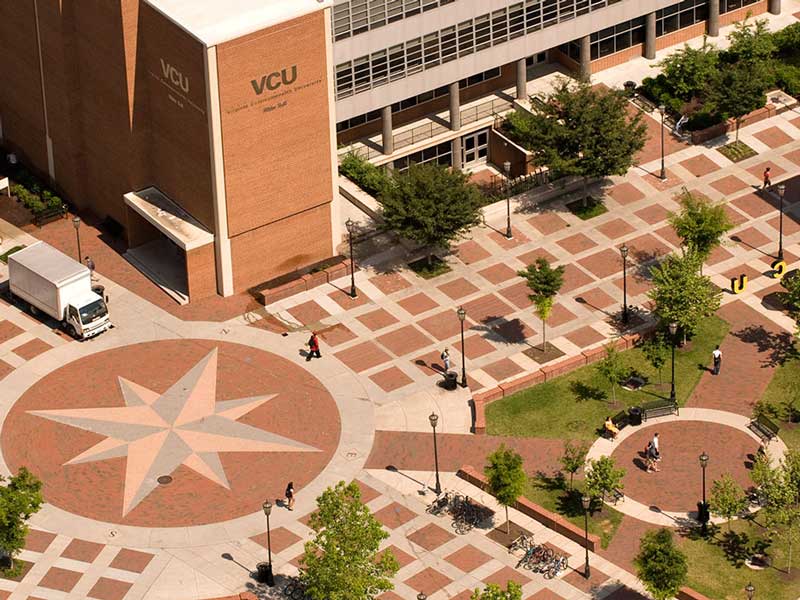 Nov. 17, 2021
15 faculty and staff members honored at annual awards ceremony
The awards celebrate excellence of faculty and staff in the College of Humanities and Sciences.
Sept. 21, 2021
Introducing "Porch Chats with the Dean"
No registration required. Come enjoy coffee, treats and conversation with Dean Malat.
April 26, 2021
The Jenas give to honor VCU's impact on their family
Tripti Jena, M.D., and Purusottam "Puru" Jena, Ph.D., credit much of their family's well-being to the careers and community they found when they joined Virginia Commonwealth University in 1980.