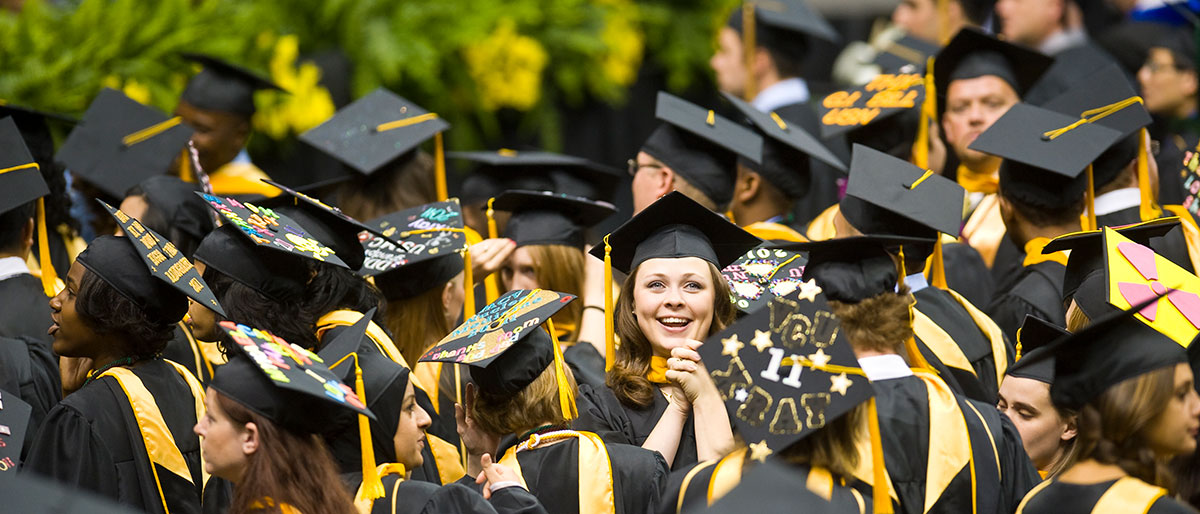 Scholarships
VCU's College of Humanities and Sciences is committed to recognizing and rewarding student excellence, proudly offering 150+ scholarship awards that support its students with more than $400,000 annually.
Most of our scholarship awards were established by alums, individuals or organizations and recognize factors such as specific majors, financial need, academic achievement, service and leadership. These scholarships are a form of financial aid that does not need to be repaid.
Scholarships offered by the College are within a multitude of disciplines and are based on varying factors such as financial need, major and/or minor, as well as leadership and community service. Both graduate and undergraduate students are encouraged to apply to be recognized for their achievements and rewarded with research funding, experiential learning, or alleviating tuition costs.
The RAMS Scholarship Hub lists all of the scholarships available to students enrolled in majors in the VCU College of Humanities and Sciences. The entire scholarship listing can be searched by keyword or students can login and complete the general application which will then generate a list of 'Recommended Opportunities' to consider that match their GPA, major, etc. Application deadlines are noted for each advertised opportunity. Applications open late in the fall semester and award notifications are made late in the spring semester. Awards are processed and disbursed toward the following fall tuition cycle.
Scholarships Contact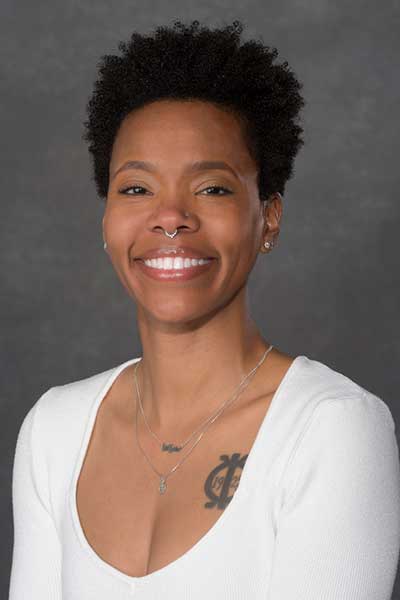 Shanika Chattar
Job title:
Scholarship coordinator
Telephone:
(804) 828-7612
Location:
827 W. Franklin St., Suite 123-E
Works for:
Office of Student Services, Dean's Office