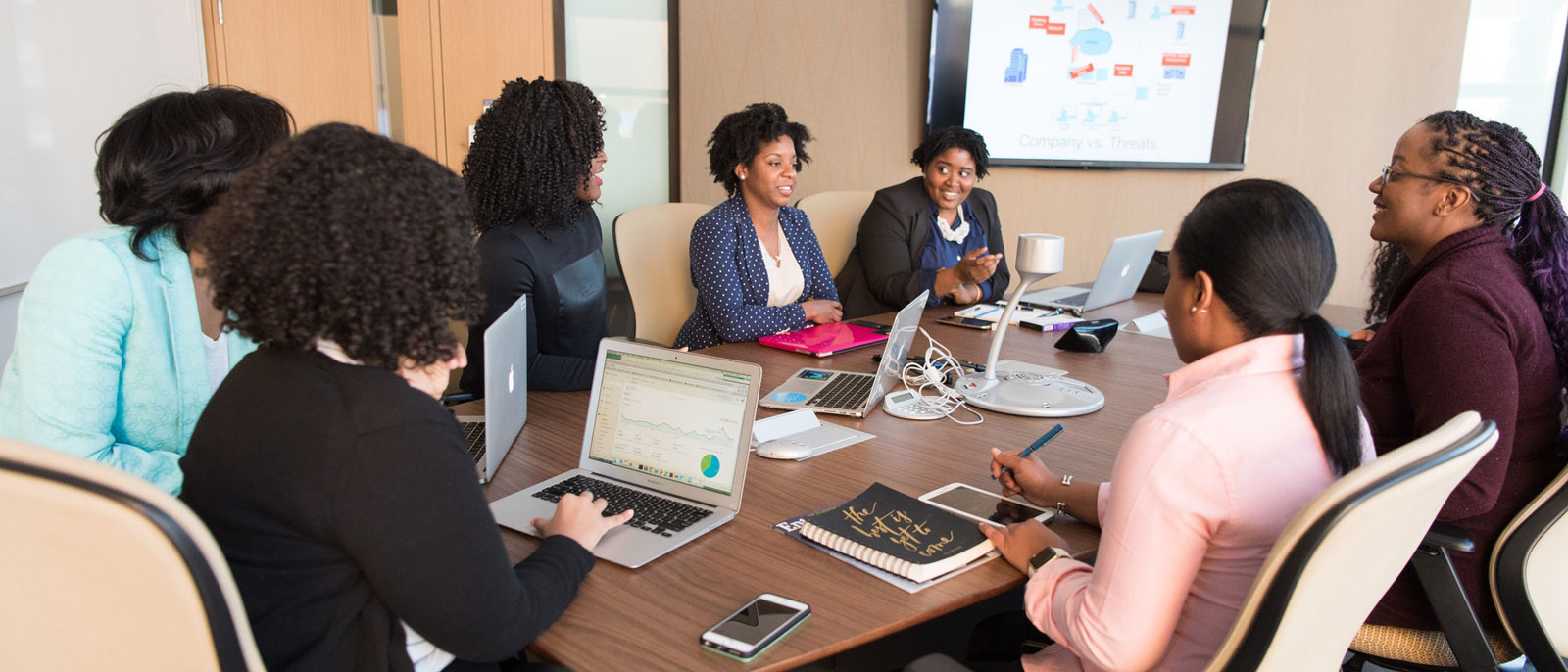 Professional Development
The CHS Dean's Office is pleased to offer professional development funds for staff for learning opportunities that directly relate to your job role.
Evaluation Criteria
relevance of opportunity for professional growth
quality of opportunity
appropriateness of budget and overall cost (in order to fund as many requests as possible, we will not fund very large requests and will give preference to people who have not already received professional development funding this fiscal year)
Apply
Applications for these funds are submitted through a Google Form.
Review
Applications are reviewed on the 15th of each month.
Fine Print
Your supervisor must agree with your request before you submit your application.
If we run out of funds this year, next year we will prioritize those who didn't get funding this year.
Funding is available only to staff:

who have completed their probationary period
whose most recent performance evaluation has a rating of successful or higher
with no current performance issues or documentation on file