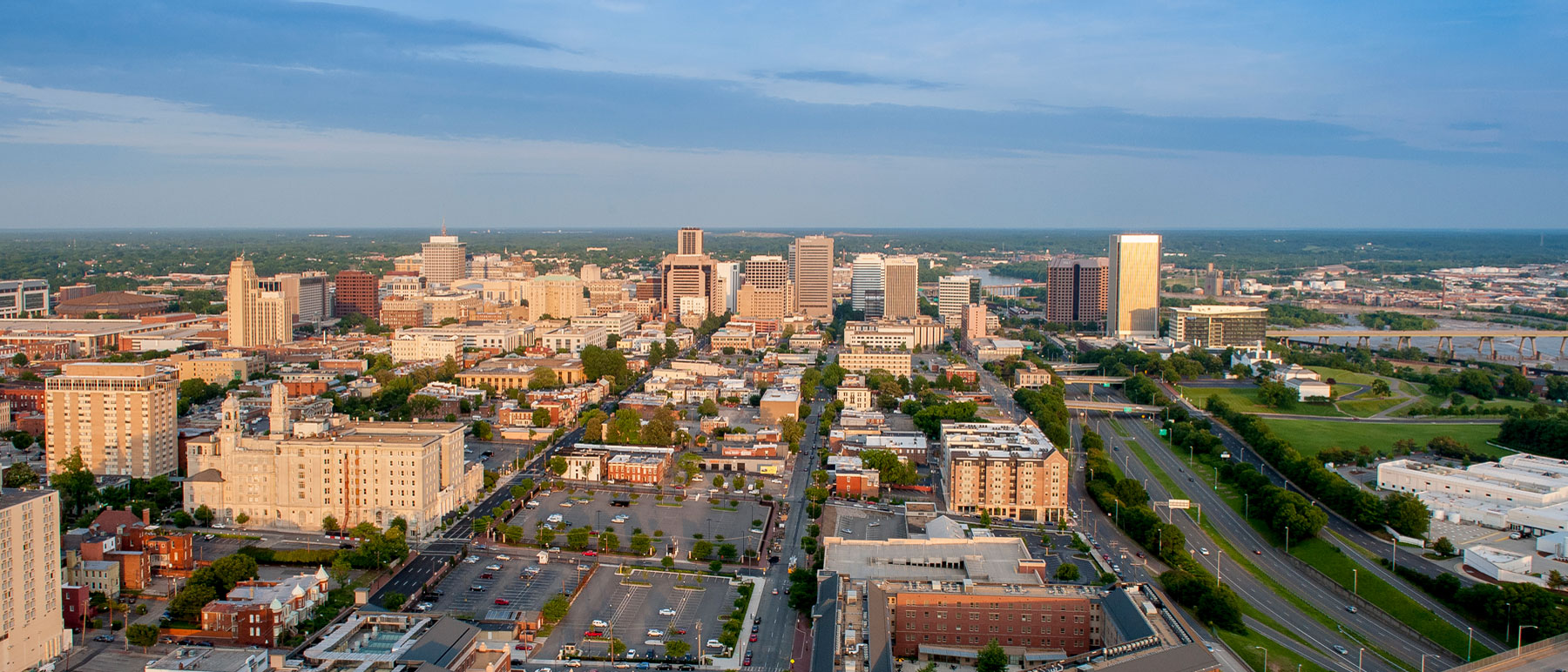 Resources
This page is to help guide members of the CHS community through the process of preparing CIM proposals, specifically from the perspective of the Undergraduate Academic Committee.
This page includes a curated list of resources from academic and popular media to help CHS faculty and staff incorporate equity, inclusion and diversity into their professions and workplaces. Teaching faculty will be especially interested in the tools and resources for inclusive learning.
The provost's office offers many resources for VCU faculty to use in the classroom and beyond. Use this page to find resources and links to important university information.
This page is specially curated by CHS leadership with resources especially geared towards new CHS faculty members.
This page has resources to help support teaching excellence in the College and links to related CHS initiatives, such as the Leaders for Inclusive Learning Program.