Faculty and Staff Announcements
Jan. 19, 2021
Connection and inclusion in the (virtual) classroom
Music, coffee hours and a variety of learning activities are a few of Ching-Yu Huang's strategies for success in the digital space.
Jan. 7, 2021
New associate deans appointed in CHS Dean's Office restructure
New associate deans will help the College achieve instructional, research and service mission.
Jan. 5, 2021
VCU offers slate of grant writing workshops for spring 2021
Faculty from all disciplines are welcome to attend the workshops, which will be held via Zoom.
Nov. 16, 2020
You've been exposed to someone with COVID-19: What should you do?
Should you be tested? What kind of test? What are the odds that you got it, too?
Nov. 12, 2020
Stanciu appointed as the new director of the Humanities Research Center
Cristina Stanciu, Ph.D., is an associate professor in the Department of English, where she has been a faculty member since 2011.
Nov. 12, 2020
Annual staff performance evaluation cycle for 2020 announced
Staff should review and edit performance goals and career development plans in Talent@VCU prior to beginning self-review.
Nov. 11, 2020
Broadcast journalism professor receives CHS Trailblazer in Inclusion, Diversity and Equity Award
Clarence Thomas, Ph.D. is an associate professor of mass communications in the Richard T. Robertson School of Media and Culture.
Nov. 11, 2020
In memoriam: Audrey Smedley, Ph.D.
Smedley, a pioneering African American anthropologist and longtime VCU professor, passed away peacefully on Oct. 14 at her home in Beltsville, Md.
Nov. 6, 2020
CHS awards Gerron Scott the Leadership in Inclusion, Diversity and Equity Award
Gerron Scott is an undergraduate academic adviser in the Department of Biology.
Nov. 4, 2020
Dean's Office HR announces two new recurring events for CHS staff
The new events are based on feedback received at the staff listening session with Dean Malat on Oct. 16.
Oct. 16, 2020
Congratulations, CHS faculty and staff award winners for 2019-20
A virtual event was held Oct. 23 to honor staff and faculty who have demonstrated excellence across a number of categories in the 2019-20 academic year. The video from the event is now available.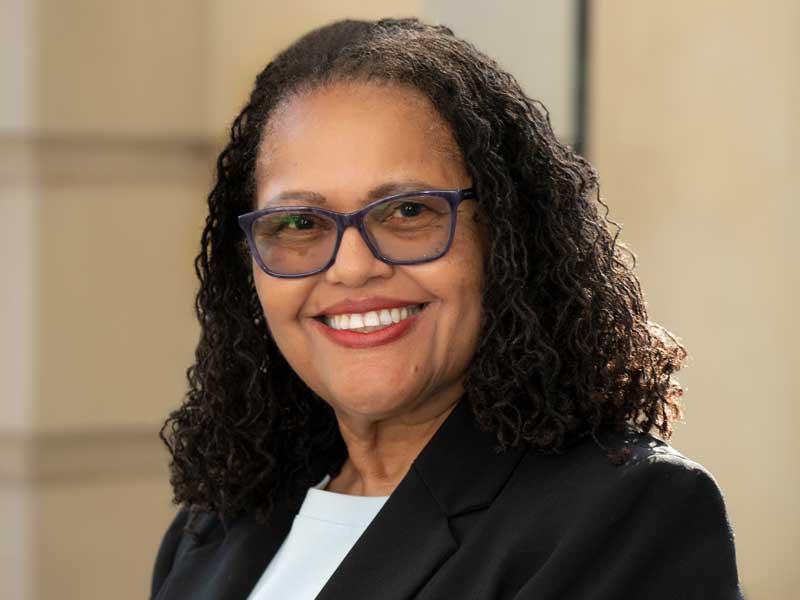 Oct. 7, 2020
Belgrave appointed as interim associate dean for equity and community partnerships
Belgrave will develop and implement a plan for improving diversity, equity and inclusion in the College and will elevate and promote the College's community-engaged research and teaching.
Town Hall
Dean Malat will hold a virtual town hall on Feb. 5 for CHS faculty and staff.
Faculty and Staff Newsletter
The latest and greatest news, events and profiles for CHS faculty and staff.