Faculty and Staff Announcements
May 27, 2020
Call for applications for the National Endowment for the Humanities' 2021 Summer Stipends Program
The award amount is $6,000, and VCU can put forward up to two nominees.
May 15, 2020
Marcus Messner, Ph.D., appointed director of Robertson School
Dr. Messner has served as the interim director of the Robertson School since July 2019 and was previously the school's associate director.
May 13, 2020
Sally Hunnicutt, Ph.D., introduced as new interim dean for faculty affairs
Sally affirms that faculty are central to the success of the College's core mission to be the "intellectual engine" at the heart of VCU.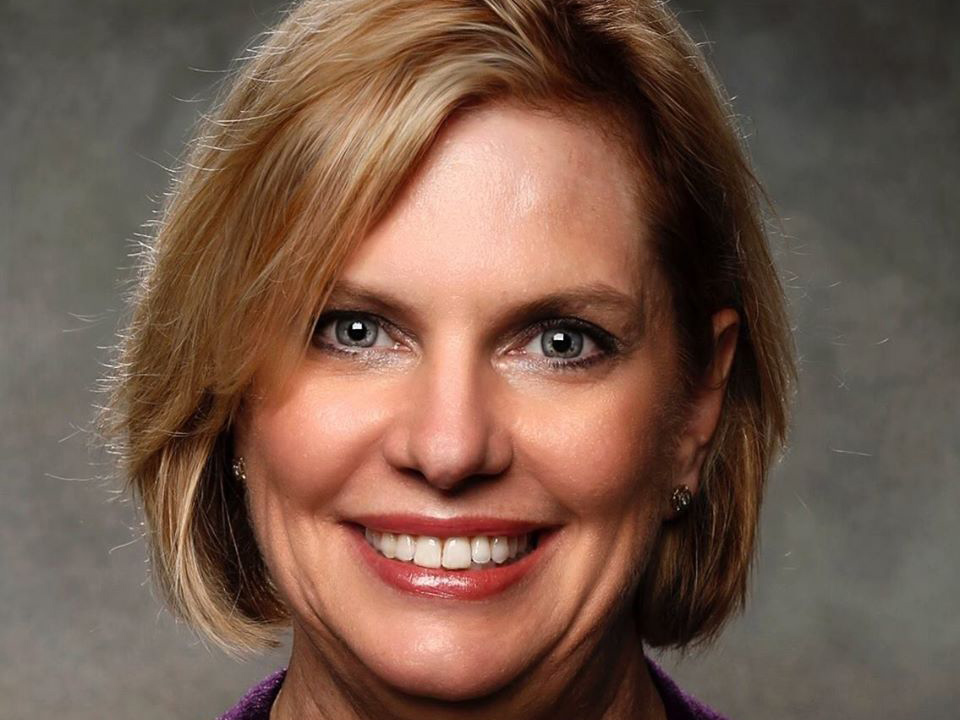 May 13, 2020
Staff Profile: Melanie Barnes, Assistant to the Chair, Department of Sociology
When the VCU Rams made the Final Four in 2011, Melanie Barnes jumped on the chance to chaperone students on the bus trip to Houston. Little did she know that a chance encounter would change the trajectory of her career.
May 7, 2020
Call for nominations for CAPS Council 2020-21
There are three vacancies to be filled in the coming term, so act now if you'd like to be considered to join.
May 7, 2020
Faculty Profile: Kathy Bassard, Ph.D., Interim Senior Associate Dean for Faculty Affairs
"Being chair of the department that nurtured me as a scholar and writer and set me on my career path is my biggest accomplishment at the university. It was my privilege to provide leadership at a pivotal point in VCU's history."
April 1, 2020
'I've never seen anyone do a better job': Longtime VCU journalism professor Jeff South to retire
After 23 years at the Richard T. Robertson School of Media and Culture, Jeff South, an associate professor of journalism, will retire in May.
March 30, 2020
Constant named vice president for university advancement at Marymount University
She will officially begin her duties on Friday, May 1, 2020.
March 27, 2020
6 tips to improve your health while teleworking during the coronavirus outbreak
Ryan Garten conducts research on prolonged sitting and cardiovascular health, and offers steps to avoid developing back and neck problems.
March 18, 2020
How to cope with COVID-19 anxiety, stress, irritability and uncertainty
VCU psychology professor Michael Southam-Gerow offers advice for preserving mental health amid the coronavirus.
March 16, 2020
Rader steps down as director of Science, Technology and Society Program
STS earned national research recognition under the leadership of Dr. Rader.
March 3, 2020
Jennifer Malat, Ph.D., named dean of VCU College of Humanities and Sciences
Malat currently serves as divisional dean for social sciences in the College of Arts and Sciences at the University of Cincinnati.
Feb. 14, 2020
New department chair in Military Science and Leadership
Captain Erik M. Keirstead will replace Captain Colby Brunette.
Town Hall
A virtual town hall for CHS faculty and staff to discuss preparation for the fall semester
Faculty and Staff Newsletter
The latest and greatest news, events and profiles for CHS faculty and staff.