Faculty and Staff Announcements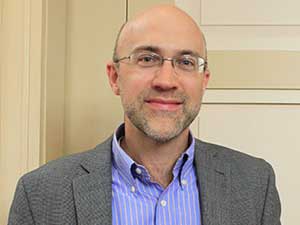 Sept. 26, 2022
2022 Elske v.P. Smith Distinguished Lecture [video]
Did you miss the lecture? If so, check out the recording of Andrew Murphy's "Theorizing Political Martyrdom: George Floyd, Ashli Babbitt, and the Crisis of American Democracy."
Sept. 19, 2022
CHS welcomes new staff for September '22
CHS is pleased to welcome Emily Garcia, Margot Moser and James Tolj.
Sept. 9, 2022
CHS welcomes Taj Harris-Paiva to the Development and Alumni Relations team
Taj comes to CHS from the central VCU development office and will serve as a major gift officer.
Sept. 7, 2022
CHS fall social for faculty and staff
Join us on October 20 at 4:00 p.m.
Sept. 7, 2022
Major gift funds new position for an interdisciplinary mass spectrometry faculty
The $500,000 gift is the second largest one-time donation in the department's history.
June 29, 2022
26 CHS faculty awarded grants through the One VCU Research Strategic Priorities Plan
The projects span a variety of interests, including healthcare, education, identity and sustainability.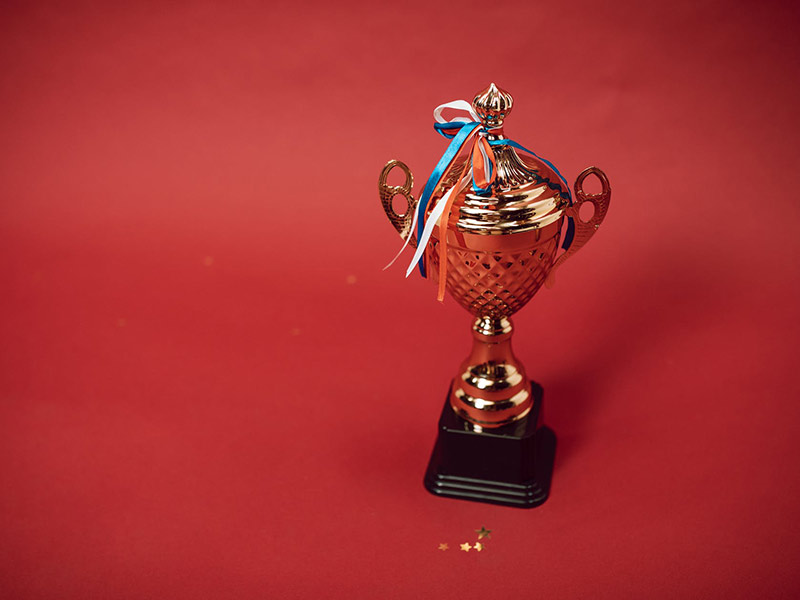 June 28, 2022
Announcing recipients of the Term Professional GROWTH Award for 2021-22
The award provides a one-course release in either the fall or the spring semester, along with additional funds to support the faculty member's professional growth activity.
June 1, 2022
Martin honored with Staff Senate Champion of Diversity and Inclusion Award
Corey Martin is the human resources coordinator in the Department of Psychology.
Featured Resource
Conducting human subject research at VCU? Feeling stuck and don't know where to start? Request a consultation from the new Protocol Navigators and Consultants (PNC) program.
Faculty and Staff Newsletter
The latest and greatest news, events and profiles for CHS faculty and staff.