Faculty and Staff Announcements
Jan. 27, 2022
CHS welcomes Ashley Opfar as new assistant director of human resources
In her new role, Opfar will assist Danielle Hairston, director of human resources, to help meet the needs of faculty, staff and our students.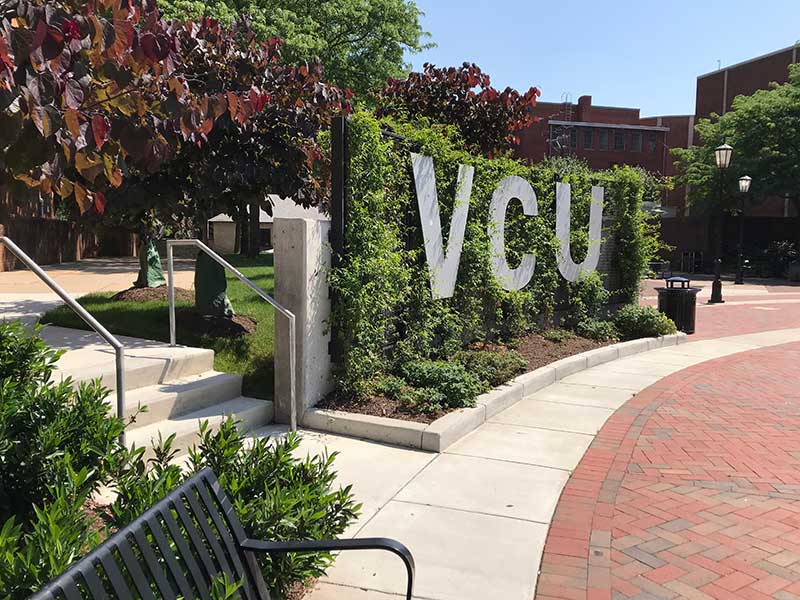 Jan. 18, 2022
Participate in the CAPS Council culture and climate survey
The survey will remain open through Feb. 10.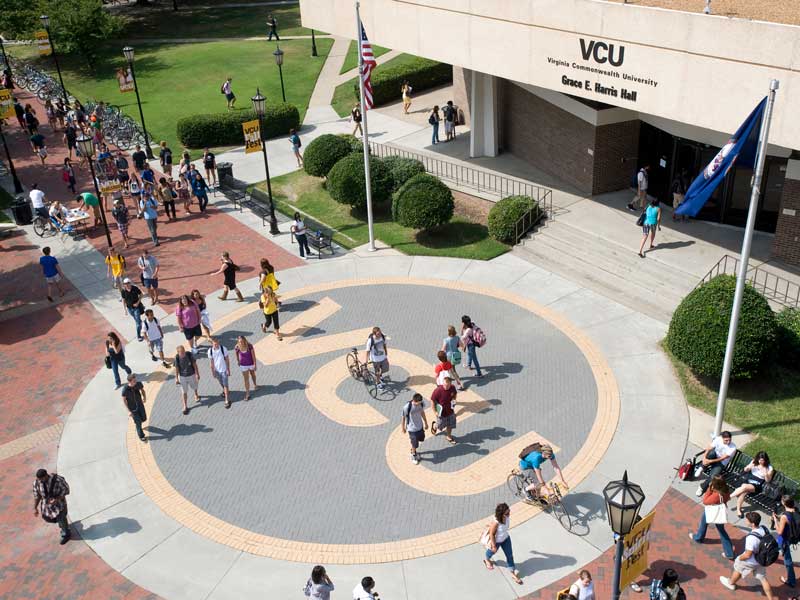 Jan. 11, 2022
CHS Faculty Council announces recipients of its 2021-22 research and professional development grants
Four proposals were awarded: two in full and two partially.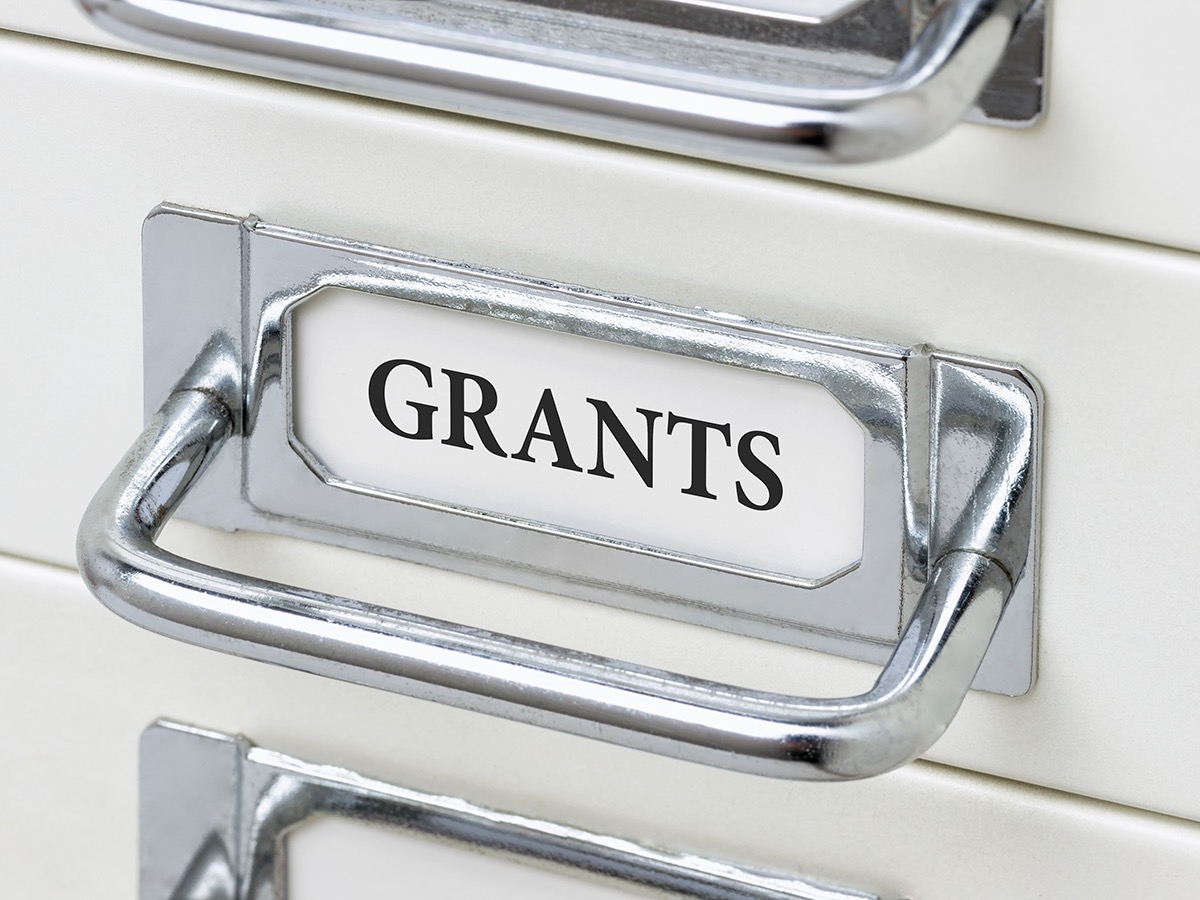 Jan. 10, 2022
Seed and Catalyst Awards: Request for Proposals
The College of Humanities and Sciences Seed and Catalyst Awards program offers and administers competitive funding for faculty-driven research and scholarship.
Jan. 4, 2022
Segal appointed interim chair of Mathematics and Applied Mathematics
Rebecca Segal, Ph.D., has been at VCU since 2006 and is a professor of applied mathematics.
Dec. 14, 2021
VCU students and employees donate more than 100 winter coats to Richmond southside apartment complex
The coat drive benefited residents of the Southwood Apartments.
Dec. 10, 2021
CHS appoints interim director of finance
Scott Andrews comes to VCU with more than 30 years of experience in public and private higher education administration and finance.
Dec. 7, 2021
Annual staff performance evaluation cycle for 2021 announced
Staff should review and edit performance goals and career development plans in Talent@VCU prior to beginning self-review.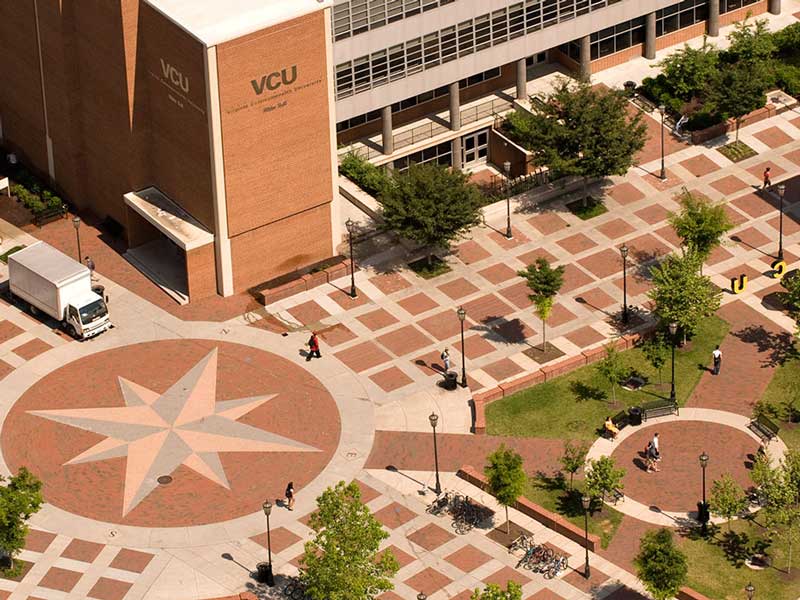 Nov. 17, 2021
15 faculty and staff members honored at annual awards ceremony
The awards celebrate excellence of faculty and staff in the College of Humanities and Sciences.
Nov. 10, 2021
CHS welcomes Mary Johnson
Johnson will serve as the new executive administrative assistant and office manager (the position formerly held by Janet Cousins).
Sept. 21, 2021
Introducing "Porch Chats with the Dean"
No registration required. Come enjoy coffee, treats and conversation with Dean Malat.
Sept. 13, 2021
Kenedy Edmonds joins CHS as new recruiter coordinator
Edmonds will continue fostering relationships with prospective students and families as they navigate the admissions and enrollment process and find their next academic home.
April 26, 2021
The Jenas give to honor VCU's impact on their family
Tripti Jena, M.D., and Purusottam "Puru" Jena, Ph.D., credit much of their family's well-being to the careers and community they found when they joined Virginia Commonwealth University in 1980.
Featured Resource
Staff professional development funds are available for learning opportunities that directly relate to job roles.
Faculty and Staff Newsletter
The latest and greatest news, events and profiles for CHS faculty and staff.