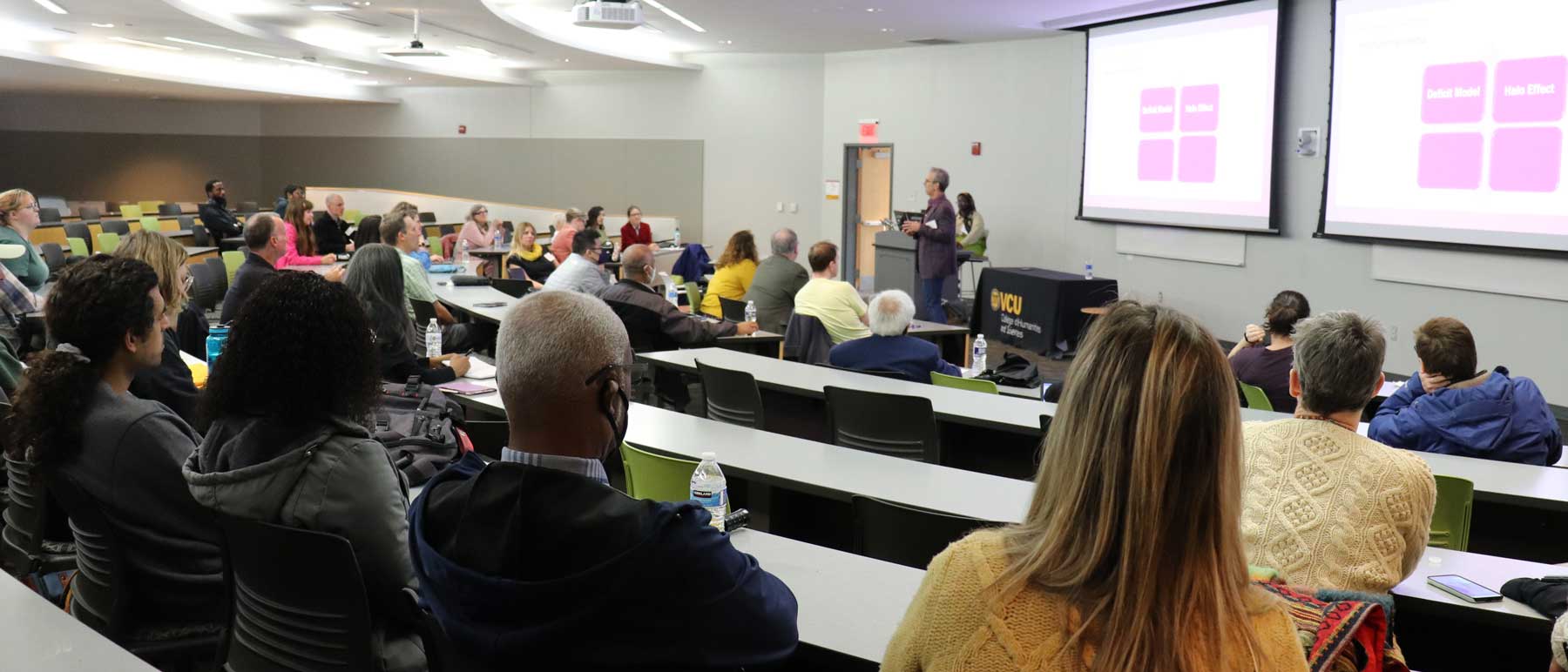 Faculty and Staff Announcements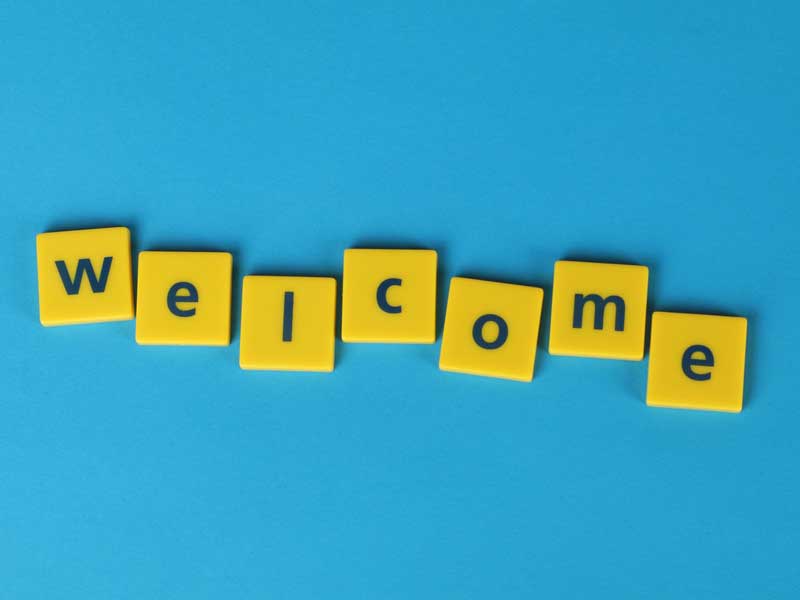 May 25, 2023
CHS welcomes new staff this spring
CHS is pleased to welcome Shanika Chattar, Christen Edwards, Melody Falter, Brendan O'Keefe, Donielda Tripp-Leino and Michael Washington.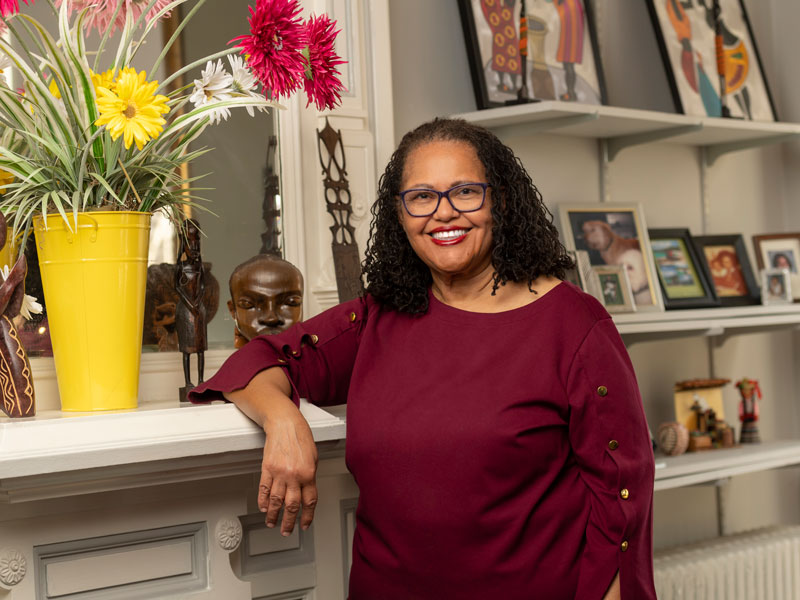 May 11, 2023
Belgrave to receive Presidential Medallion
Faye Belgrave, Ph.D., is associate dean for equity and community partnerships for the College of Humanities and Sciences, University Professor and director of the Center for Cultural Experiences in Prevention.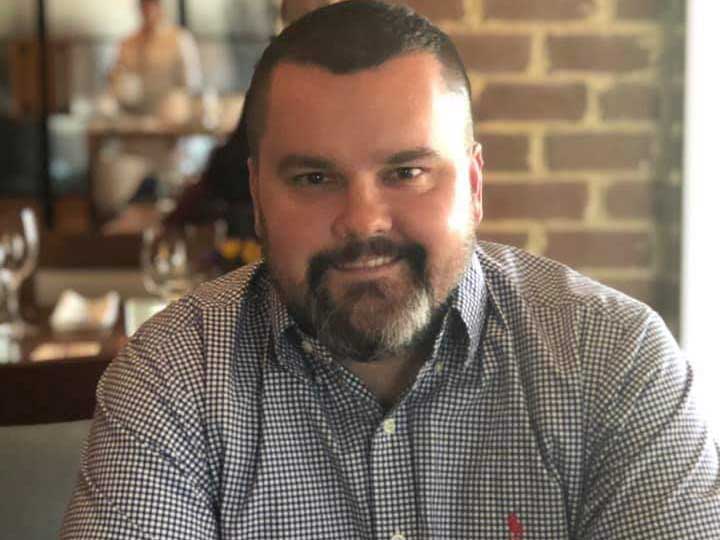 May 10, 2023
CHS welcomes Russ Carmichael to the Dean's Office
Russ joins the College as the new director of finance.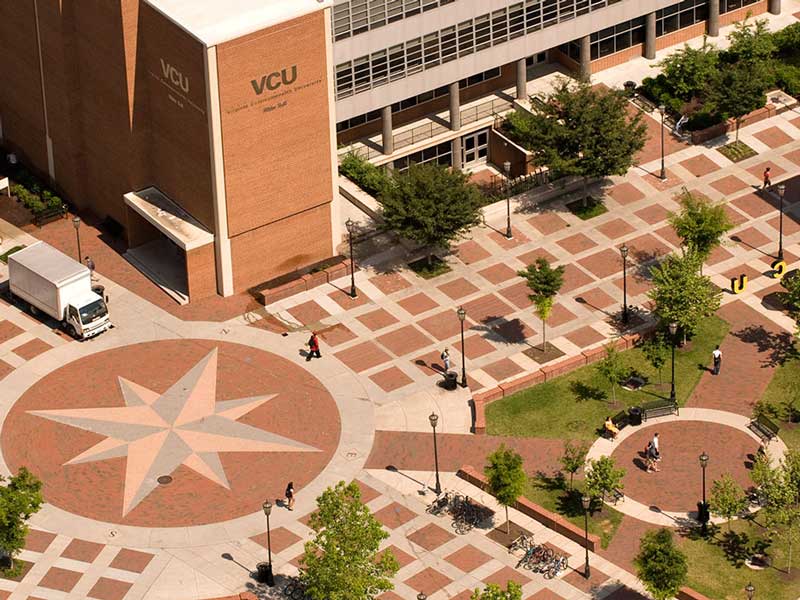 April 20, 2023
16 faculty and staff members and one committee honored at annual awards ceremony
The awards celebrate excellence of faculty and staff in the College of Humanities and Sciences.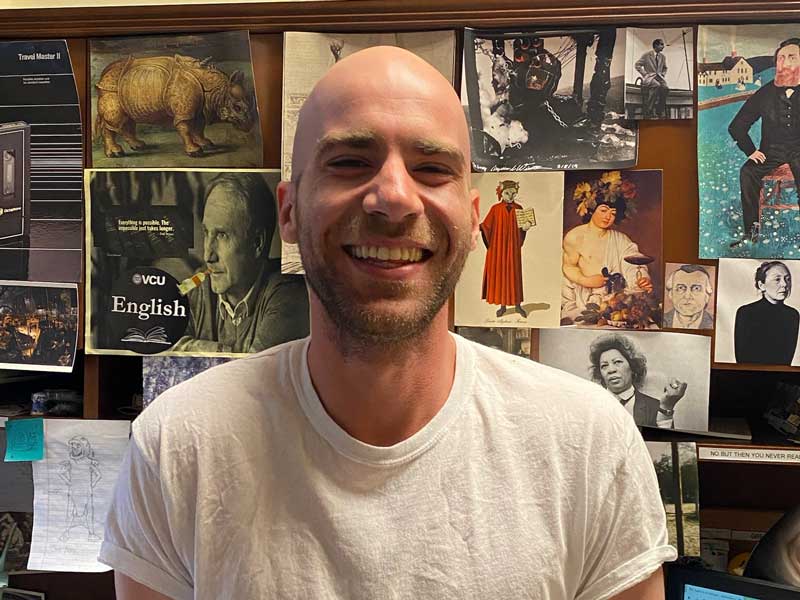 April 14, 2023
Staff Profile: Greg Patterson, Department of English
Greg Patterson serves as the office administrative assistant for the Department of English.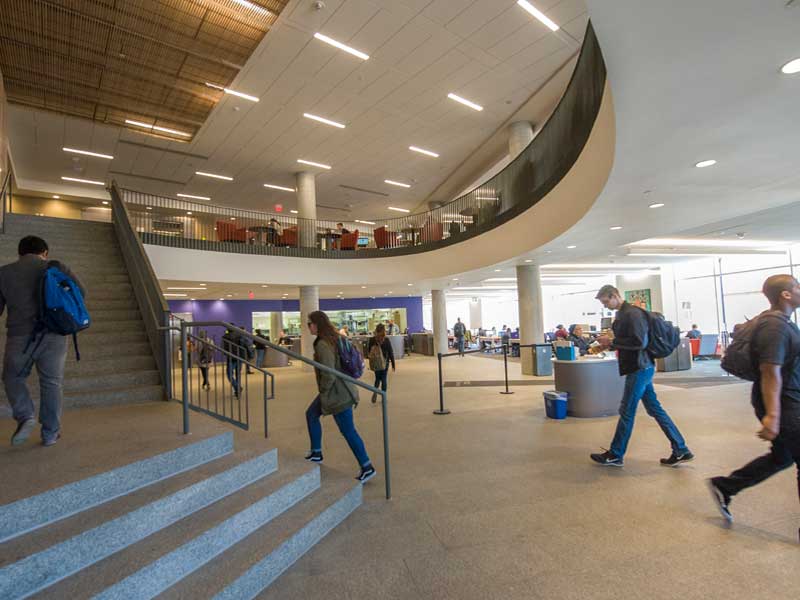 March 24, 2023
CHS announces winners of the 2023 Seed Awards
In total, ten Seed proposals proposals were funded.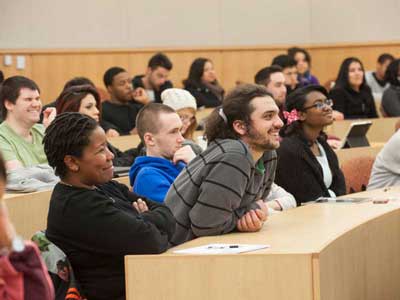 Featured Resource
A new 'Teaching Excellence' web page has resources that promote teaching excellence and student engagement in CHS.
Faculty and Staff Newsletter
The latest and greatest news, events and profiles for CHS faculty and staff.