Faculty and Staff Announcements
Oct. 26, 2020
VCU celebrates 179 faculty members awarded promotion and tenure in 2020
"Tenure and promotion recognize faculty members' commitment to working together and to objectively, knowledgably and passionately address issues that matter most to humanity."
Oct. 22, 2020
You're invited to the "Make It Real Campaign Experience: An Evening of Gratitude"
We made it real because you made it possible.
Oct. 20, 2020
Fall 2020 virtual commencement planning
The university has announced their plans for a virtual commencement celebration on December 12 to honor August and December graduates.
Oct. 20, 2020
VCU will reopen in phases following winter break
Spring semester classes at VCU will begin on Jan. 25 and will conclude on May 5, followed by final exams, which will be conducted remotely.
Oct. 16, 2020
Congratulations, CHS faculty and staff award winners for 2019-20
A virtual event was held Oct. 23 to honor staff and faculty who have demonstrated excellence across a number of categories in the 2019-20 academic year. The video from the event is now available.
Oct. 14, 2020
8 things you need to know about COVID-19 prevalence testing at VCU
Asymptomatic prevalence testing is quick, easy and free — and it helps our community stay safe.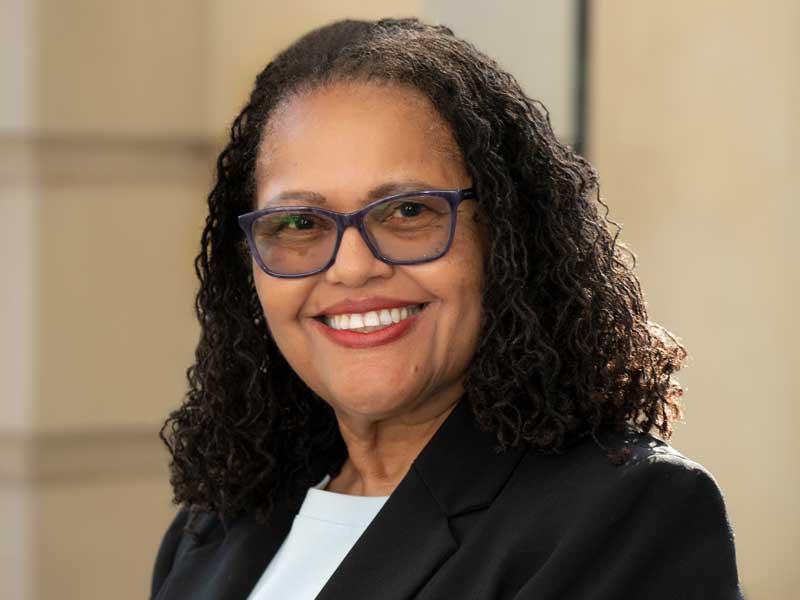 Oct. 7, 2020
Belgrave appointed as interim associate dean for equity and community partnerships
Belgrave will develop and implement a plan for improving diversity, equity and inclusion in the College and will elevate and promote the College's community-engaged research and teaching.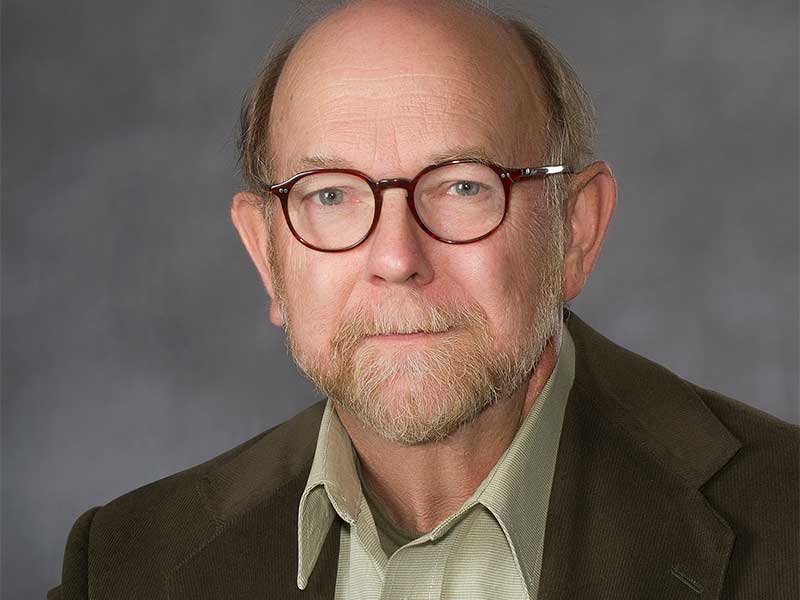 Oct. 6, 2020
2019-20 Elske v.P. Smith Distinguished Lecture (webinar)
Robert Godwin-Jones, Ph.D., professor in the School of World Studies, presents "Language Learning Today: Where is Technology Leading Us?"
Sept. 21, 2020
Latinx Heritage Month feature: Q&A with Psychology Professor Rosalie Corona, Ph.D.
Latinx Heritage Month is a celebration of the cultures, communities and contributions of all Latinx Americans that lasts between September 15 and October 15.
Sept. 11, 2020
'They make learning real': VCU honors six faculty with distinguished awards
The event was held at the W.E. Singleton Center for the Performing Arts but only a limited number of people were allowed to participate because of the coronavirus. The majority of people watched online.
Town Hall Recording
Dean Malat held a town hall for CHS faculty and staff on Oct. 16.
Faculty and Staff Newsletter
The latest and greatest news, events and profiles for CHS faculty and staff.