Faculty and Staff Announcements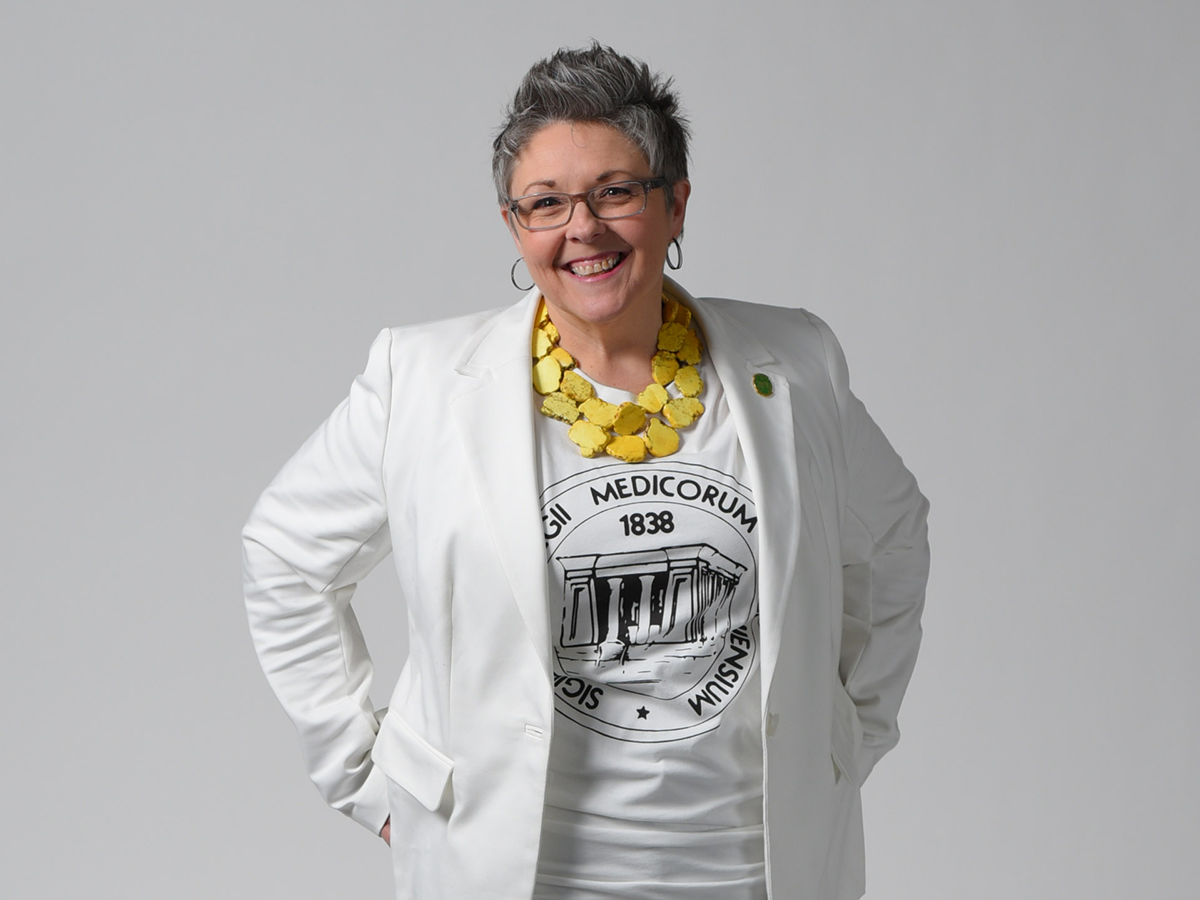 Oct. 15, 2019
Faculty profile: Michelle Peace, Department of Forensic Science
Lawyer or chemist? Michelle Peace was torn.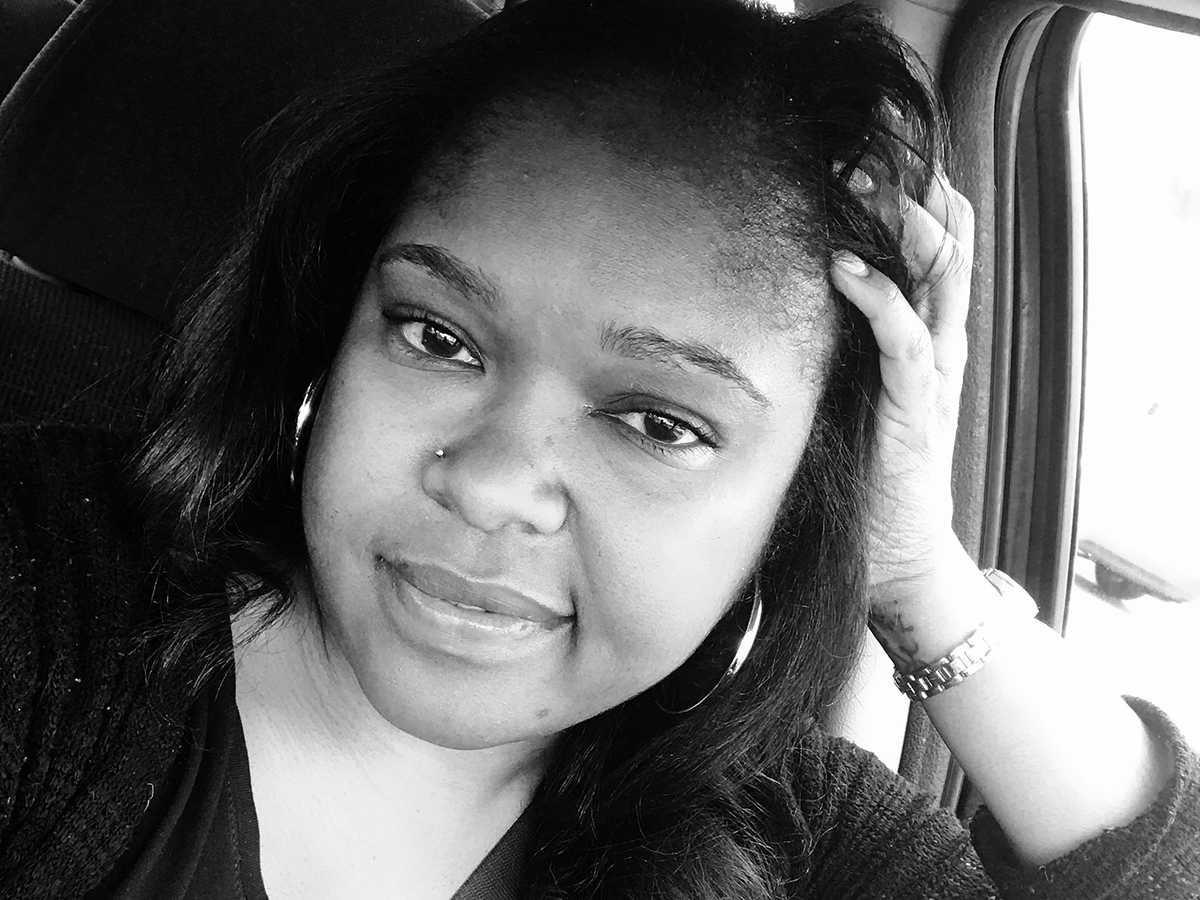 Oct. 15, 2019
Staff profile: Kenya Gage, Dean's Office
"Grace under pressure" is Kenya Gage's personal mantra.
Oct. 15, 2019
Seed and Catalyst Awards: Request for Proposals
The program is established specifically to foster the development of successful grant proposals and nationally or internationally peer-reviewed scholarly and/or creative works.
Sept. 19, 2019
Nominations open for Virginia Outstanding STEM Awards
Nominate an outstanding faculty member or student today!
Sept. 17, 2019
Oct. 25-26: Explore NEON workshop
This two-day workshop introduces faculty, graduate students and advanced undergraduates to NEON.
Sept. 16, 2019
CHS dean search committee updates
The latest updates on CHS's search for a new dean
Sept. 1, 2019
Dec. 6: CHS to host finance retreat
Fiscal administrators from across the College are invited to participate in a three-hour retreat organized by the Sponsored Programs Office.
Aug. 31, 2019
Nov. 15: CHS hosts 'Team Science' lecture
The College of Humanities and Sciences is pleased to welcome Deborah DiazGranados, Ph.D., as a guest lecturer.
Aug. 30, 2019
At faculty convocation, recognition for those 'contributing pieces to a larger puzzle'
The faculty recognized Thursday are connected by their desire to seek truth and improve the human condition, said VCU President Michael Rao, Ph.D.
Aug. 16, 2019
In memoriam: Paule Marshall, acclaimed writer and VCU professor emeritus
Marshall published nine books and was the recipient a MacArthur Fellowship in 1992.
Aug. 16, 2019
Race, Space and Place unConference comes to VCU November 15-17
The unConference is the inaugural convening of scholars, students, practitioners, artists, curators and community members interested in reimagining scholarship, community and impact in the digital age.
Aug. 1, 2019
Arnold named chair of the Department of Political Science
Arnold holds a doctorate in political science from the University of Minnesota. His new book "Whistleblowers, Leakers, and Their Networks: From Snowden to Samizdat" will be released on September 4.
Featured Resource
A new 'Space and Relocation' page has been added to the Finance and HR menu with resources for those changing offices or with other space needs.
Faculty and Staff Newsletter
The latest and greatest news, events and profiles for CHS faculty and staff.