Faculty and Staff Announcements
Feb. 14, 2020
New department chair in Military Science and Leadership
Captain Erik M. Keirstead will replace Captain Colby Brunette.
Feb. 13, 2020
Staff Profile: James (Jimi) Archer (B.S. '03/H&S), HASTech
The employees of HASTech, the College's technology support services, are a mysterious bunch. After all, they are located in the basement of the Honors College. "We are down in our Batcave, always monitoring and watching," says Jimi Archer, systems administrator and IT project manager. "You may not see us, but we are always thinking of our users."
Feb. 10, 2020
Love stories: A College of Humanities and Sciences Valentine's Day special feature
Happy Valentine's Day! To celebrate, we've profiled three couples who found love at CHS. Find out what made the sparks fly between these love birds.
Feb. 10, 2020
Call for nominations for VCU PACME Awards
Nominations are due by March 6.
Feb. 10, 2020
Call for nominations for CHS Distinguished Staff Awards
Nominations are due by 5:00 p.m., March 16.
Feb. 10, 2020
Call for nominations for CHS Distinguished Faculty Awards
Nominations should be submitted by 5:00 p.m., March 16.
Feb. 4, 2020
New Higher Ed Headlines discussion group for faculty
The group will discuss recent articles from The Chronicle of Higher Education and Inside Higher Ed.
Jan. 31, 2020
CHS dean search committee updates
The latest updates on CHS's search for a new dean
Jan. 17, 2020
Call for nominations: VCU Distinguished Faculty Awards
VCU pays formal tribute at Convocation to members of the faculty who support its mission with distinction and exemplify what is best about the university.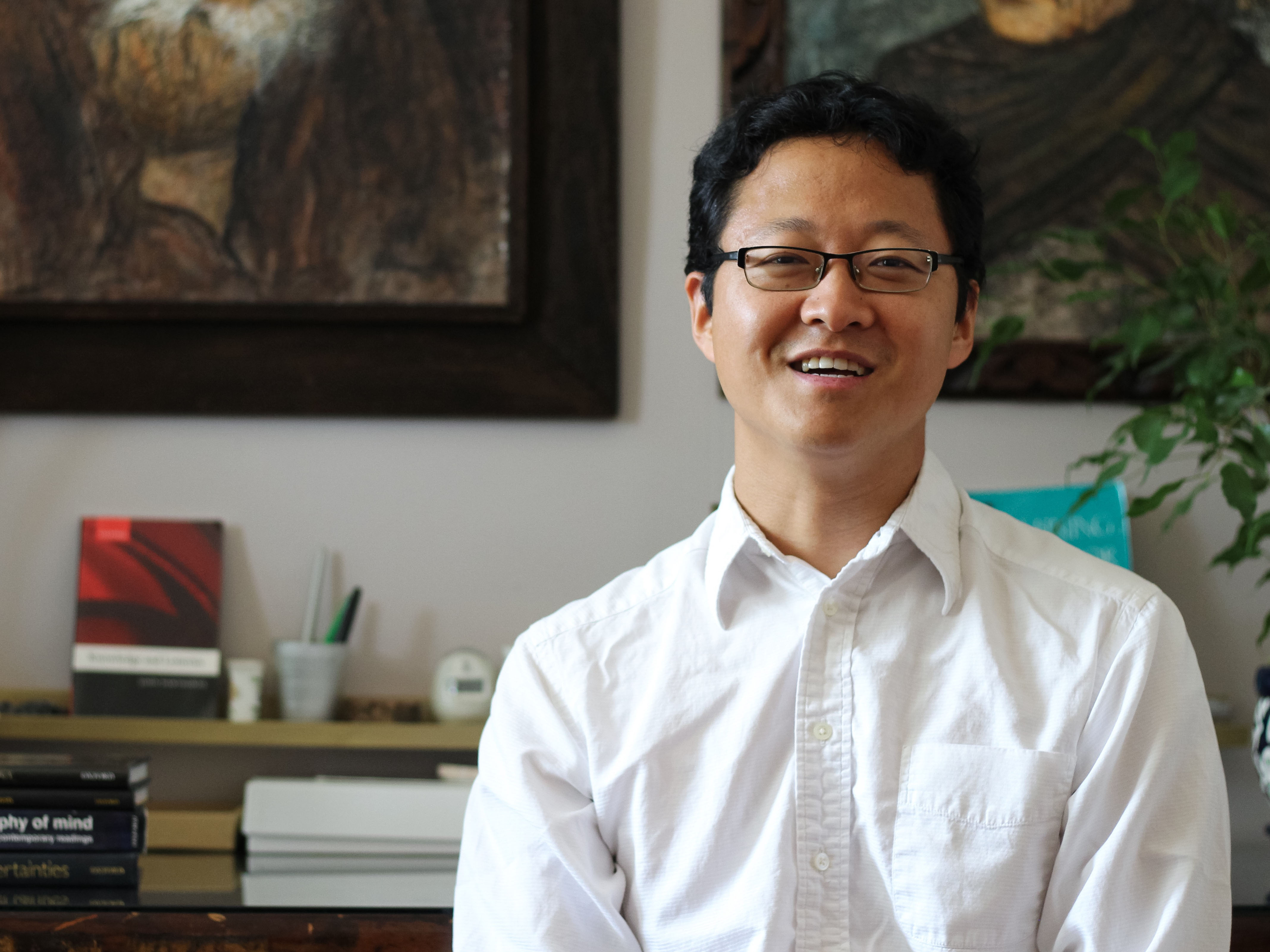 Jan. 6, 2020
Faculty Profile: Andrew Moon, Ph.D., Department of Philosophy
"Philosophy thrives in community—it's about bouncing ideas off of one another, disagreeing, thinking of better arguments."
Dec. 9, 2019
Kathy Bassard named provost and vice president for academic affairs at Rhodes College
Kathy will continue in her role in faculty affairs through spring semester.
Dec. 3, 2019
CHS staff culture and climate survey results now available
Staff Council administered its first-ever staff culture and climate survey this April, assessing the thoughts and perceptions of classified staff and university and academic professionals.
Featured Resource
A new 'Scholarships' section has been added to the Development menu with a social media toolkit for departments and other resources.
Faculty and Staff Newsletter
The latest and greatest news, events and profiles for CHS faculty and staff.