Faculty and Staff Announcements
March 30, 2020
Constant named vice president for university advancement at Marymount University
She will officially begin her duties on Friday, May 1, 2020.
March 27, 2020
6 tips to improve your health while teleworking during the coronavirus outbreak
Ryan Garten conducts research on prolonged sitting and cardiovascular health, and offers steps to avoid developing back and neck problems.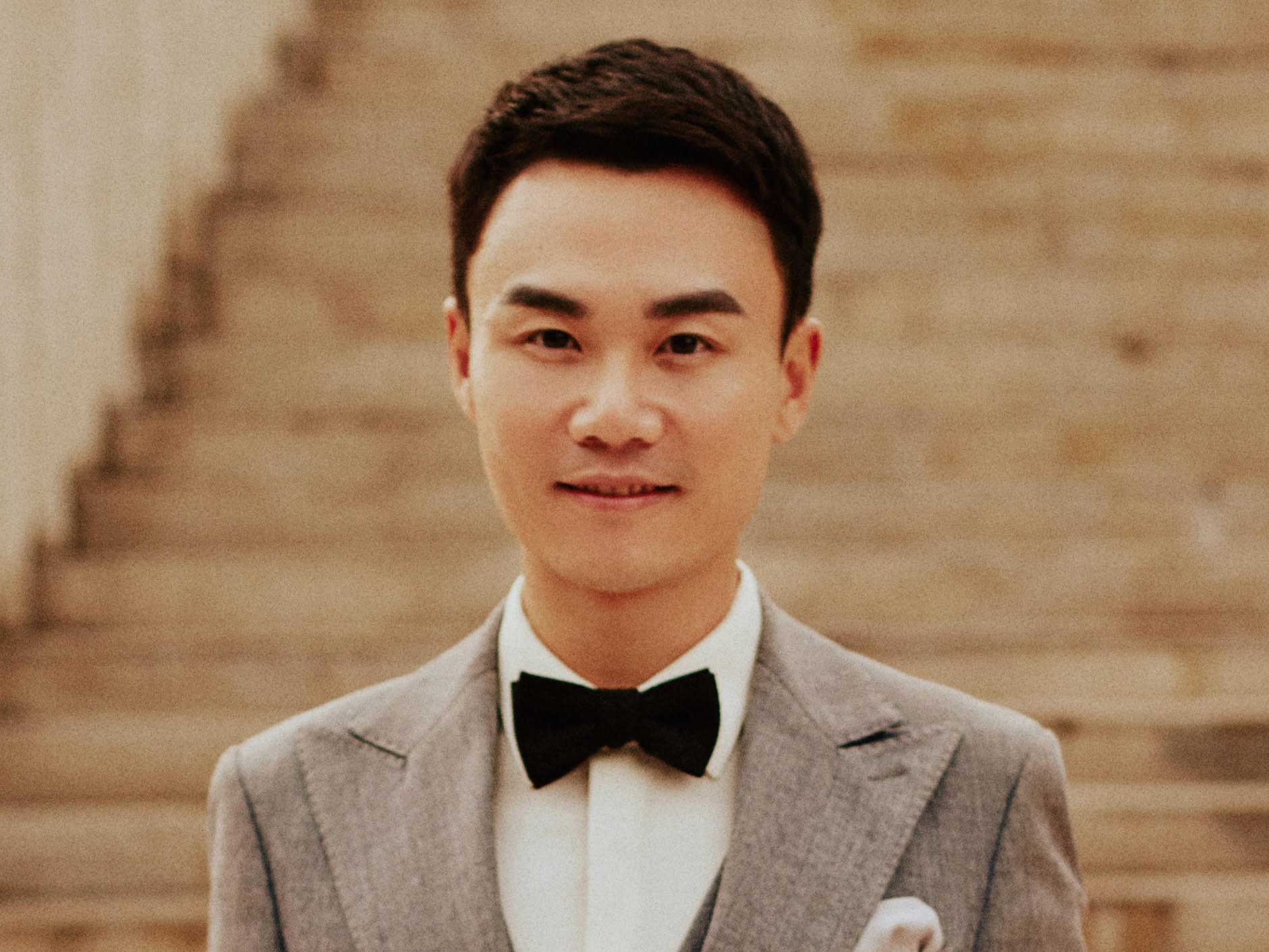 March 25, 2020
Faculty Profile: Ye Chen, Ph.D., Statistical Sciences and Operations Research
"The amount of available data has been growing tremendously in the last decade along with the development of the internet and hardware. People are more interested in how to analyze and interpret the data."
March 18, 2020
How to cope with COVID-19 anxiety, stress, irritability and uncertainty
VCU psychology professor Michael Southam-Gerow offers advice for preserving mental health amid the coronavirus.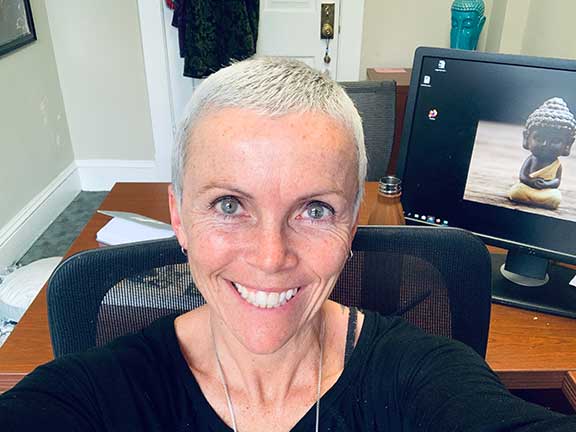 March 17, 2020
Staff Profile: Melissa Siebert, Academic Adviser
"Students can feel disconnected here. VCU is a big, urban campus. One thing that advisors can offer is a touch point, whether that's keeping students on track, coming up an overall academic plan, or just getting them across the graduation finish line."
March 16, 2020
Rader steps down as director of Science, Technology and Society Program
STS earned national research recognition under the leadership of Dr. Rader.
March 3, 2020
Jennifer Malat named dean of VCU College of Humanities and Sciences
Malat currently serves as divisional dean for social sciences in the College of Arts and Sciences at the University of Cincinnati.
Feb. 14, 2020
New department chair in Military Science and Leadership
Captain Erik M. Keirstead will replace Captain Colby Brunette.
Feb. 10, 2020
Love stories: A College of Humanities and Sciences Valentine's Day special feature
Happy Valentine's Day! To celebrate, we've profiled three couples who found love at CHS. Find out what made the sparks fly between these love birds.
Feb. 4, 2020
New Higher Ed Headlines discussion group for faculty
The group will discuss recent articles from The Chronicle of Higher Education and Inside Higher Ed.
Dec. 9, 2019
Kathy Bassard named provost and vice president for academic affairs at Rhodes College
Kathy will continue in her role in faculty affairs through spring semester.
Dec. 3, 2019
CHS staff culture and climate survey results now available
CAPS Council administered its first-ever staff culture and climate survey in April '19, assessing the thoughts and perceptions of classified staff and university and academic professionals.
Featured Resource
Find funding for your research no matter where you are in your career and whether or not you have preliminary data.
Faculty and Staff Newsletter
The latest and greatest news, events and profiles for CHS faculty and staff.