Faculty and Staff Announcements
Jan. 17, 2020
Staff Profile: Lucy Hudson, Department of Psychology
The path to higher education isn't always an easy one. For Lucy Hudson (B.S. '04/GPA, B.A. '08/H&S, M.Ed. '11/E), who grew up in rural Emporia, the idea of attending college was exciting but nerve-racking.
Jan. 17, 2020
Call for nominations: VCU Distinguished Faculty Awards
VCU pays formal tribute at Convocation to members of the faculty who support its mission with distinction and exemplify what is best about the university.
Jan. 15, 2020
CHS dean search committee updates
The latest updates on CHS's search for a new dean
Jan. 15, 2020
Call for Nominations: Staff Senate Awards for Excellence
The deadline for submissions is January 31.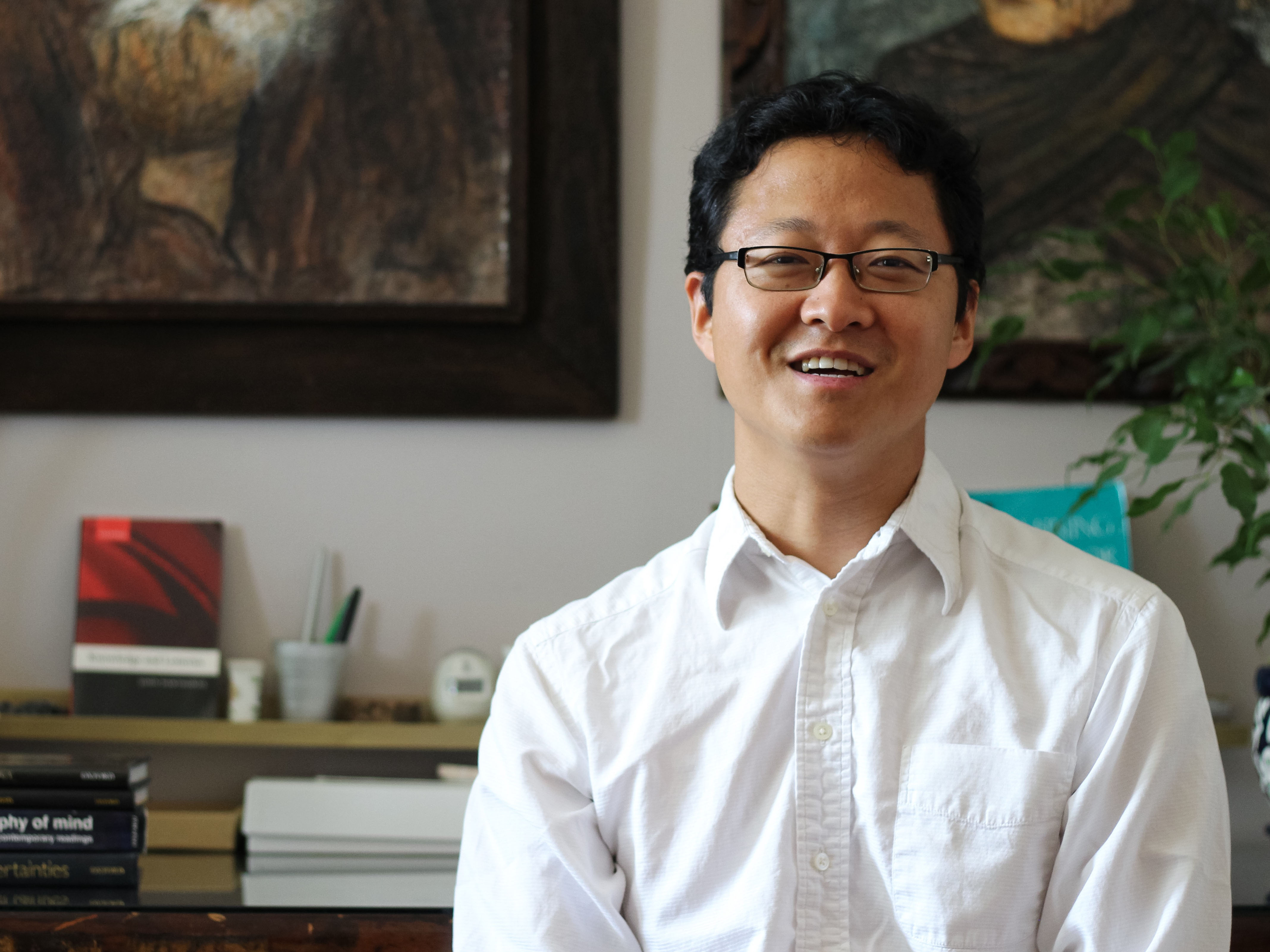 Jan. 6, 2020
Faculty Profile: Andrew Moon, Ph.D., Department of Philosophy
"Philosophy thrives in community—it's about bouncing ideas off of one another, disagreeing, thinking of better arguments."
Dec. 9, 2019
Kathy Bassard named provost and vice president for academic affairs at Rhodes College
Kathy will continue in her role in faculty affairs through spring semester.
Dec. 3, 2019
CHS staff culture and climate survey results now available
Staff Council administered its first-ever staff culture and climate survey this April, assessing the thoughts and perceptions of classified staff and university and academic professionals.
Featured Resource
A new 'Scholarships' section has been added to the Development menu with a social media toolkit for departments and other resources.
Faculty and Staff Newsletter
The latest and greatest news, events and profiles for CHS faculty and staff.