CHS welcomes new staff this November
Nov. 17, 2023
CHS is pleased to welcome Maggie Brocklebank, Cole Cridlin and Peggy Snead.
Maggie Brocklebank joins the College of Humanities and Sciences as an academic advisor for the Interdisciplinary Science Program. Maggie previously worked as a registrar specialist at Bon Secours Southside College of Health Sciences and as an academic coach in VCU's Student-Athlete Support Services.
Maggie holds a B.A. in history from Kean University and an M.Ed. in sport leadership from VCU. Her hobbies include coaching youth lacrosse, weight lifting, and traveling with her fiance and puppy.
---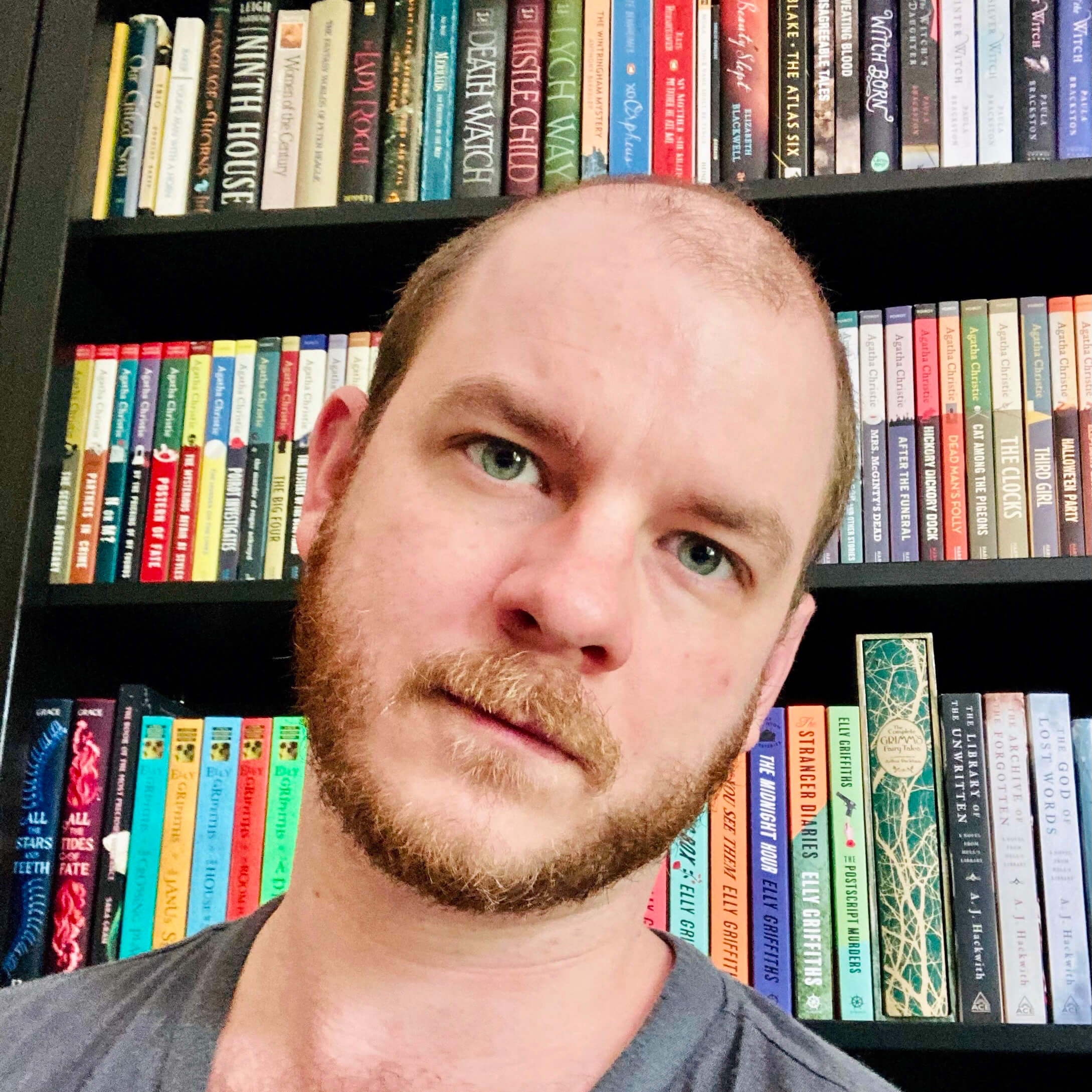 Cole Cridlin, Ph.D., joins the College of Humanities and Sciences as a senior academic advisor for the Department of English. Cole previously worked for VCU in the Global Education Office as a study abroad advisor and as a VCU Globe program assistant.
Cole is an alumnus of VCU. He completed three degrees as an undergraduate student in English, French, and gender, sexuality and women's studies. During his time at VCU, he was awarded a Fulbright to France through the VCU Scholarship Office.
Cole also holds an M.A. and Ph.D. in French language and literature from the University of Pittsburgh. His academic interests lie at the intersections of French literature and queer theory. He is most interested in the ways in which geography shapes notions of queer subjectivity.
In his free time, Cole enjoys reading and bookbinding.
---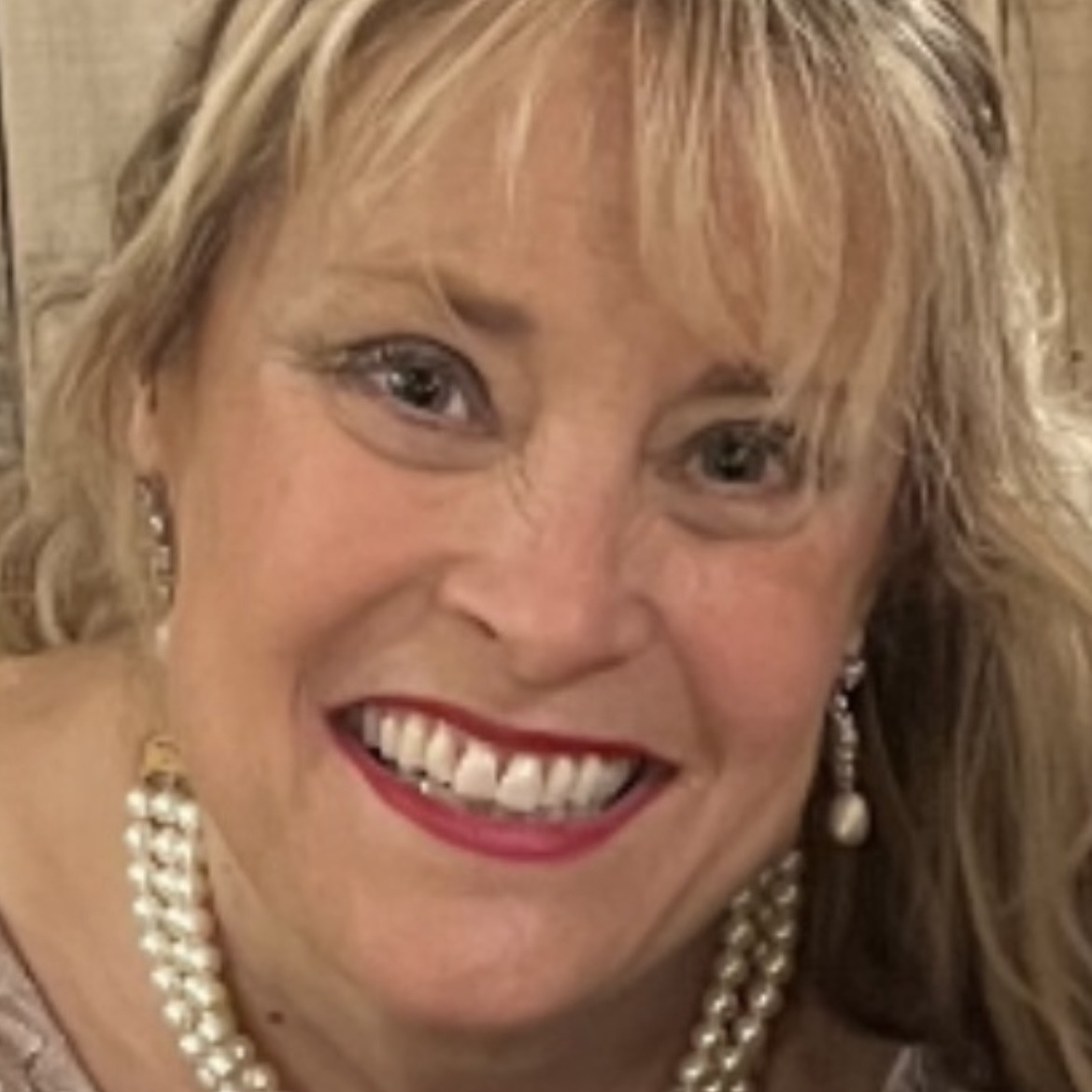 Peggy Snead joins the College of Humanities and Sciences as an events specialist on the dean's office communications team. Peggy recently sold her business, The Apple Blossom Inn, which hosted special events for over 20 years. Prior to establishing Apple Blossom, Peggy worked as an attorney in corporate finance and healthcare and as a lobbyist on various public health issues.
Peggy earned a B.S. at Trinity College in Hartford, CT and The University of Nairobi in Nairobi, Kenya and a J.D. at Georgetown University School of Law.
Peggy is happiest spending time with her four boys and her dog, hiking and traveling the world.