Reynolds appointed interim associate dean of research and operations
Jan. 18, 2023
Angela Reynolds, Ph.D., is a professor in the Department of Mathematics and Applied Mathematics and director of the doctoral program in systems modeling and analysis.
CHS welcomes new staff for January '23
Jan. 20, 2023
CHS is pleased to welcome Tonya Hall and Ashley Jones.
The passing of a valued colleague
Feb. 16, 2023
We mourn the loss of Tammy Hynson.
'Write on Site' is back
March 16, 2023
Join us at Valentine House each Friday beginning Mar. 24 at 9:00 a.m.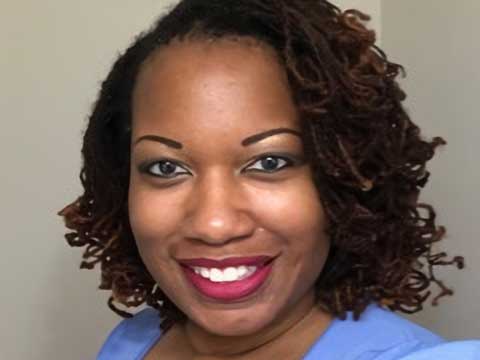 Staff Profile: Felicia M. Harris, Sponsored Programs Office
March 17, 2023
Felicia M. Harris works in the Dean's Office as the director of Sponsored Programs.