CHS welcomes Arda Athman to the Dean's Office
May 31, 2022
Arda will serve as the College's new social media and events specialist.
Martin honored with Staff Senate Champion of Diversity and Inclusion Award
June 1, 2022
Corey Martin is the human resources coordinator in the Department of Psychology.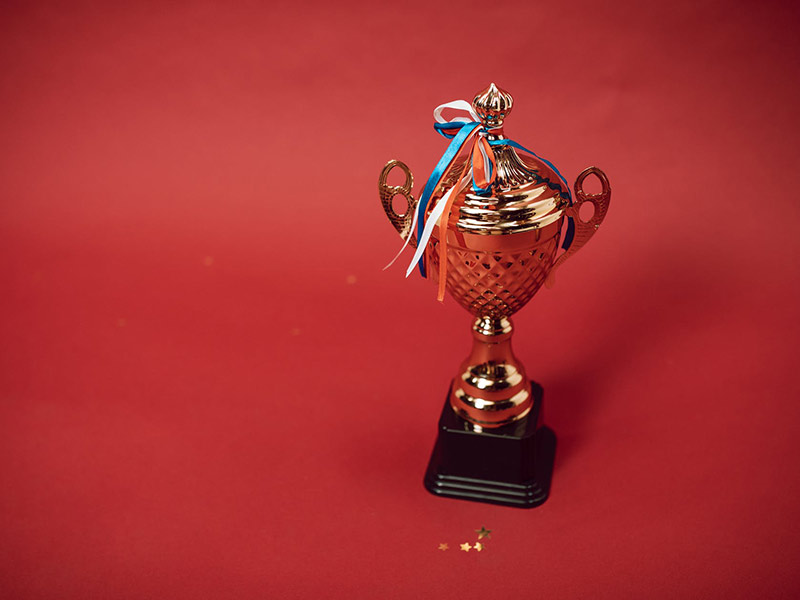 Announcing recipients of the Term Professional GROWTH Award for 2021-22
June 28, 2022
The award provides a one-course release in either the fall or the spring semester, along with additional funds to support the faculty member's professional growth activity.
26 CHS faculty awarded grants through the One VCU Research Strategic Priorities Plan
June 29, 2022
The projects span a variety of interests, including healthcare, education, identity and sustainability.
CHS welcomes new staff for July '22
July 29, 2022
CHS is pleased to welcome John C. Lee and Ashley Robinson.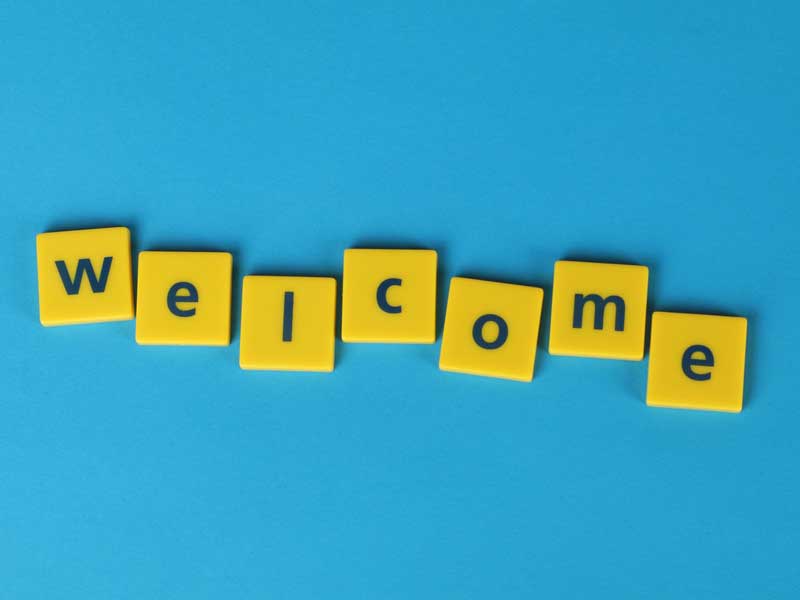 Faculty and Staff Welcome Back Social Event
Aug. 9, 2022
Join us on August 22 to celebrate the beginning of a new academic year.