CHS welcomes new staff this fall
Oct. 6, 2023
CHS is pleased to welcome Cassandra McGill and Sarah Stanley.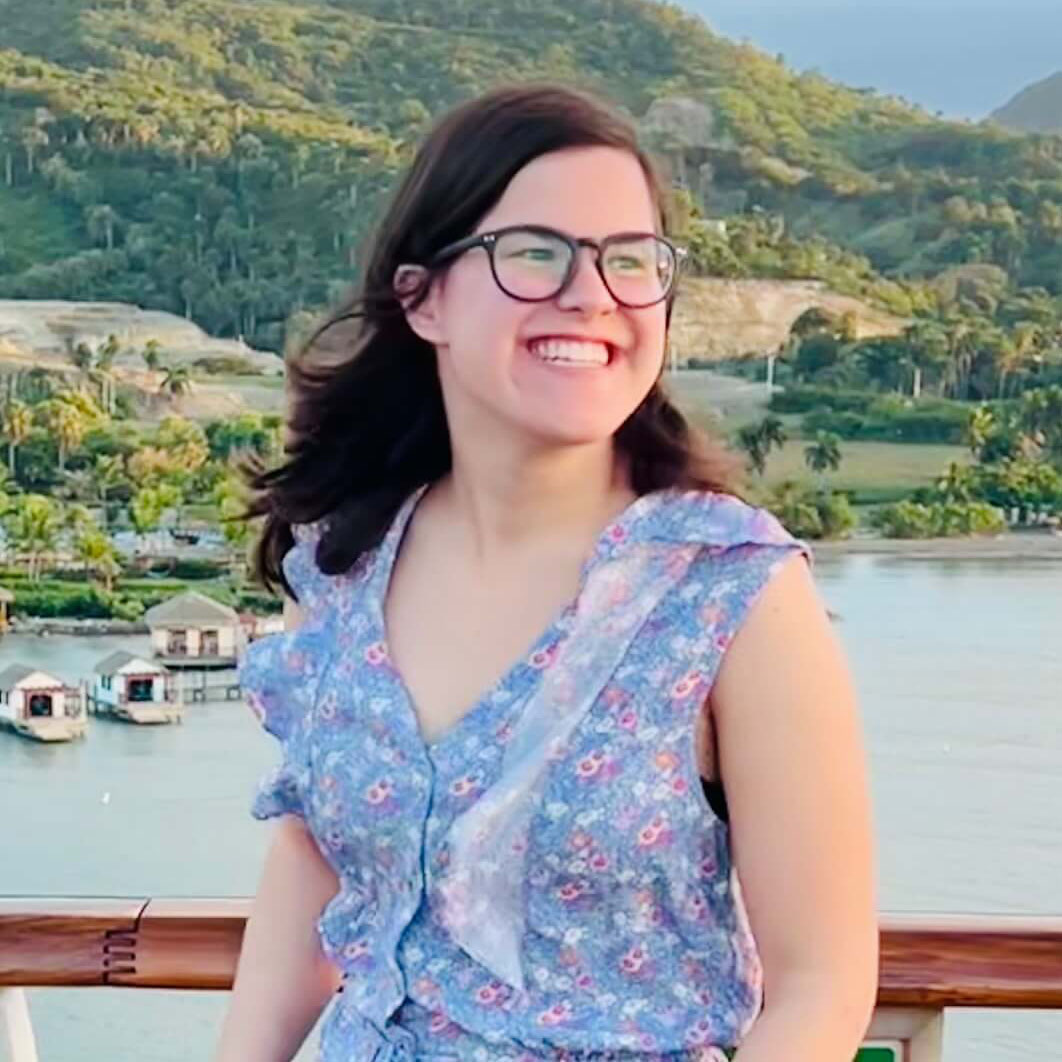 Cassandra McGill joins the College of Humanities and Sciences as an enrollment coordinator in the Office of Student Services. Cassandra will work closely with Kenedy Edmonds, recruitment coordinator, and Krista Scott, Ed.D., associate dean of undergraduate programs
Cassandra recently graduated from VCU in 2021 with her B.S. in sociology and criminal justice. After graduation, Cassandra worked at a nonprofit that provided transitional housing for pregnant women, as well as an VCU admissions counselor. She's currently finishing her master's degree in educational leadership at VCU.
While a student, Cassandra created a student organization called RVAdventures, which allowed students to try skydiving, segway tours, whitewater rafting, food tours, and more for free. She also runs an Instagram account @freestuffrva that features all the great stuff you can do on and around campus for free.
In her spare time, Cassandra plays ultimate frisbee and loves to travel. She has been to 20 countries, and over half the U.S. states. Her next big trip is to Iceland.
---
Sarah Stanley joins the College of Humanities and Sciences as a web administrator in the Dean's Office. In her role, Sarah will oversee the design, structure, creation and implementation of web content for all College of Humanities and Sciences administrative, school, departmental and program websites.
Most recently, Sarah worked for VCU's Enterprise Marketing and Communications as a content strategist and editor. She also assisted the College of Humanities and Sciences for the past eight months with CHS web properties as an overload employee. Her work can be seen on the new Department of Psychology website and Humphrey Fellows website. Prior to joining VCU, she served as web editor for Virginia Lawyers Weekly. Sarah holds a B.S. in individualized study from James Madison University.
Outside of work, Sarah is a hobbyist beekeeper. She also enjoys reading, journaling, genealogy and spending time with her husband, two daughters and chocolate lab, Bella.