CHS welcomes Russ Carmichael to the Dean's Office
May 10, 2023
Russ joins the College as the new director of finance.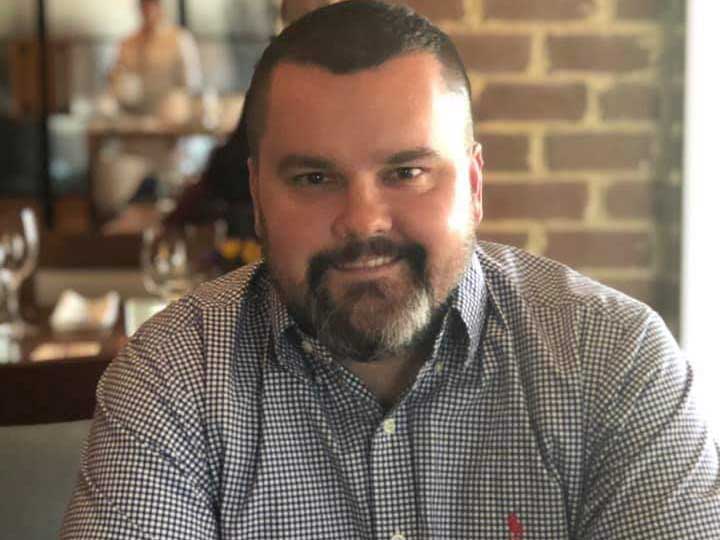 Russ Carmichael comes to VCU with nearly 20 years of experience in public higher education administration and finance. Most recently, Russ served at Longwood University in a variety of roles, including assistant vice president for business operations, director of planning, business, and real estate services, and director of financial planning and research. Prior to his time at Longwood, Russ worked for the State Council of Higher Education for Virginia and managed financial policy.
In his role at the College, Russ will be responsible for providing leadership and oversight for the financial planning and fiscal operations of CHS, including operating budget, sponsored programs, endowment and auxiliary services. Russ will also serve as the primary liaison with the university budget office, and provide administrative oversight to ensure that CHS is in compliance with various university, federal and state laws, regulations, policies and procedures.
Russ holds a B.A. in economics and commerce from Hampden-Sydney College, and a M.B.A. from James Madison University. In his free time, Russ enjoys traveling with his wife, Jill, and three children. He is also a recreational volleyball player and an avid baseball fan.