CHS welcomes new staff this summer
May 25, 2023
CHS is pleased to welcome Rigby Bendele, Jay Draper, Nicole L. Fischer, Ashley Sandman and Patrice Wiecek.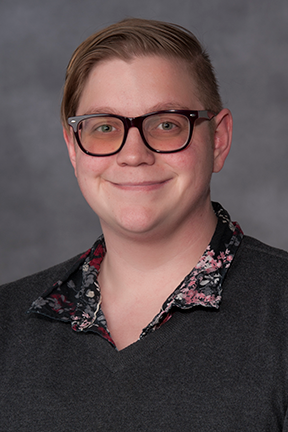 Rigby Bendele rejoins CHS in the Office of Student Services as the associate director of advising for the humanities, where they'll oversee advising for the Departments of African-American Studies, English, Gender, Sexuality and Women's Studies, History, Philosophy and the School of World Studies.
Rigby joined VCU in 2013 and had previously served in the CHS Office of Student Services as a senior student services specialist. Most recently, Rigby was the narrative media academic affairs coordinator at VCUarts.
Rigby received their B.A. in English from Longwood University. They also earned a post-baccalaureate graduate certificate in gender, sexuality and women's studies and an M.S. in sociology from VCU. Outside of work, Rigby is a professional tabletop game designer with credits from Paizo for the Pathfinder and Starfinder roleplaying game systems.
---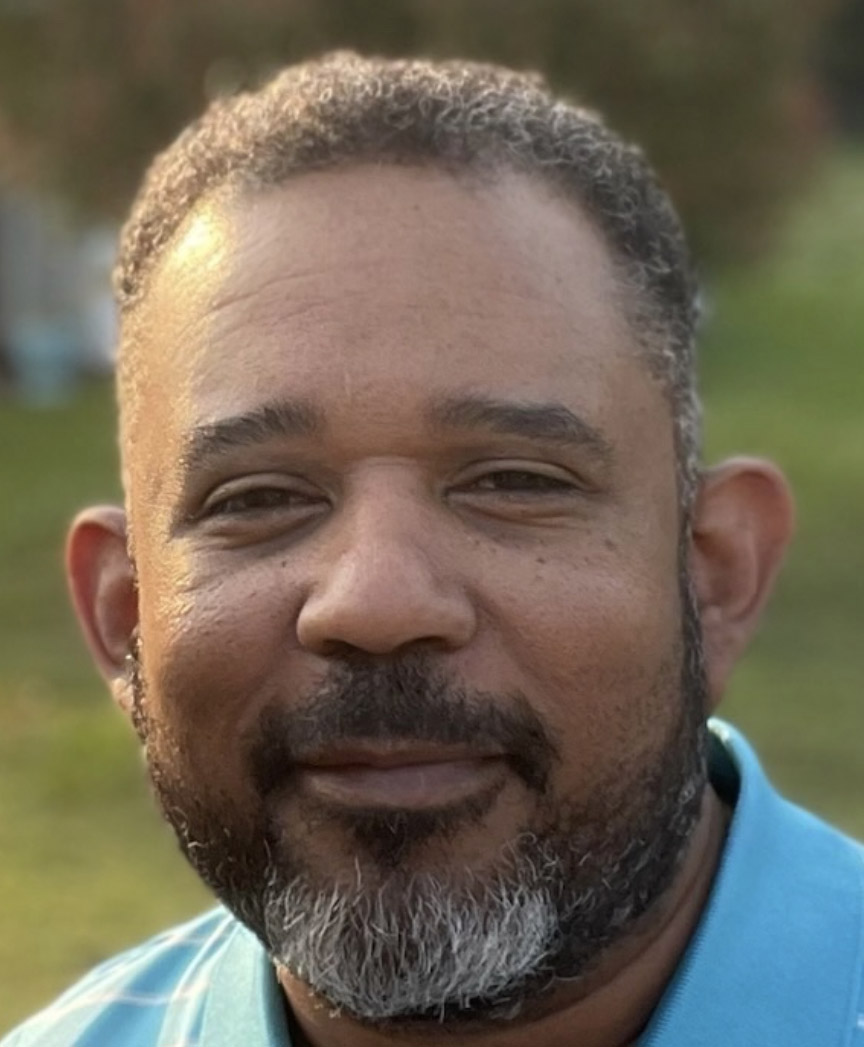 James "Jay" Draper joins CHS as the building manager for the Department of Psychology. His VCU career has spanned over 12 years in the Division of Strategic Enrollment Management and Student Success, having worked in both the Office of Financial Aid and the Office of Admissions. In his previous role, he served as operations manager for the Office of Admissions and building manager for Blair House.
When not assisting others at VCU, he can be found rooting for the Philadelphia Eagles, creating music, crafting works of fiction, consuming action movies and musicals, and spending time with family and friends.
---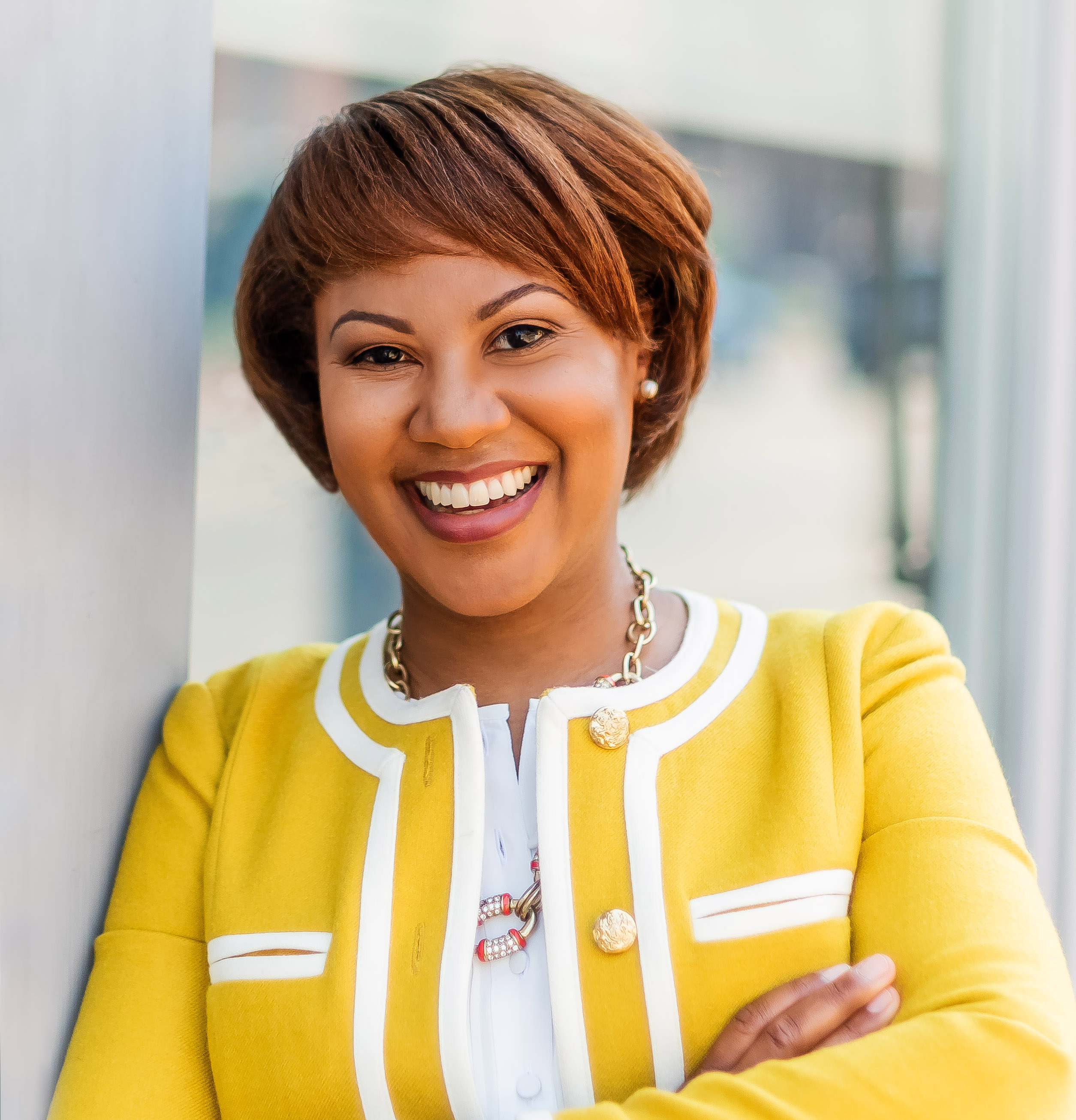 Nicole L. Fischer, Ph.D., ABPP, joins CHS as the director of the Center for Psychological Services and Development (CPSD) in the Department of Psychology. Previously, she worked at the University of Virginia in the Department of Student Health and Wellness as an assistant director and as a psychologist in private practice.
Nicole holds a B.A. in psychology from the University of Virginia and an M.S. and Ph.D. in counseling psychology from VCU. She is a licensed clinical psychologist and board certified in counseling psychology.
Nicole is an avid runner and former Peace Corps volunteer. She resides in Richmond with her husband and son.
---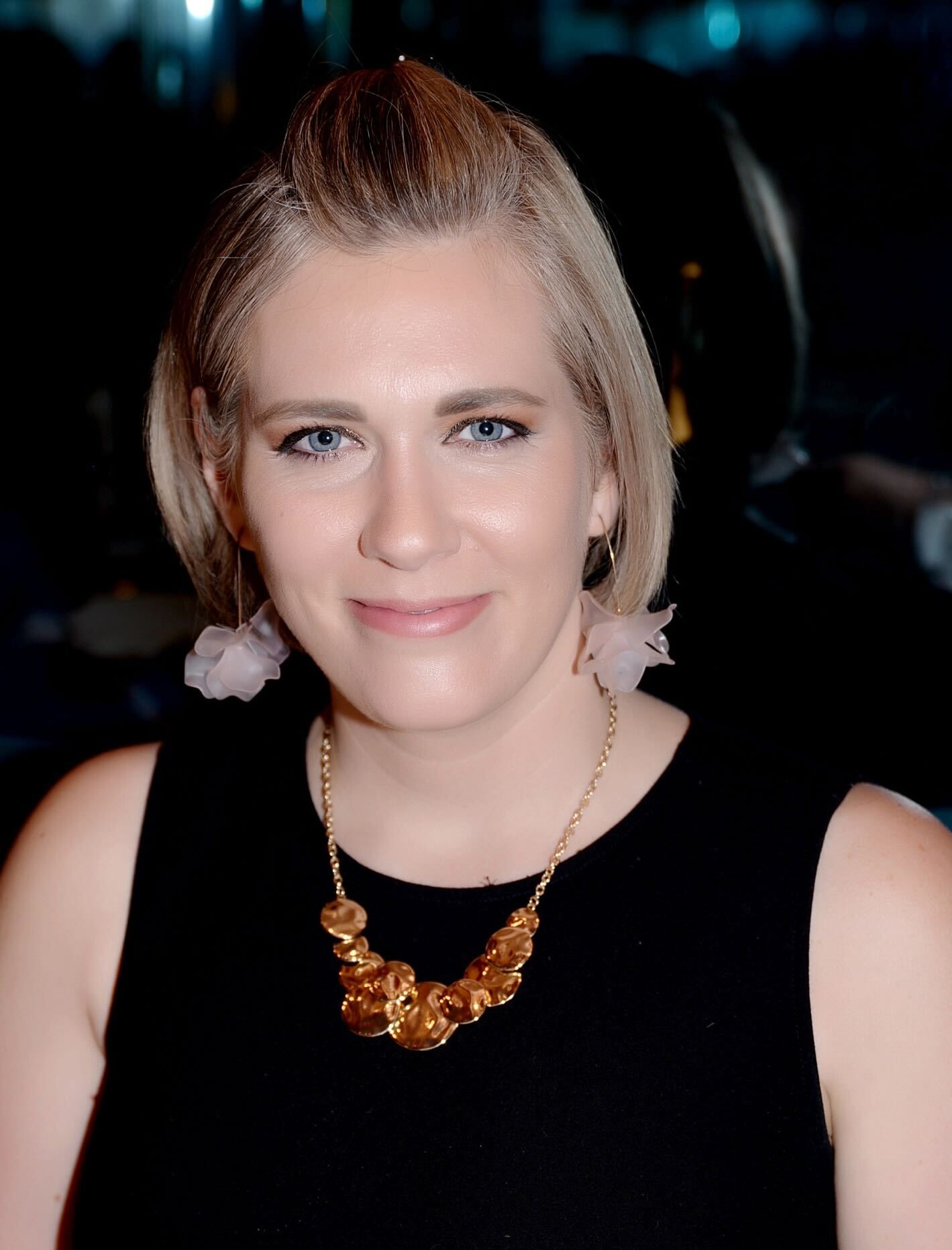 Ashley Sandman joins CHS as the partner engagement director in the Center for Evidence-Based Partnerships, housed in the Department of Psychology. In this role, Ashley will work directly with service providers and other key players to get evidence-based services strongly settled in local communities in order to serve children and families.
Ashley has a B.S. in social work from Longwood University, and 15 years experience with direct practice in social work and community organization. She previously served as the Children's Services Act coordinator for her community.
Ashley is a Central Virginia native and resides in Appomattox County with her husband and two daughters. When she's not working, you can find her immersing herself and her family in theater, traveling in search of the best food, or playing basketball and volleyball in the yard.
---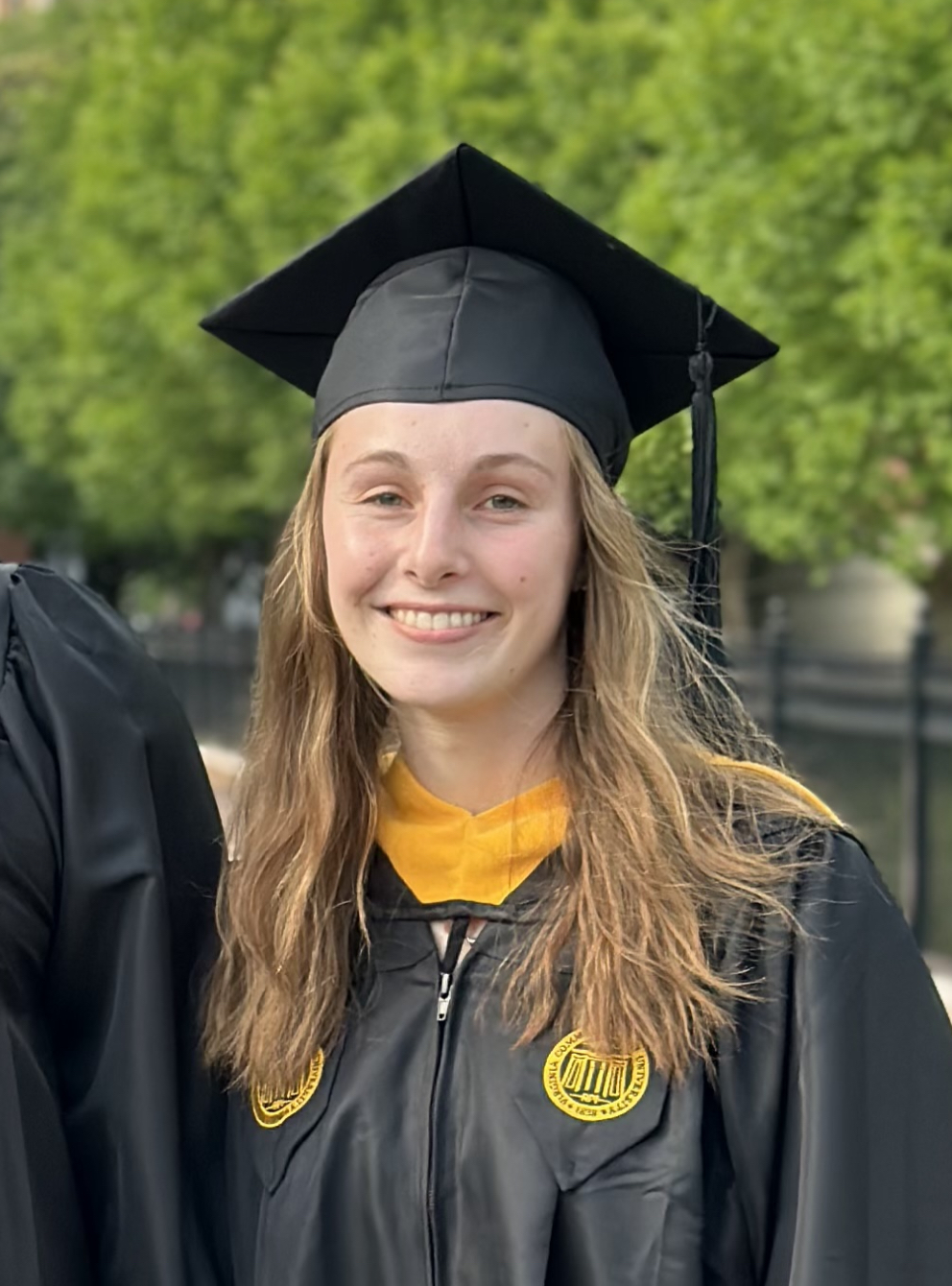 Patrice Wiecek joins CHS as the lab manager for the Department of Kinesiology and Health Science, and will also serve as building manager for their research facility at 500 Academic Centre.
Patrice graduated from VCU in May 2023 with her B.S. in exercise science. She previously worked as a tutor at the VCU Campus Learning Center while she completed her undergraduate degree.
During her free time she enjoys hiking, reading and playing board games. She also enjoys walking and spending time with her Beagle named Lancelot.