CHS welcomes new staff this August
Aug. 10, 2023
CHS is pleased to welcome Maggie Hasselbach, Laniece Jones, Krista McDonald and Cierra Parks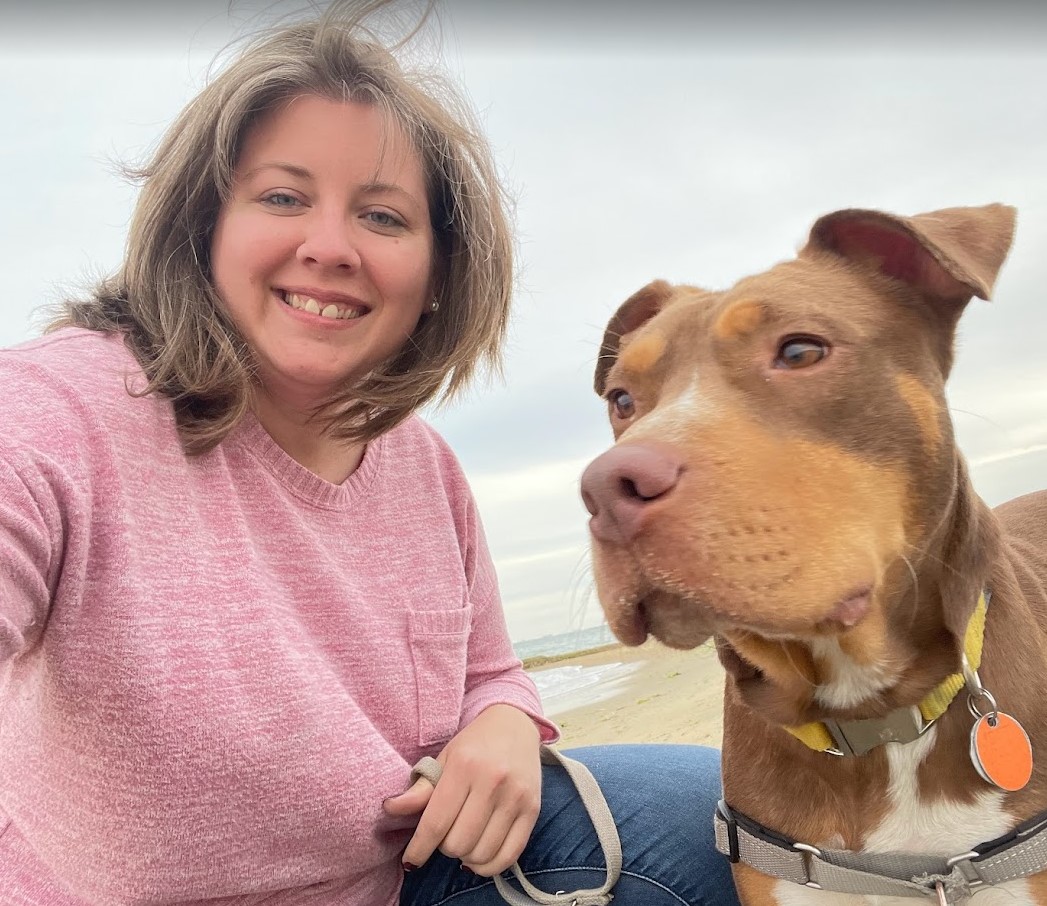 Maggie Hasselbach joins the College of Humanities and Sciences as an academic advisor in the Department of History. Maggie previously worked for The George Washington University in student academic and support services. Most recently, Maggie was a pastor in The United Methodist Church.
She holds a B.A. in History from Hood College and a Master of Divinity from Wesley Theological Seminary.
Maggie grew up with a parent in the military, and is happy to now call Richmond home. In her free time, you'll find her working on projects around her house, at the theater or symphony, reading with one of her cats on her lap or out on an adventure with her dog Worf.
---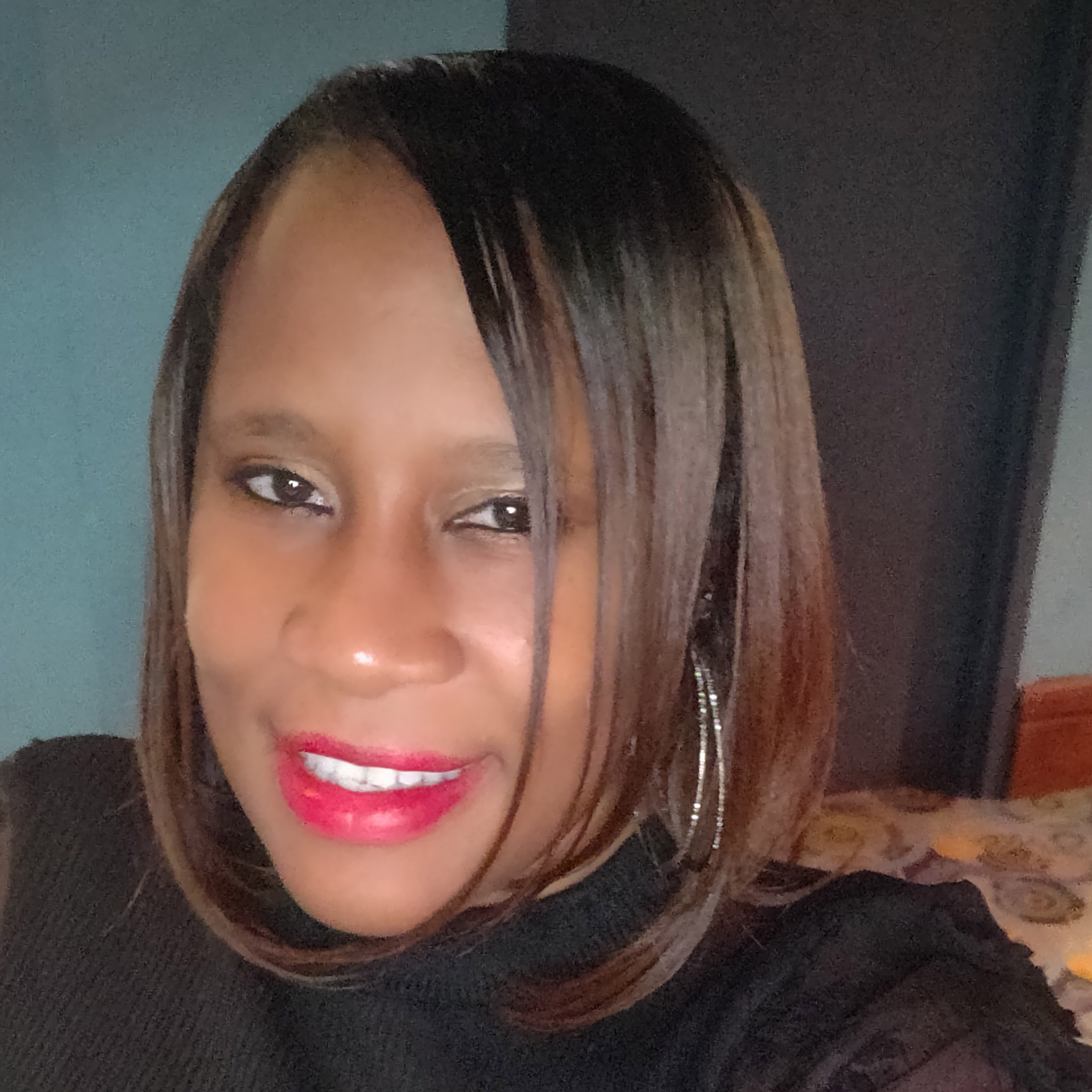 Laniece Jones joins the College of Humanities and Sciences as the assistant director of the Sponsored Programs Office. In her role, Laneice will support the director of sponsored programs by coordinating leadership and development activities, establishing policies and procedures related to research administration and integration into CHS-SPO's mission, and provide training of pre/post-award activities. She will also manage pre-award portfolios for psychology and biology, focus on oversight, monitoring, review and approval of all grant proposals, and review all financial activities, ensuring compliance at all levels.
Most recently, Laniece worked at the VCU Department of Neurosurgery for 10 years as a grants specialist. She also served as a grants specialist for the VCU Department of Internal Medicine - Cardiology and as a senior contracts and grants administrator for the VCU School of Pharmacy's Office of Research and Graduate Studies.
Laniece holds a Bachelor of Business Administration with a focus in management and a Master of Business Administration with a focus in leadership from Strayer University. She is a member of the Society of Research Administrators.
In her spare time, Laniece likes to spend time with family, travel, listen to music and cook.
---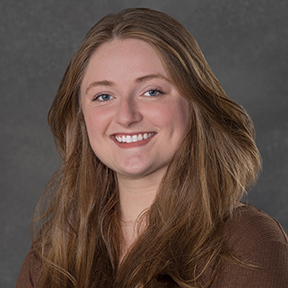 Krista McDonald joins the College of Humanities and Sciences in the Sponsored Programs Office as a pre- and post-grants research administrator. Previously, Krista served as business officer in VCU's Institute of Drug and Alcohol Studies.
Krista received her B.S. from VCU in supply chain management and analytics. She is currently working on her master's degree in decision analytics from the VCU School of Business and will graduate in December.
Outside of work, Krista is passionate about gardening, houseplants, cooking, baking and weightlifting.
---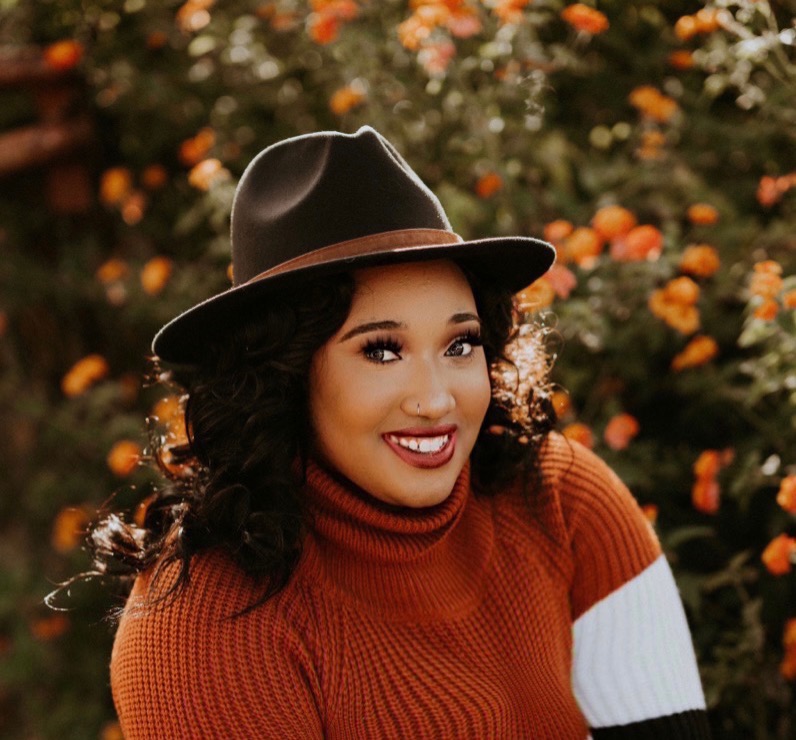 Cierra Parks joins the College of Humanities and Sciences as an employer coordinator at the Richard T. Robertson School of Media and Culture. Prior to joining the Robertson School, Cierra spent five years as a lobbyist and government relations specialist for David Bailey Associates in Richmond, Virginia.
Cierra earned a B.S. in mass communications with a concentration in digital journalism and a B.S. in psychology from VCU in 2021.
In her spare time, Cierra works as a research assistant in two psychology labs conducted at VCU. She enjoys reading historical and non-fiction books and can often be found playing with her dogs at Belle Isle Park.