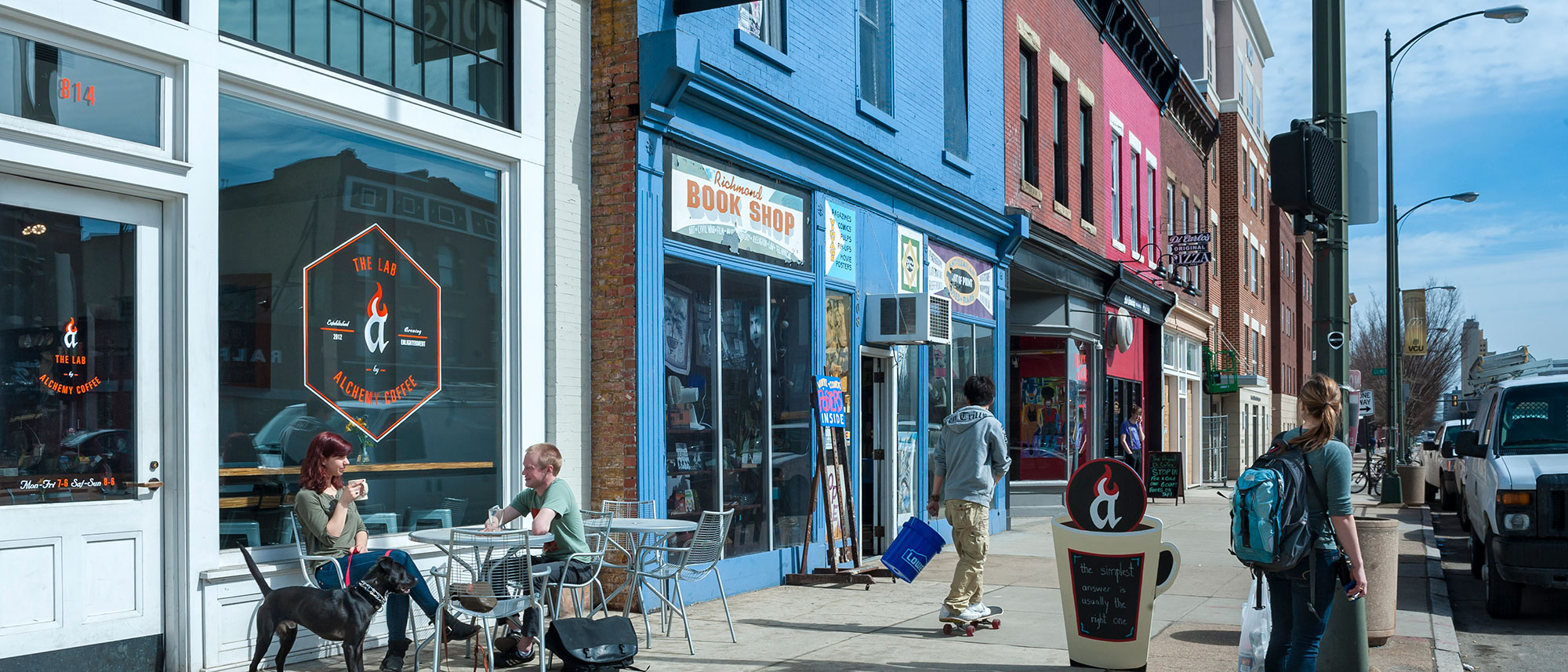 How to Help Students
Unfortunately, many students never apply for scholarships. They may think the application process is too complicated and competitive. Faculty, staff and their respective departments are key partners in getting students the information they need to apply.
Here are some suggestions to help faculty, staff and departments promote scholarships to students:
Seek out students in your home department, school or program and encourage them to take advantage of the opportunity to be recognized for their hard work and dedication.
Send students the link to the CHS student scholarship webpage, which has full directions on how to apply and a FAQ section.
Faculty can log in to RAMS Scholarship Hub

and search for opportunities in their area of expertise. Get familiar with some of the requirements of those scholarships.
Check with the advising staff to run a listserv message with the scholarship requirements and consider contacting eligible students in person or via email to encourage their application.
Mention scholarship opportunities in the classroom and direct the students to learn more by visiting the RAMS Scholarship Hub.
Have your school, department or program advertise scholarships via social media. We have compiled a social media toolkit that makes it especially easy!
Scholarships Contact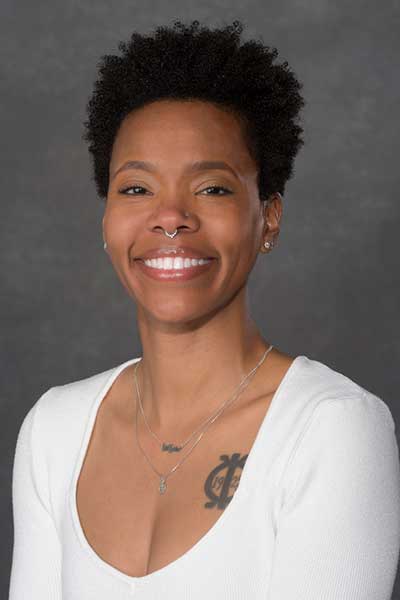 Shanika Chattar
Job title:
Scholarship coordinator
Telephone:
(804) 828-7612
Location:
827 W. Franklin St., Suite 123-E
Works for:
Office of Student Services, Dean's Office