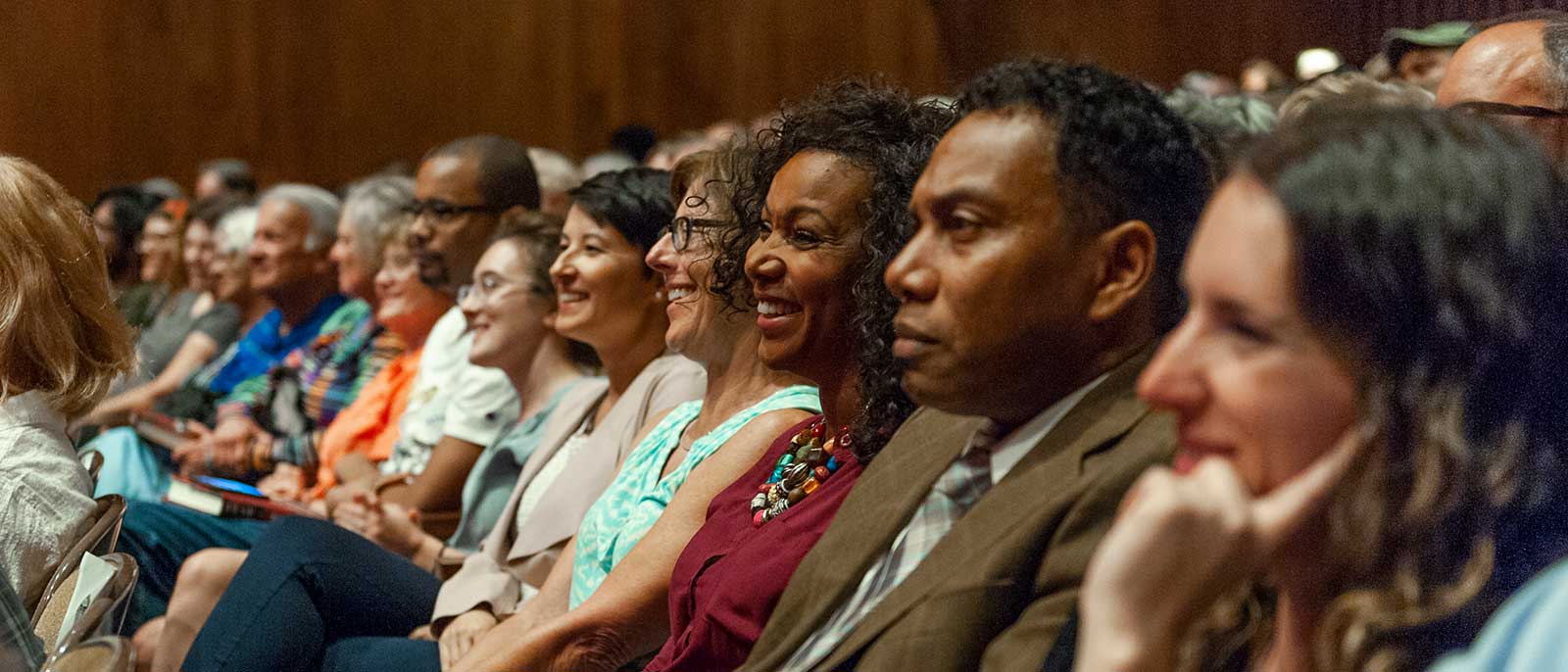 Event Planning
The following form should be used by the College of Humanities and Sciences faculty and staff to request help planning and marketing all CHS-related events, whether in-person, virtual or hybrid. It should be completed six weeks ahead of the event.
Event marketing and/or planning request form
Questions? Please contact Arda Athman, social media and events specialist, at athmana3@vcu.edu.