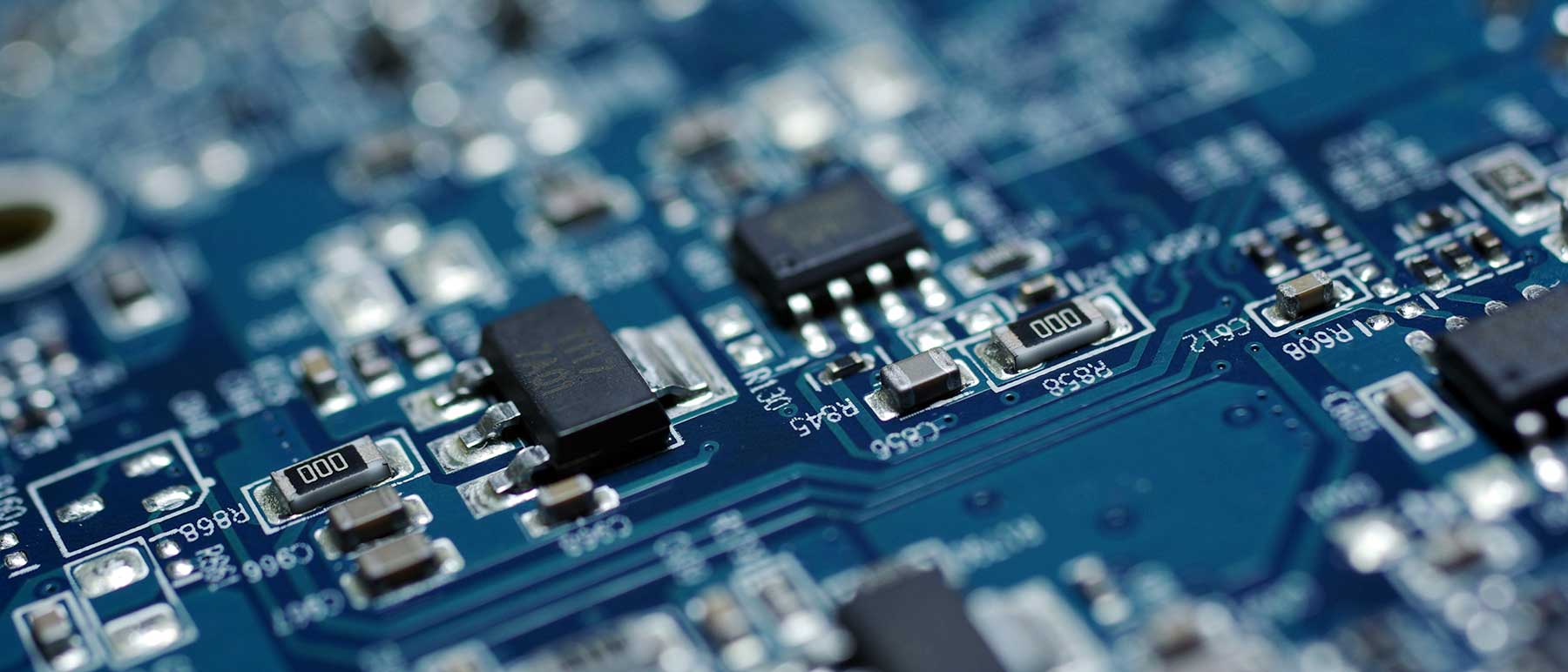 HASTech
If you are contacting us regarding a problem with your computer, please have all the following information ready to submit with your request:
The computer's physical location (building and room number)
The five-digit numerical HASTech inventory number ('HASTag' - located on a white sticker labeled 'Property of College of Humanities and Sciences')
Complete text of error message(s), if any
A thorough description of the problem and symptoms
Once you have gathered the required information, please email us at hastech@vcu.edu or call us at 828-6180.
HASTech provides and maintains a number of computer labs. You can see a list of those labs, the number and type of machines within, and which department the lab is affiliated with by visiting this link.
About HASTech
HASTech provides information technology services and support to faculty, staff and students within the College of Humanities and Sciences. These services include:
troubleshooting and repair of computers owned by Humanities and Sciences
application installation and troubleshooting
administration of file, print and application servers
support for scientific instruments
Location
HASTech has relocated to 940 W. Grace St. The Math Exchange occupies the front part of the building while HASTech can be directly accessed using the rear alley entrance. Should you need to visit HASTech, schedule in advance by contacting hastech@vcu.edu or 828-6180 in order to help ensure all necessary safety protocols are followed.