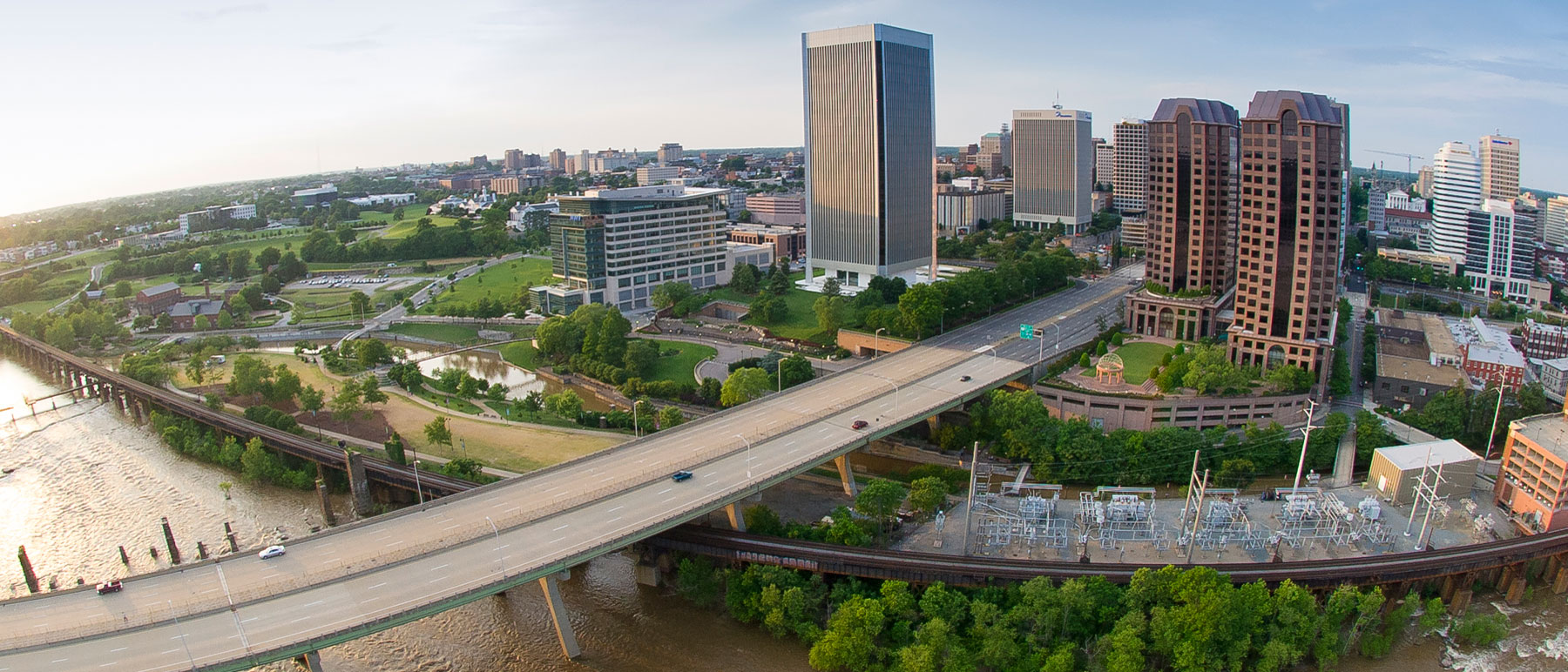 Community Action Council
The overall mission of College of Humanities and Sciences Community Action Council is to advance partnerships between faculty, staff and students within CHS and local community organizations, businesses and governmental entities.
The Community Action Council works closely with the CHS Community Advisory Committee and CHS faculty, staff and students to:
set an agenda and prioritize initiatives around community engagement in the community and the College
identify disparities and social justice inequities within the community and ways to reduce these
provide feedback to administrators, faculty and staff on activities and initiatives related to community engagement
identify opportunities for students to work with organizations, and other entities within the metro Richmond community
help to identify resources for CHS and community organization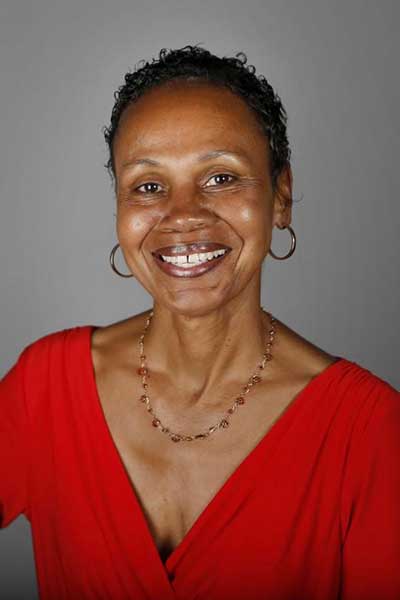 Carol Adams
Affiliation:
Richmond Police Department
Adams is also the founder and CEO of the Carol Adams Foundation, a nonprofit organization that addresses domestic violence.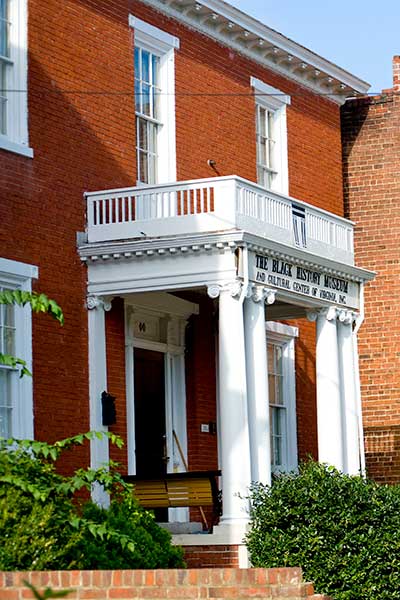 Heather Anderson
Job title:
Community Engagement Coordinator
Affiliation:
Black History Museum and Cultural Center of Virginia
Anderson is responsible for planning, outreach and overseeing events and community partnerships and engagement.
Scott Blackwell
Job title:
Chief Community Engagement Officer
Affiliation:
Community Foundation for a greater Richmond
Blackwell collaborates with regional leaders to facilitate community conversations and identify local needs and funding opportunities.
Erin Burke Brown, Ph.D.
Job title:
Director of Family and Community Engagement
Affiliation:
Richmond Public Schools
Before joining RPS, Brown worked for Virginia Commonwealth University's Division of Community Engagement.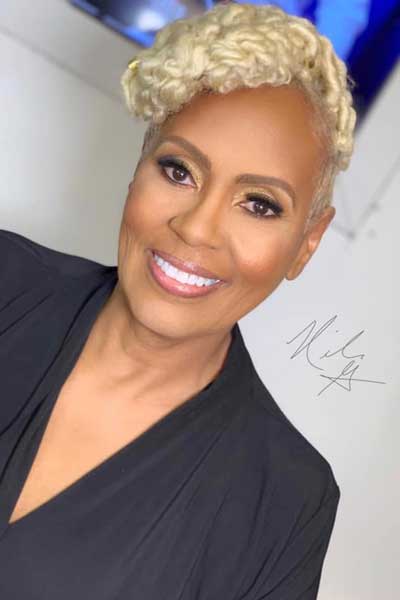 Lindsay Bryant
Job title:
Program Coordinator
Affiliation:
Nia, Inc. of Greater Richmond
Bryant is a leader in HIV prevention, education and treatment activities in the Richmond metropolitan area and co-chair of the Black Treatment Advocates Network.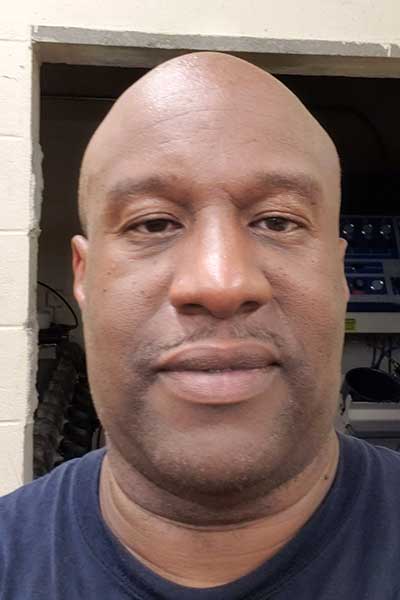 Jonathan Clarke
Affiliation:
Richmond Fire Department
Clarke is a member of the Richmond Fire Department's diversity, equity and inclusion committee.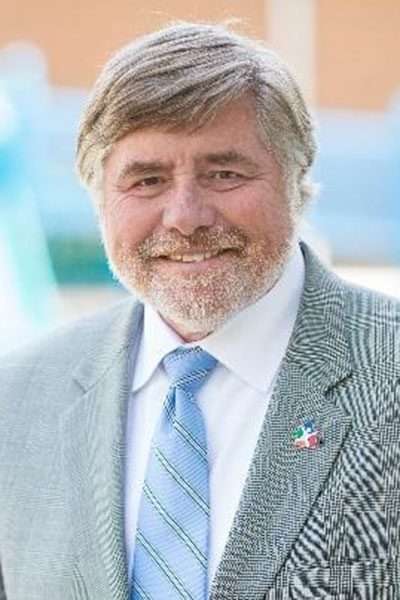 Harold Fitrer, Ed.D.
Job title:
President and Chief Executive Officer
Affiliation:
Communities in Schools of Richmond
Fitrer also serves as an adjunct faculty at the University of Richmond and enjoyed a long career with Richmond Public Schools.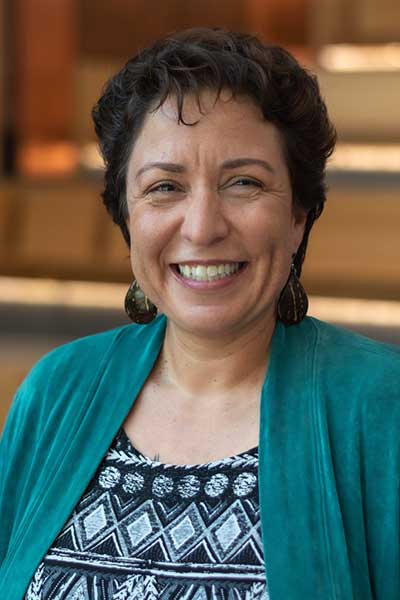 Tanya M. González
Job title:
Executive Director
Affiliation:
Sacred Heart Center
González has almost 20 years of experience working with and for Richmond's Latino community.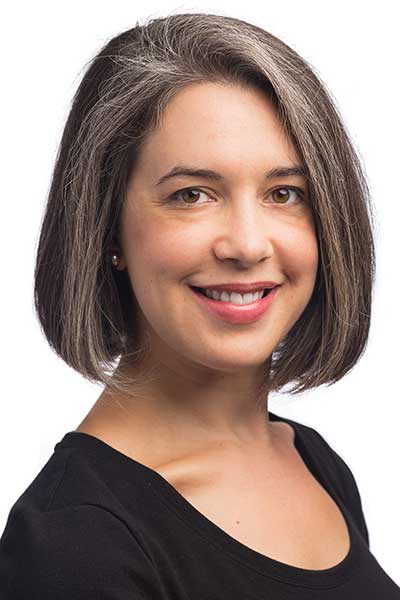 Meg Hughes
Job title:
Director of Collections and Chief Curator
Affiliation:
The Valentine Museum
Hughes has developed more than 20 exhibitions for The Valentine, many of which were co-curated with community members and organizations.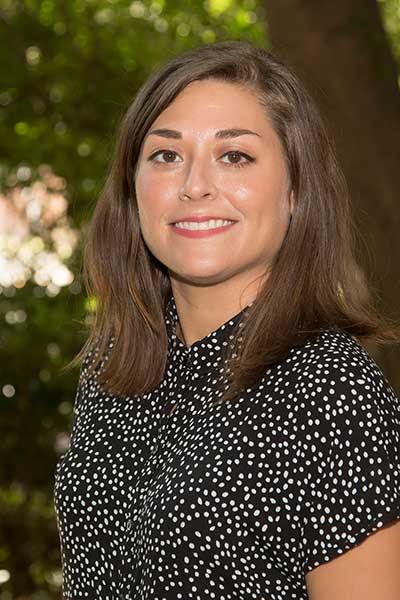 Cristina Kincaid
Job title:
Director of Health Outreach and Advocacy
Affiliation:
Health Brigade
Kincaid leads the largest department at the agency, with a staff of 14 responding to more than 10,000 client contacts a year.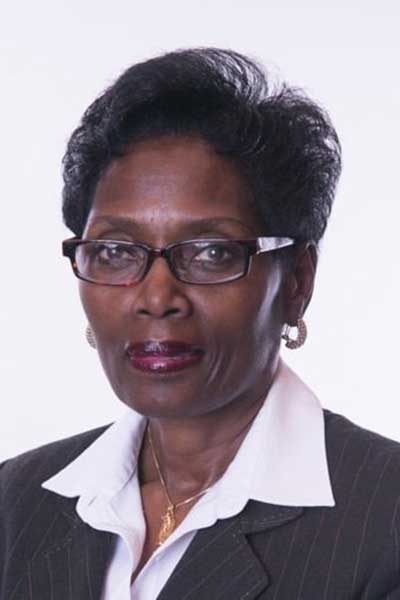 Cynthia Newbille, Ph.D.
Affiliation:
Richmond City Council
Newville serves as the Council representative for the Richmond City Council's East End 7th Voter District.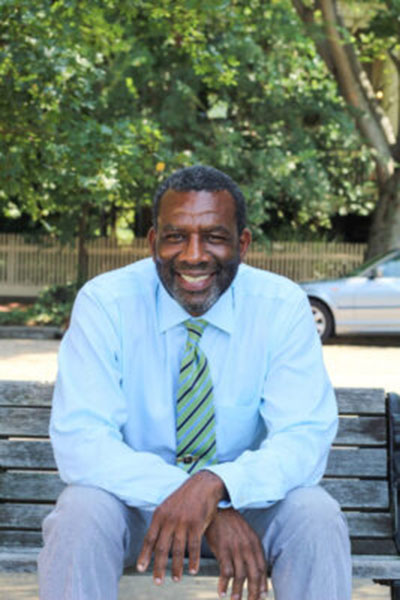 Ralph W. Stuckey
Job title:
Director of Resident Services
Affiliation:
Richmond Redevelopment and Housing Authority
A passionate advocate for human equality and justice, Stuckey has been engaged in advocacy throughout his career, working directly with youth and family organizations in Virginia, Arkansas and Texas.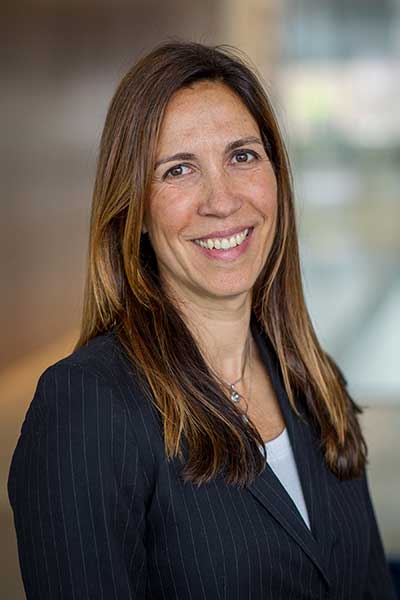 Maria Pia Tamburri
Job title:
Director of Diversity, Equity and Inclusion
Affiliation:
Dominion Energy
Tamburri supports and leads employee-focused initiatives to foster an engaged, diverse, respectful and inclusive workplace where all employees have the opportunity to thrive.